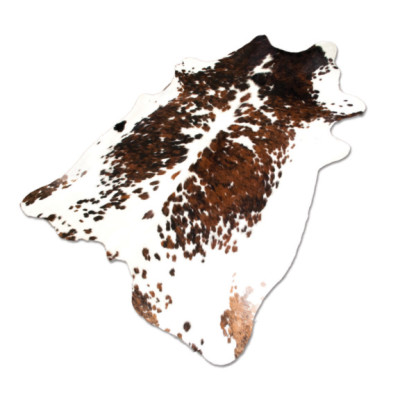 HOH009 Tri Color
Inspire comfort and elegance with the soft luxury of genuine hair on hide. This leather's classic tri color look will complement a range of styles, from modern farmhouse to elevated and modern.
Product Details
Content:
South American Cowhide
Thickness: 1.1-1.3 Mm
Average Hide Size: 40 Sq Ft +/-
Fire codes:
Theme:
Type:
Color:
Usage:
These hides are approximately 35 square feet or 5x6 feet in dimension.