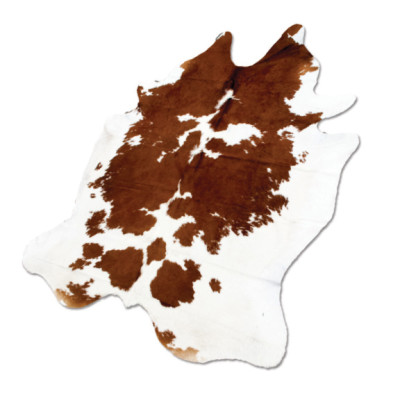 HOH005 Brown White
Classic cow print brings an elevated farmhouse feel to any space. This genuine hair on hide leather can be used for upholstery or styled on its own as a rug or draped accent piece.
Product Details
Content:
South American Cowhide
Thickness: 1.1-1.3 Mm
Average Hide Size: 40 Sq Ft +/-
Fire codes:
Theme:
Type:
Color:
Usage:
These hides are approximately 35 square feet or 5x6 feet in dimension.