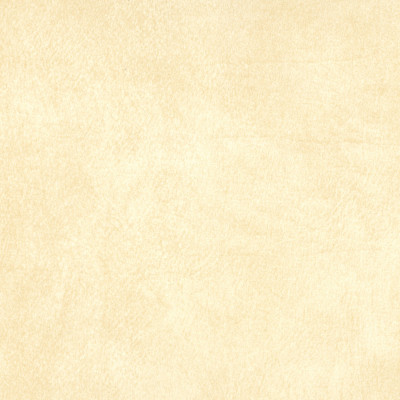 Product Details
Content:
100% Polyester Hi-Loft™ Backing
Weight: 27 Oz/Yard
Roll Size: 30 Yards
Mildew Resistant
Antifungal
Uv Stabilized Pigments
Cold Crack: -10°F
Cleaning codes:
Fire codes:
Abrasion:
50,000 double rubs
Country of origin: Costa Rica
Theme:
Type:
Color:
Usage:
Lightfastness: 650 Hours
Antifungal
Mildew Resistant

General Care and Cleaning Guide:

Step 1: For light soiling, a solution of 10% household liquid dishsoap in warm water, applied with a soft damp cloth. Rinse with clean water and dry.

Step 2: For heavy soiling, dampen a soft white cloth with a one to one (1:1) solution of Fantastik® and water (or Formula 409® and water). Rub gently with a water dampened cloth.

Step 3: For more difficult stains, dampen a soft cloth with a solution of household bleach (10% bleach / 90% water). Rub gently and rinse with a water dampened cloth to remove bleach concentration. Do not use with alcohol based cleaning agents!