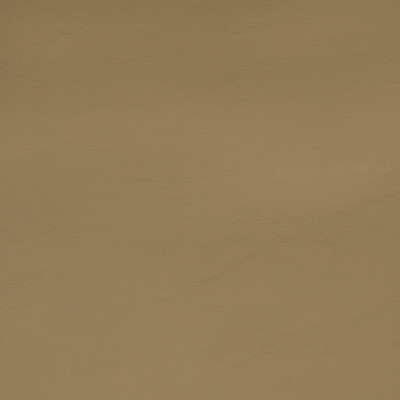 Product Details
Content:
Mildew Resistant
1,000 Hours Weathermeter
Cold Crack: -25°F
Weight: 29.25Oz Lin/Yd(+/- 1.5 Oz Per Lin/Yd)
Thickness: .045"(+/- .0045%)
Roll Size: 40Yds
Cleaning codes:
Fire codes:
Abrasion:
100,000 double rubs
Country of origin: Canada
Theme:
Type:
Color:
Usage:
Cleaning Guide:
Cleaning should be immediate and follow the below instructions:
Most common stains can be cleaned using warm, soapy water and a clear water rinse. For more stubborn stains, use Formula 409® or a mild detergent in accordance with manufacturers instructions.
DRY SOIL, DUST AND DIRT:
Remove with a soft cloth dampened with water.

STUBBORN DIRT:
Wash with a soft cloth moistened with a mild soap and water. Rinse with clean water.

VARIATION IN SURFACE GLOSS: Wipe with a soft cloth dampened with water and allow to air dry.