Are you seeking a durable, easy-to-clean, weatherproof option for your next project? Vinyl is an excellent fabric option! Whether you are looking for marine, automotive, contract, or residential grade, we have an upholstery vinyl option for you.
A Color and Texture for Every Project
We offer over 300 easy-to-clean vinyl options at Greenhouse Fabrics. Our vinyl selection offers a wide variety of colors, patterns, and textures. Colors range from natural-toned faux leather looks to vibrant statement colors suitable for various projects, including marine, automotive, contract , hospitality, medical and residential.   
Easy to Clean
Vinyl's durable protective finish makes it the most accessible fabric to clean on the market! Our PVC vinyl offerings are inherently antimicrobial, making them the perfect choice for high-traffic areas. A mixture of warm water and household dish soap is recommended for general cleaning, followed by a thorough wipe using a damp cloth with warm water. A cleaner such as 409® can be used for tougher stains, followed by a warm water rinse. Sanitizing your vinyl is a breeze with its bleach-cleanable properties. Mix a solution of 1 part bleach to 10 parts water and wipe your vinyl furniture with a warm damp cloth. Always follow the bleach cleaning step with a warm water rinse. For hospitality and medical settings, ammonia cleaners are acceptable. Always complete all vinyl cleaning procedures with a warm water rinse and wipe. The warm water rinse and wipe will protect the top layer of your vinyl.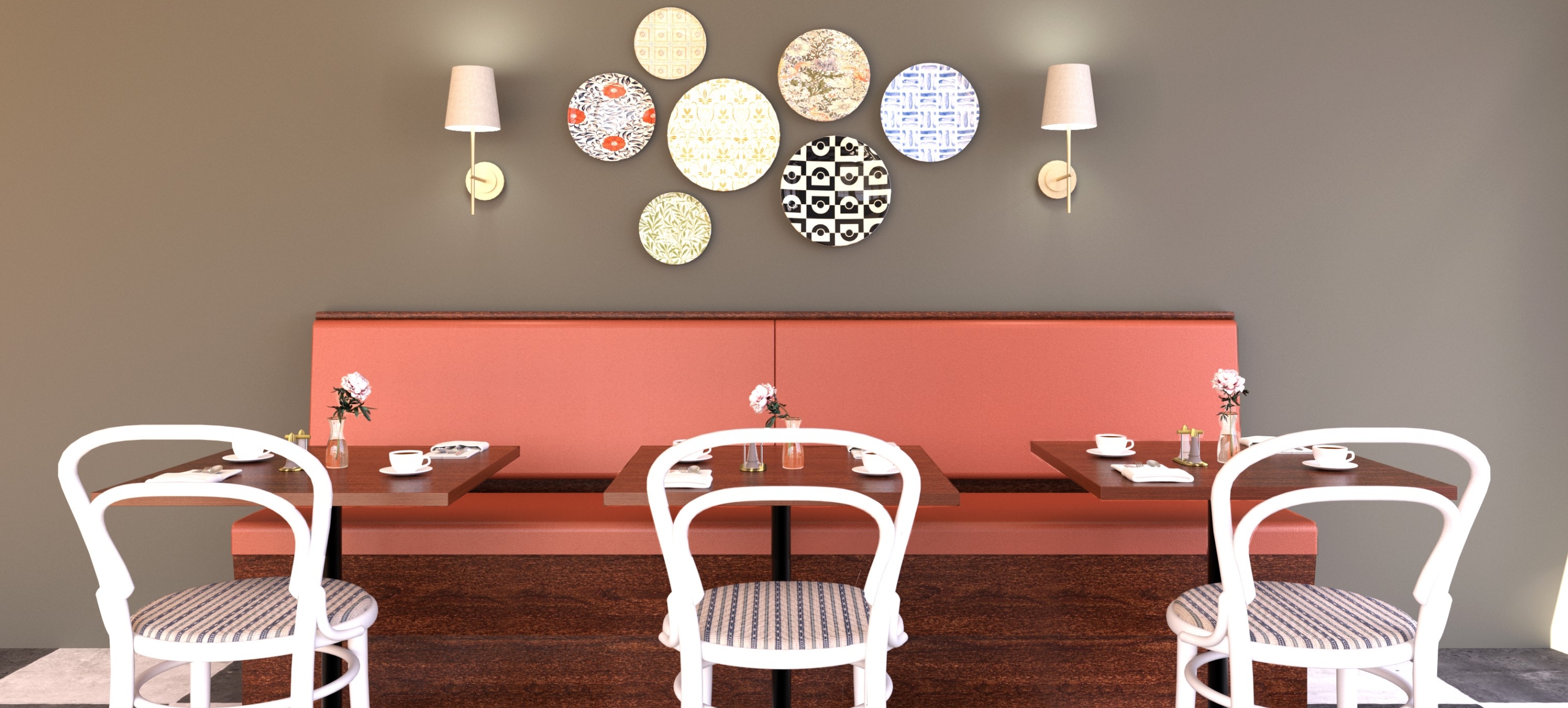 Safe for Home and Planet
We are thrilled to share that our latest vinyl offerings are free of PFAS, chemical flame retardants, Phthalates, and antimicrobial additives. Many are Prop 65 and RoHS compliant as well. Regarding the topic of C0, you can rest assured our new Value Vinyl Book  complies. Our dedicated sales representatives are here for you and happy to answer any questions regarding sustainability and C0 fabric options. Customers may also view our vinyl specifications on our resource page.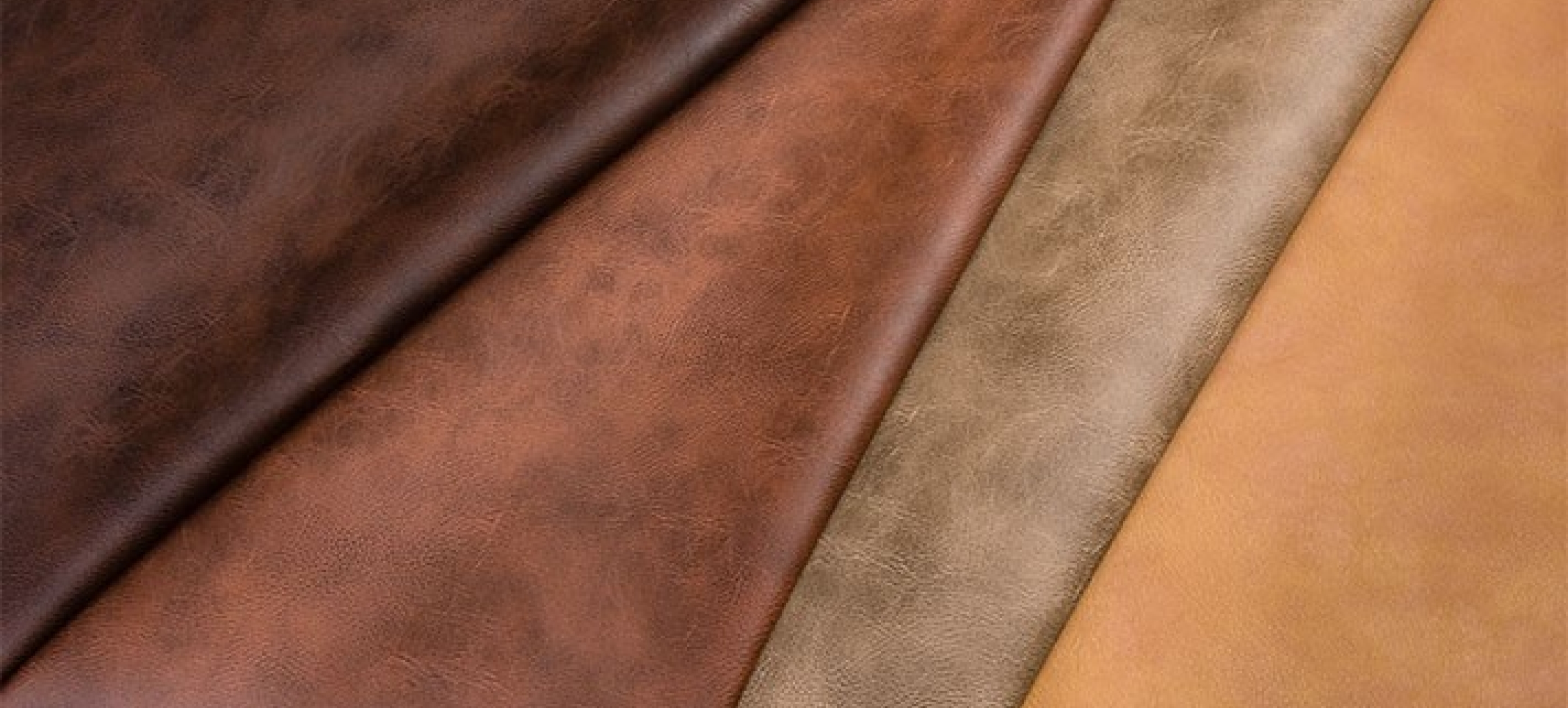 Priced Right
In addition to its durability and easy maintenance, vinyl upholstery fabrics offers an opportunity to elevate the style and aesthetic of your space. With advancements in manufacturing techniques, vinyl fabrics can now mimic the look and feel of luxurious materials like leather and suede at a fraction of the cost. We understand the importance of providing durable and quality vinyl options that will exceed your customers' expectations while keeping their budget in mind. All Greenhouse Fabrics vinyl options are priced within our Value price point. Most Greenhouse Fabrics vinyl options will not exceed a retail price of $58 per yard. You can achieve the elegance and sophistication of high-end materials while enjoying the practicality and resilience of vinyl.
Learn More
Need more information on vinyl? We are always happy to speak with you! You can contact one of our dedicated sales representatives at 866-755-5000. We enjoy learning about your projects and can't wait to help you and your customer select the right vinyl option for their upholstery project.