Artful Expression - Our Home is Our Gallery
by Greenhouse Fabrics on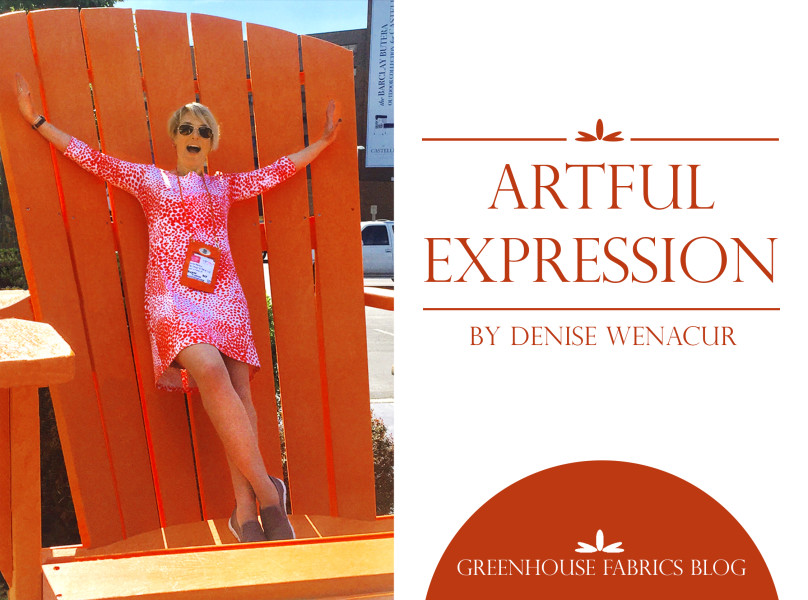 Written by Denise Wenacur, DW Design & Decor  
I just came back from High Point Market - Spring 2017, where manufacturers display the latest trends in furniture, fabric, and accessories.  The craftsmanship, creativity and beautiful selections absolutely amaze me. When back in my studio, I find that I am overflowing with inspiration and many new ideas.

Each market is exciting and interesting, you never know the new trend that will emerge.  The one recurring theme that I observed is that our home is our gallery. We feature items that are beautiful to us and bring joy to our lives.  Creating a space that displays personal expression and cultivates our individual relationship with art, color and pattern were both key elements in many of the showrooms.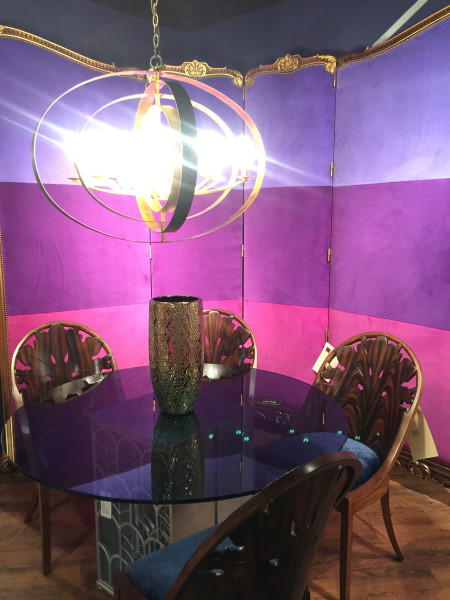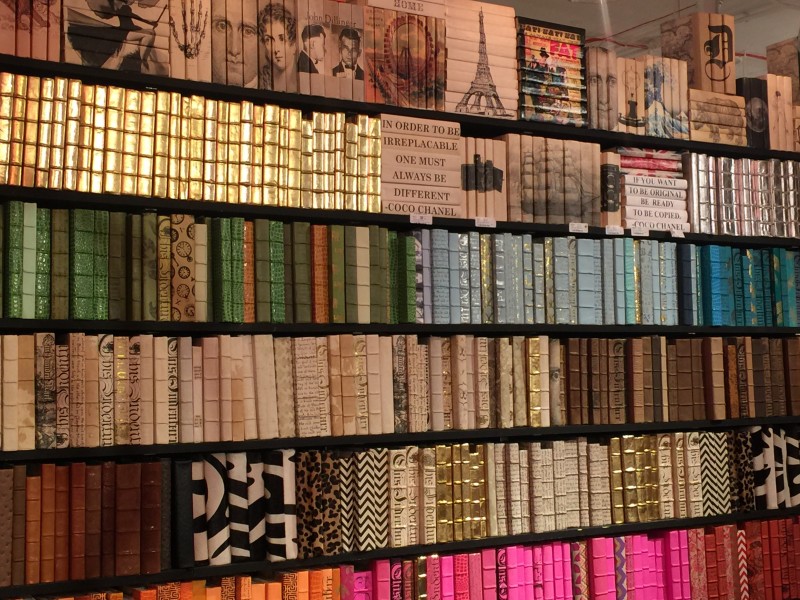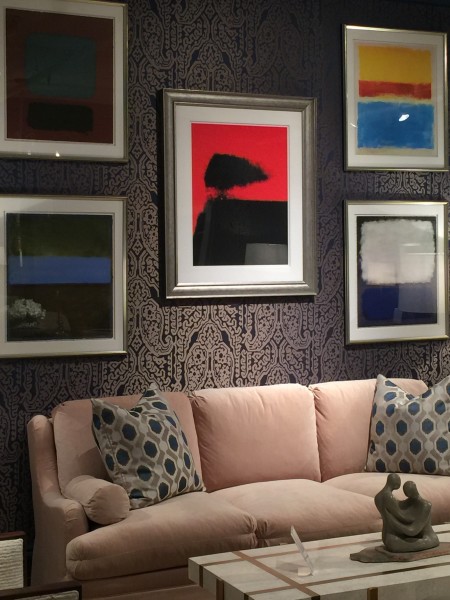 The color palettes seen were playful and filled with energy.  Specific to the fabric selections, which offered a unique design element in each showroom.  There was a cultural root to the fabric patterns without noting its specific geographic origin, this is reflected in Greenhouse Fabrics May 2017 fabric introductions.
Recently I completed and installed a window treatment using a new fabric from the May collection, B5041 - Mist.  It has a distinctive handcrafted artisanal quality that was particularly appealing to my client.  As you can see the end result is beautiful.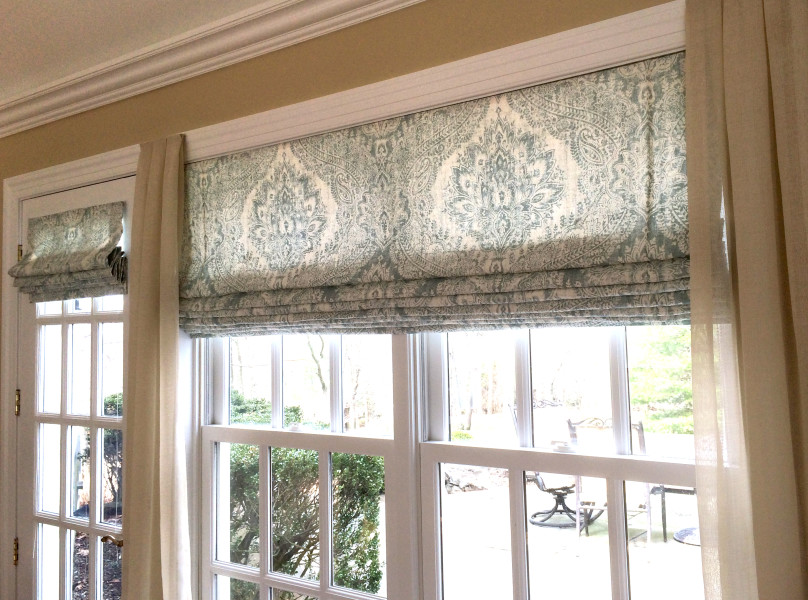 Below are additional fabrics from the Greenhouse Fabrics May collection that I will be using with upcoming projects. 
Spring 2017 High Point Market has inspired me to have fun, be playful and expressive through art, color and pattern.  Recreate what inspires you with Greenhouse Fabrics Upholstery by Color collection.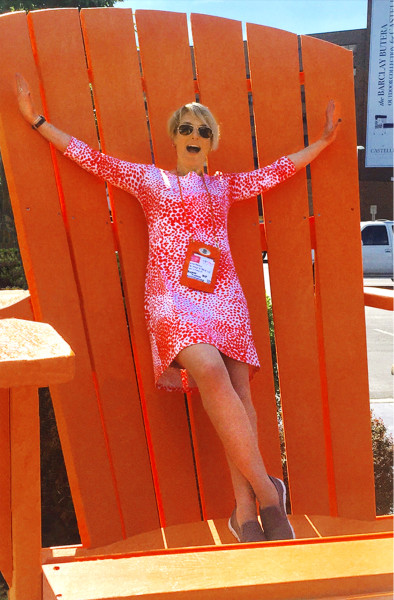 See you at Fall 2017 High Point Market.  - Denise