5 Reasons to Become a Dealer
by Greenhouse Fabrics on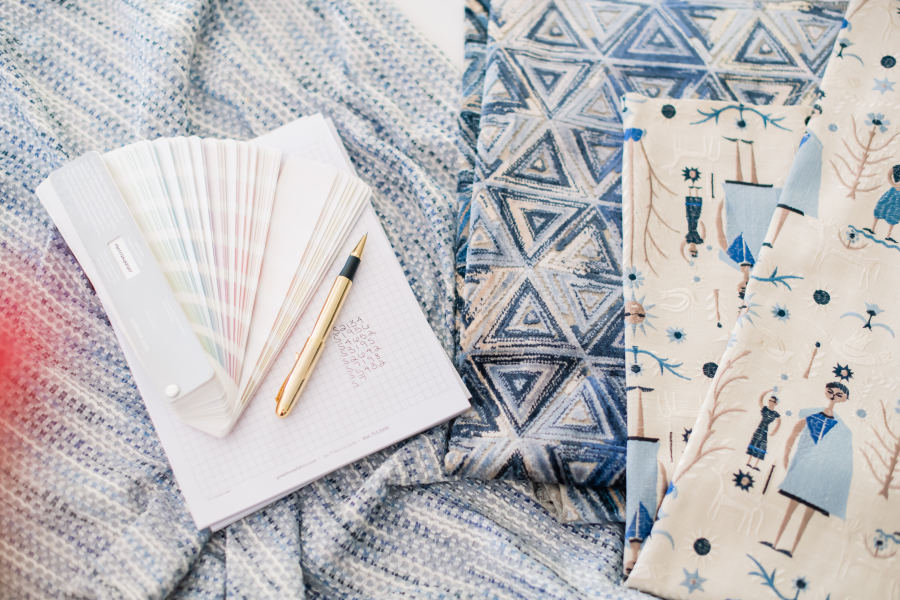 If you're reading this blog, odds are you love fabric. That is one thing you definitely have in common with the team at Greenhouse Fabrics! For four generations, we have been a robust resource for the upholstery and interior design trade, and we are always looking for upholsterers and interior designers to join our growing Greenhouse Fabrics Family. 
If you're not already a partner with us, it's easy to become a dealer. Fill out the "Become a Dealer" form through our website homepage, and our team of fabric specialists will follow up with you shortly. Read on for just a few of the many benefits of becoming a Greenhouse Fabrics dealer.
1. Access to 10,000+ fabrics
No, that wasn't a typo (we always proofread!) -- Anna Elisabeth and Greenhouse Fabrics offer a selection of over 10,000 fabrics, with an excellent in-stock rate. We provide everything your clients are looking for all in one place: Upholstery essentials, on-trend multipurpose fabrics, contract and hospitality, sheers, drapery fabrics, indoor/outdoor, performance, genuine leather, vinyl, and more. If you aren't sure if we have what you're looking for, reach out to our team. Odds are, if you're looking for it, we've got it!
2. Free sample books
We want to ensure that all our customers have the tools they need to be successful in their business. When you join our Greenhouse Fabrics Family, we start you off with a set of beautiful sample books to keep at your business and share with your customers. You will also be eligible to receive our future free sample book mailings. From our Anna Elisabeth line of on-trend multipurpose fabrics to Greenhouse Fabrics upholstery essentials, we will provide you with exactly what you and your customers are looking for.
3. Free memo samples -- and One Yard Memos
We offer free memo samples on all our 10,000+ fabrics as a complimentary service for our customers. We also offer One Yard Memos, a larger sample that makes for a great client presentation when you really want the "WOW' factor! We can ship memos directly to you or your client -- it's simple and quick to make your job as easy as possible.
4. Complimentary, customized research
Having trouble sourcing a fabric? Our team of fabric specialists has got you covered! We are happy to offer complimentary research services to help you find exactly what you're looking for. We will same-day ship free samples of your recommended fabrics, or email a project board of digital swatches -- whatever is most convenient for you. Sourcing woes, be gone!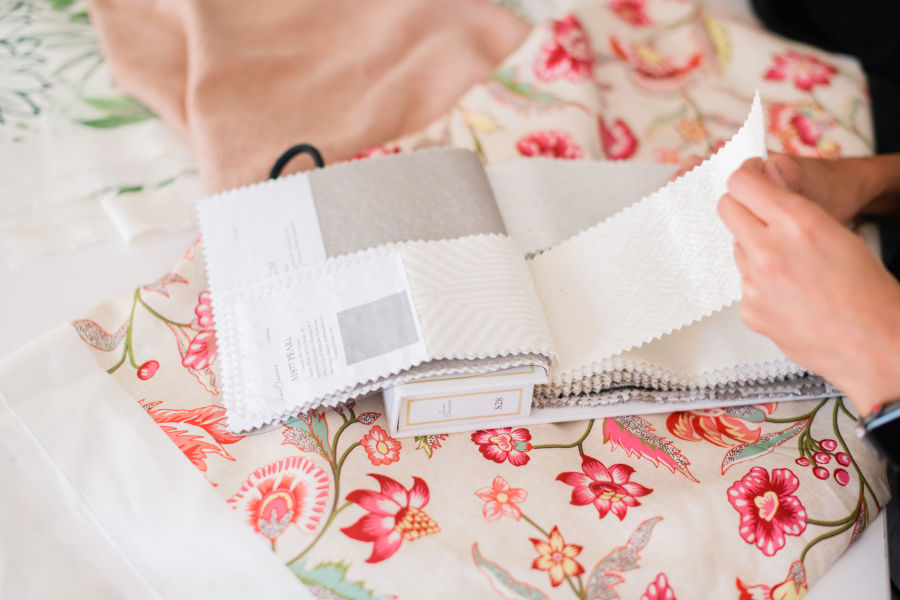 5. You're part of the Greenhouse Family!
Once you're part of the Greenhouse Fabrics Family, we treat you as such with unparalleled care and customer service. Four generations ago, our founder Arnold Bjork built his company around his values of being positive, trustworthy, and kind. Today, his great-grandchildren and all Greenhouse Fabrics employees continue to uphold his legacy, supporting one another and our customers in all we do.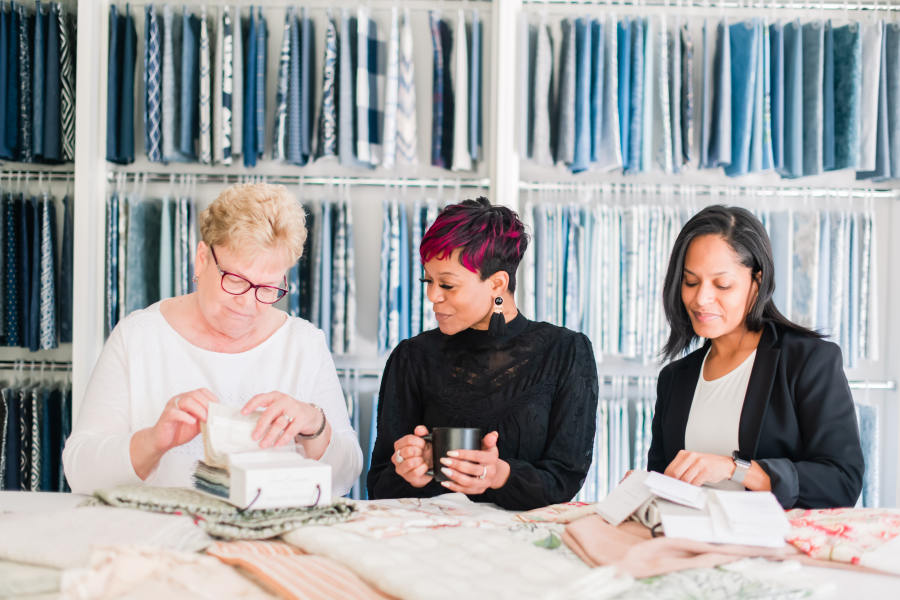 In need of some more inspiration? Greenhouse Fabrics is the go-to upholstery resource. Subscribe to our blog to have fresh ideas delivered straight to your inbox!