3 Tips to Consider when Buying Budget Friendly Fabrics
by Greenhouse Fabrics on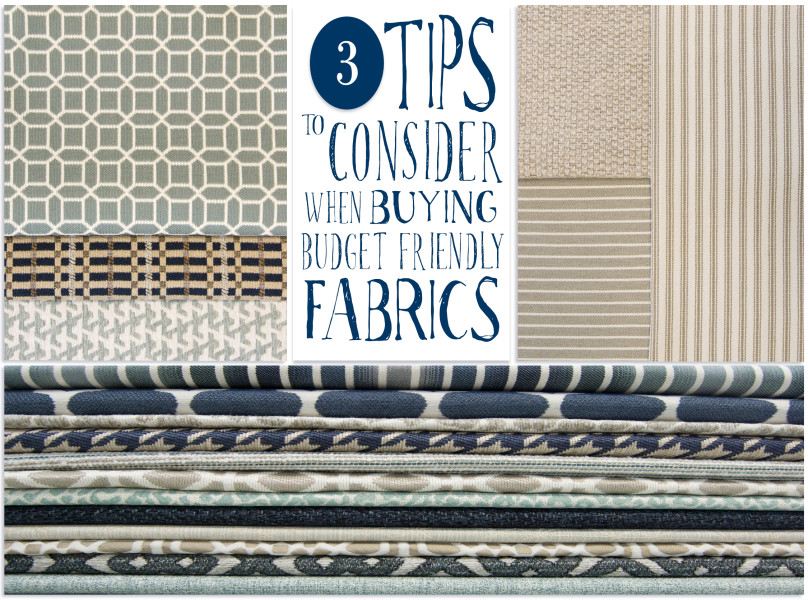 Written by Kristen Cathell
We are inundated with discount houses and online fabric sources offering beautifully patterned fabrics with a designer name.  With so many options you may ask, "How do I determine if I'm getting the best value with my selection or a lesser quality good?"
If you're going to invest in your home or your client's home, there are many value priced fabrics that offer a designer look in a variety of textures, colors, and patterns.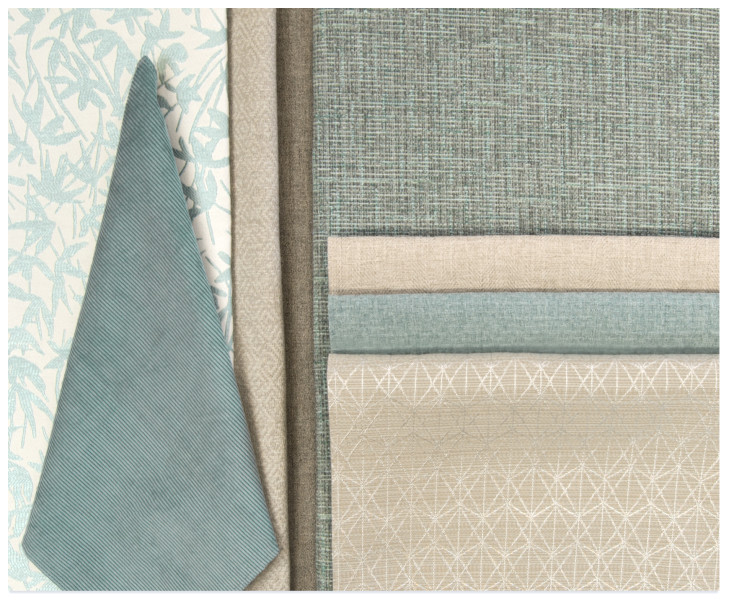 Here are 3 Tips to consider while shopping for fabric that will not bust your budget.
Use your resources.
Go to the people that know fabrics. 

Industry insiders are happy to review fabric options and give relevant feedback.

Buy from a reputable company who will stand behind the fabric, ensuring the goods will always be first quality.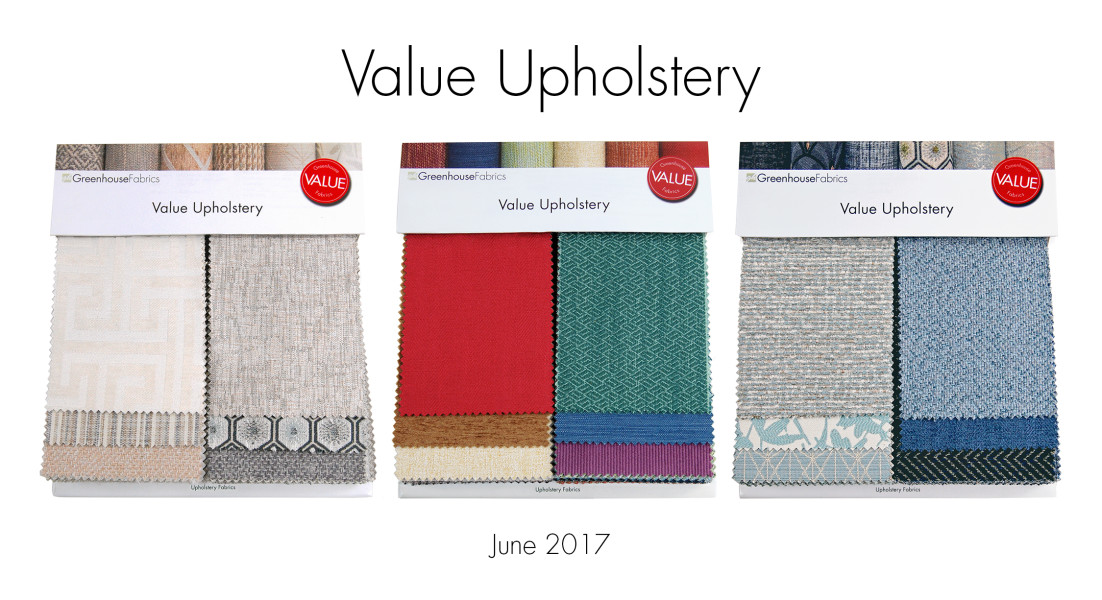 Utilize our Customer and Fabric Specialists to help you find the right fabric for your customer. Greenhouse Fabrics offers a variety of value-priced fabrics that will refresh and renew any decor.
If you are a consumer, contact your local upholsterer or interior designer for advice. They are fabric industry experts.