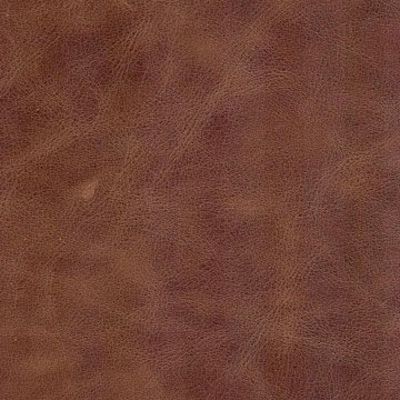 Product Details
Content:
Two-Toned Effect
Wax Finish
Aniline Dyed
Natural Full Grain
European Premium Selected Leather Hides
Hide Size: 50 Sq Ft (+/-)
Thickness: 1.0 - 1.1 Mm
Fire codes:
Style:
Category:
Color:
Usage:
Cleaning Instructions: Dust regularly with a clean soft cloth, regular cleaning with a soft damp colth is all that is needed to keep your leather beautiful. Should you need a more vigourous cleaning only use a solution of mild soap and water. Blot gently, never rub aggressively. Always work from the outer edges of the stain towards the center so as to not spread the affected area. Never use a cleaner with solvents, alcohol or wax, should you use a leather cleaner, always test first in a hidden area.
Keywords: