Why Should I Use Drapery Lining?
by Greenhouse Fabrics on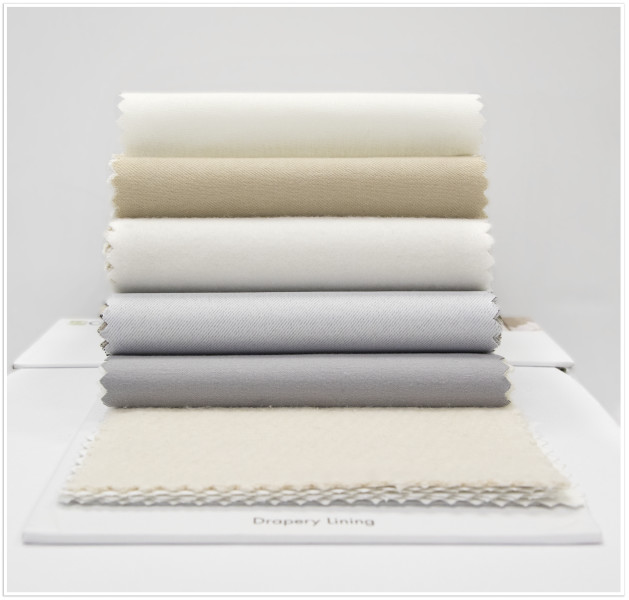 Written by Tanzy Tysinger
When considering fabric for window treatments, drapery lining is not the first fabric that comes to mind.  However, drapery lining can be the "magic" ingredient to well-crafted, professionally made draperies which will allow your window treatment to last for many years.
In addition to the aesthetic appeal, there are several benefits and features when it comes to drapery lining depending on which one you select.  So…Why should you use drapery lining?
Extends the life of the fabric. 
Improves the drape and the body of the window treatment.
Light exclusion.
Noise insulation.
Thermal insulation.
UV protection.
Professional look.
If you are working with silk or a light weight fabric, or if fullness is the look you desire for your drapes, the following types of lining work best:
Royal Sateen
Satin Sateen
Classic Napped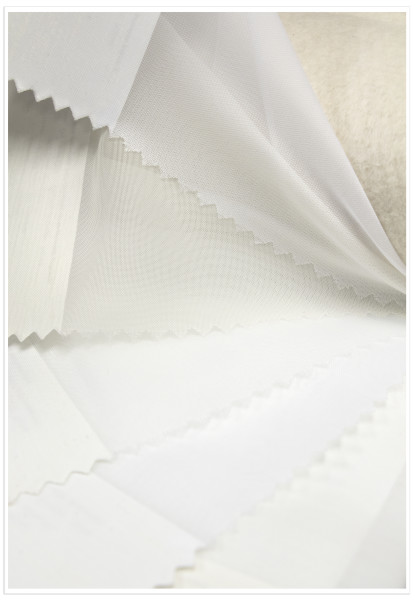 For UV protection, light exclusion, thermal and noise insulation, Greenhouse Fabrics suggests using:
Thermafoam
Apollo
Outblack - Complete room darkening  for residential
Serenity -  Complete room darkening  for commercial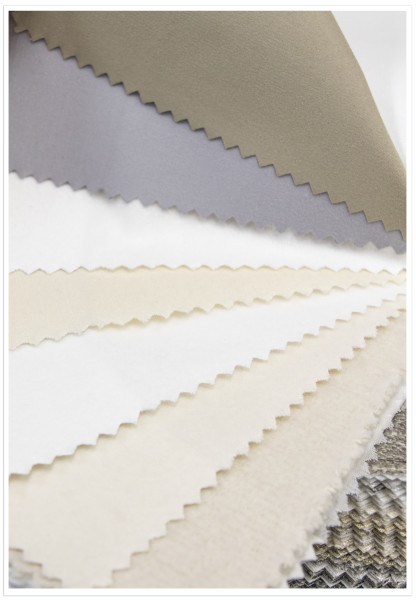 Last, if your window treatments require a little more, the following are wonderful options to enhance each benefit listed above.  Plus, these fabrics will help with drafty windows which may have a positive effect on your utility bill.
Interlining
Heavy Flannel
English Bump Cloth
Free memo samples are always an option for our valued Greenhouse Fabrics customers.  To discover your preferred drapery lining, contact a Greenhouse Fabric Guru at 866-755-5000 or visit greenhousefabrics.com to request a memo sample.