White Hall Mansion, Designed with Tracey Davidson
by Greenhouse Fabrics on
Written by Tanzy Tysinger
Each year Historic Ellicott City features Decorator Show House.  Located in Howard County, Maryland this group of Maryland designers preserve historic homes and work with local groups to educate the residents and visitors about their town's rich history.  Through fundraising, grants, and property owner partnerships, historic sites and homes have been preserved for future generations to enjoy.
This year, White Hall Mansion, a classic 19th-century federal design home was selected.  With 26 rooms, designers and craftsman were excited to get started.   Designer, Tracey Davidson, owner of Woodside Home and a valued Greenhouse Fabrics customer was thrilled to participate in revitalizing a gathering room in this magnificent home.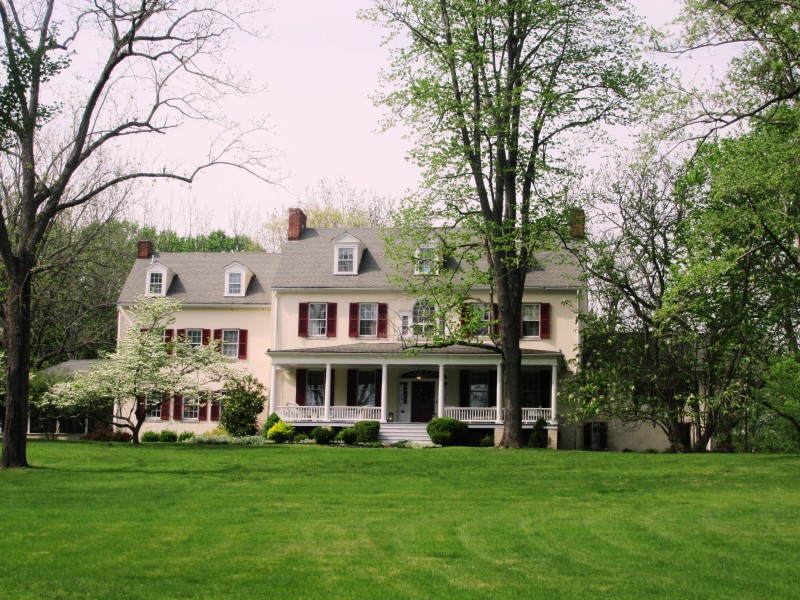 "Design was driven by the existing wood and stone elements", according to Tracey, combining the existing characteristics with a palette of mixed neutrals and soft pops of blue she was ready to put the key pieces in place.   Incorporating texture with life friendly microfiber, leather, cotton/jute rugs, iron fixtures and accents, set off by the gleam of silver nailheads, mercury glass lamps and a vintage mirrored tray table, the look she desired was coming to life!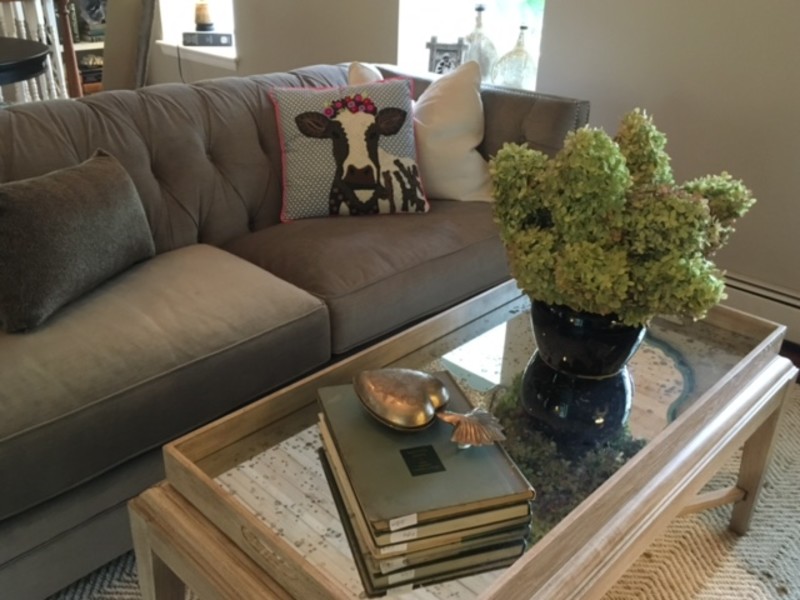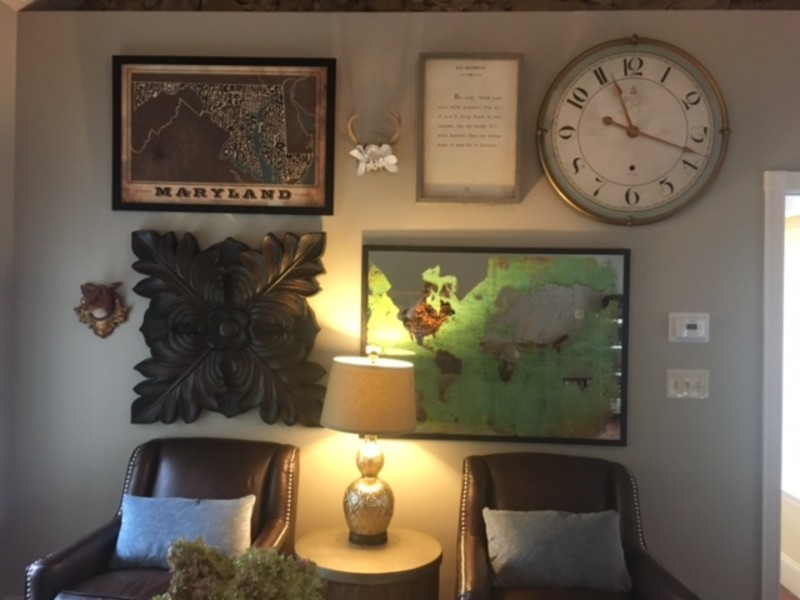 The large cow painting added a whimsy vibe to the room, which made the space a touch more inviting and appealing.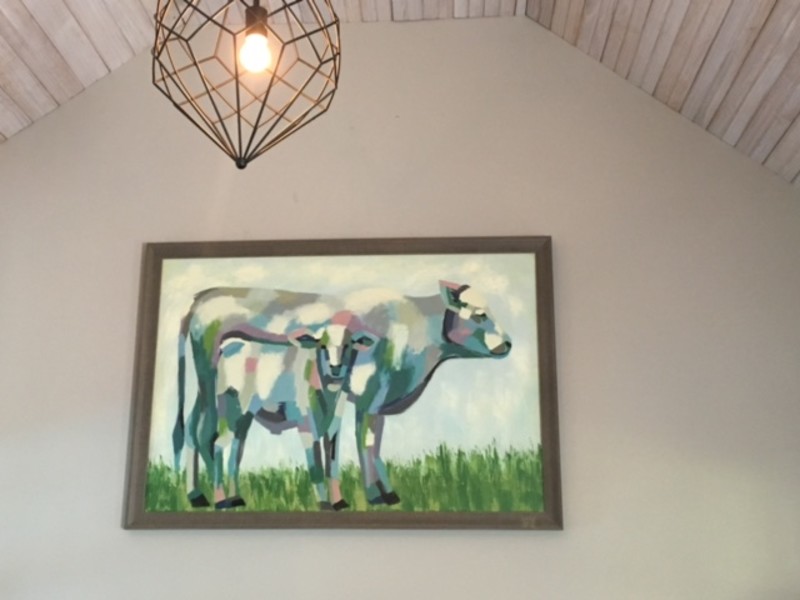 Last, the valances above each window were hung using a gorgeous Greenhouse Fabrics crewel embroidered fabric.  Again, combining the neutral tones and the spa blue in the fabric pulled the entire look together which allowed the room to really flow.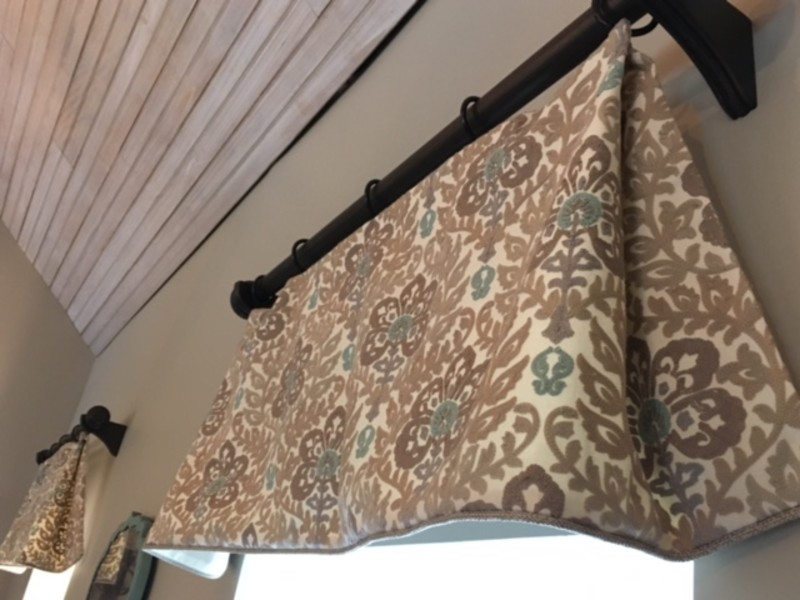 Thank you to Tracey Davidson for allowing us to feature her project as she devotes a portion of her time to preserving a rich history in her community.  If you are interested in visiting Historic Ellicott City and the White Hall Mansion, the home will be open to the public September 24th, 2017 through October 22, 2017.