What Makes A Fabric Timeless?
by Greenhouse Fabrics on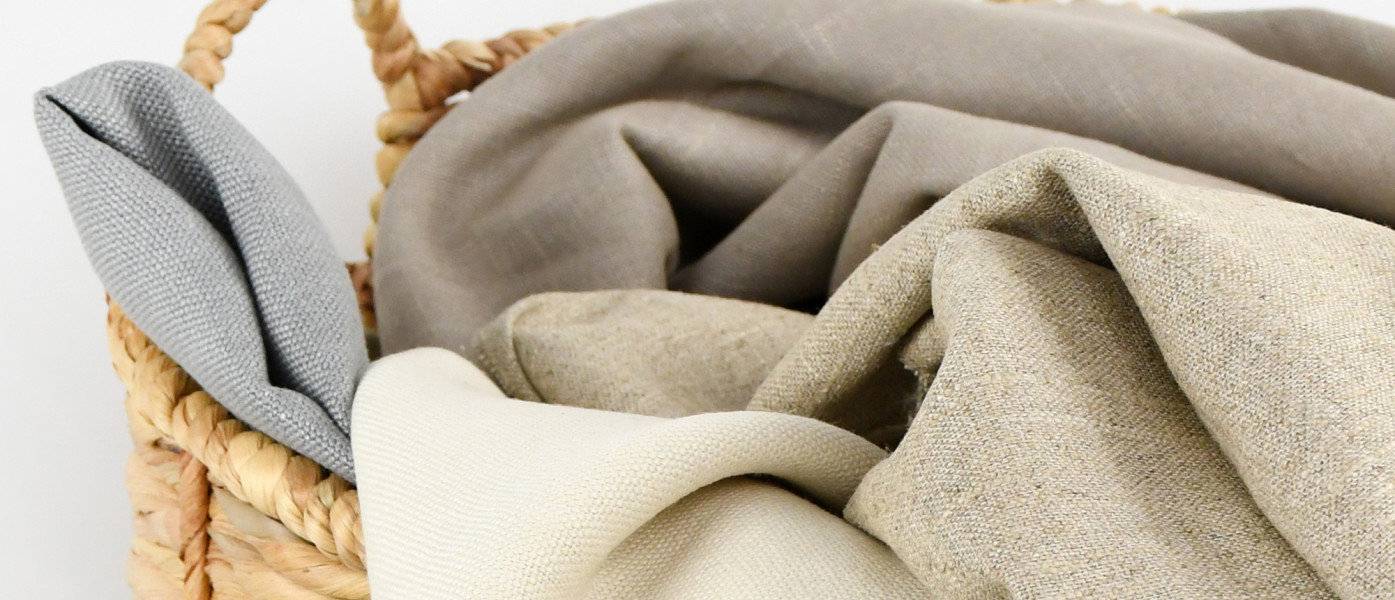 written by Kaitlyn Green
What makes something timeless? It's hard to pin down with words, but when something is timeless, you know it – you can see it and you can feel it. Trends come and go and fade with the seasons, but some styles just seem to last. They're ageless and universal, like a white t-shirt.
Timeless styles and timeless design are enduring. A timeless fabric can be the choice that transforms your room from trendy to classic, giving you a space that will feel fresh year after year.
Stylish Solids
Modern solids in classic textures like velvet and linen are fabric library staples. Solids are a safe choice for an enduring space, but that doesn't mean they have to be boring. Breathe new life and dimension into your home with shimmering velvet in a captivating hue or breezy linen with lots of movement. Explore our new line of Anna Elisabeth Essentials for more timeless solids.
Houndstooth, Checks, & Plaids
The houndstooth pattern dates back to early 1800s Scotland. The style experienced a resurgence in home décor and fashion in the 20th century, since when it has remained a staple in the textile industry. Select traditional styles like houndstooth, checks, and plaids in contemporary colorways for a space that feels both classic and fresh.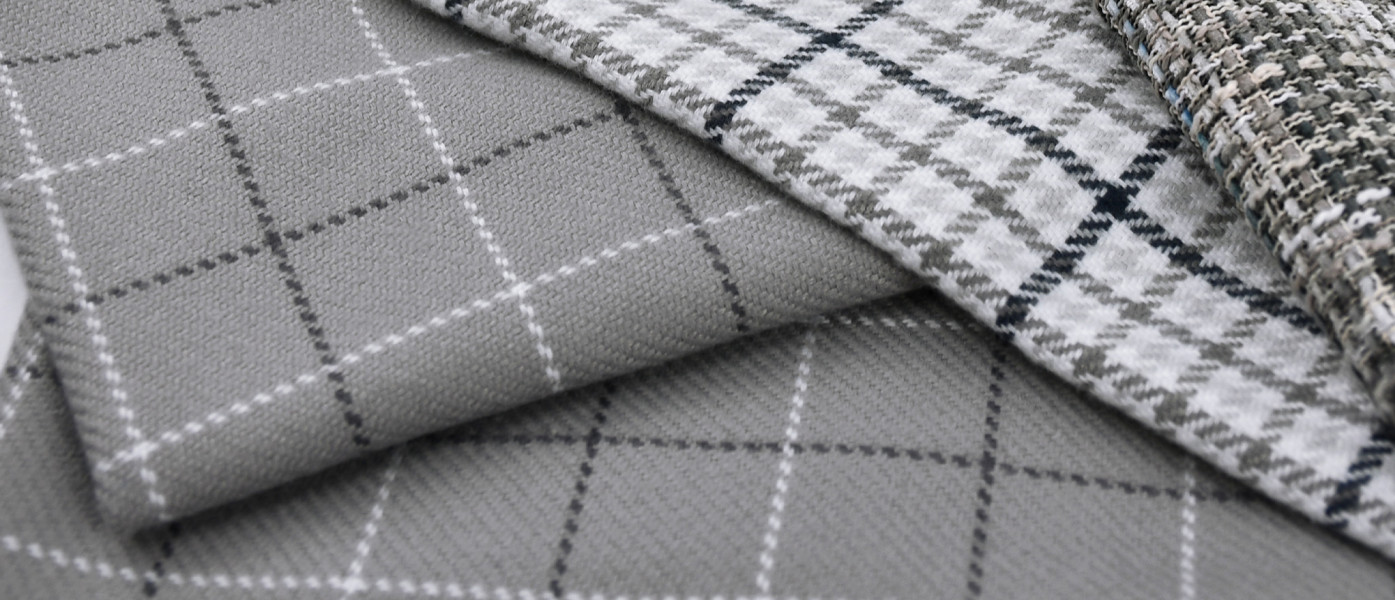 Ticking Stripes
Another style dating back hundreds of years is the ticking stripe, historically recorded in Italian textiles as early as the 11th century. This ageless design has changed very little since its inception around 1,000 years ago, though there are now various iterations of the pattern widely available in modern colorways. Select a classic stripe to give your space an easy, effortlessly chic feel.
Looking for more design inspiration? Subscribe to our blog for more fresh ideas from the world of fabric and design delivered straight to your inbox.