What is a Dyelot?
by Greenhouse Fabrics on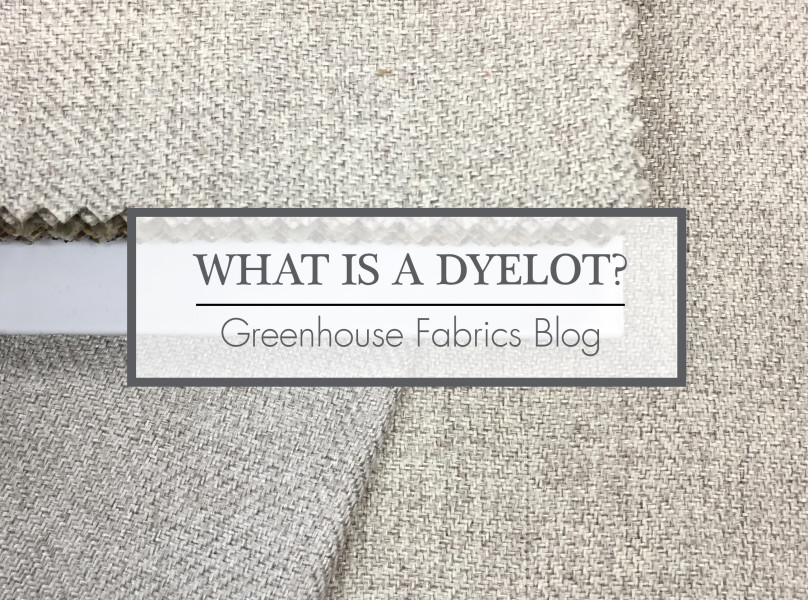 Written By Julie Talbert
Woven textile fabrics receive their color in various ways.  The most common fabrics are either woven in a natural state and then piece dyed or are woven with a combination of yarn dyed and/or solution dyed yarns. 
Piece dyeing occurs when the fibers are spun into white or natural yarn and then woven into fabric called greige goods.  After the fabric is constructed, mills then immerse the greige goods into large tubs or vats where the color is applied to the entire roll.  The dyed goods are then dried and finished in preparation for shipping.  Typical dyelots will range from 300-800 yards at a time based on the weight of the yarn, the type of yarns used, and the dye tub size.  This process is most often used in solid fabrics where the mill wants a broad color range.  Although excellent and well performing options, piece dyed fabrics typically have the greatest color variance from one lot to the next versus yarn dyed woven fabrics.
Yarn dyeing applies color after the white or natural fibers have been spun into yarn.  Dyeing occurs when the yarns are wound onto cones and placed into a high-pressure tube where the color is applied onto and through the yarn through pressure dying.   After drying, the yarns are woven into a constructed piece of fabric.  Cotton, rayon and linen yarns are often yarn dyed and commonly used for multi colored fabrics such as woven stripes, gingham checks, and plaids.  
Solution dyeing is commonly used on synthetic yarns like polyester, nylon, polypropylene and acrylic.   In this process, color is mixed directly into a liquid solution before being extruded into long fibers and then spun into colored yarns thus making them extremely colorfast and consistent.  That is why many outdoor fabrics are woven with solution dyed acrylic or polyester.  This process yields large volumes of yarn so typically solution dyed yarns are used in the warp for both commercial and decorative fabrics.   These colored fibers are then woven into finished goods often using yarn dyed goods in the filling.  Color consistency on these types of products is excellent.
During the color dyeing process, the batch of yarn or constructed fabric is assigned an identification number recording the specific color formula it received.  Even though the same dyes are used every time, noticeable color variations can occur especially in piece dyeing of finished goods.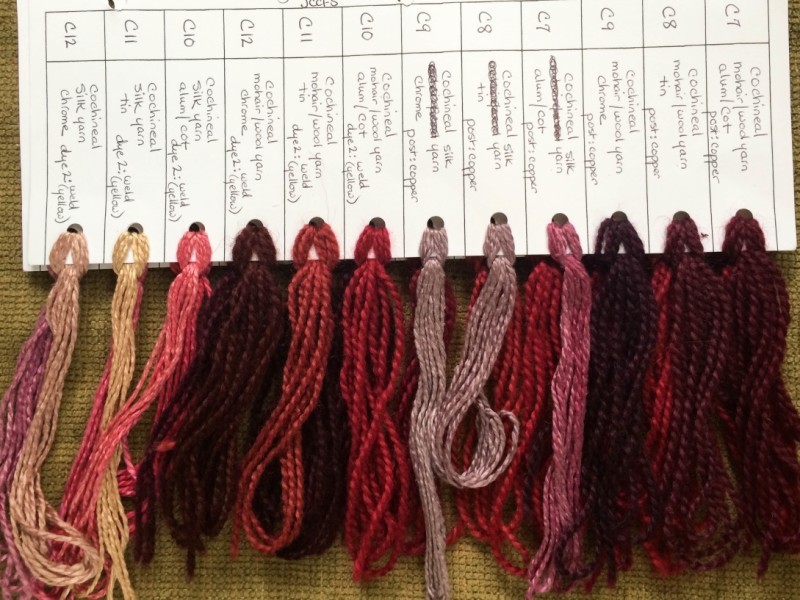 What causes color variations in dye lots?  Temperature, time, water source and human error all contribute to slight variations between dye lots.  The difference can be subtle to extremely visible.  Industry standards allow up to a 6% difference in a color variation.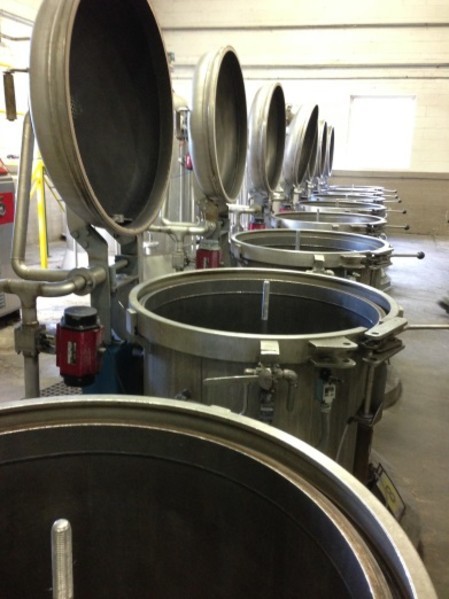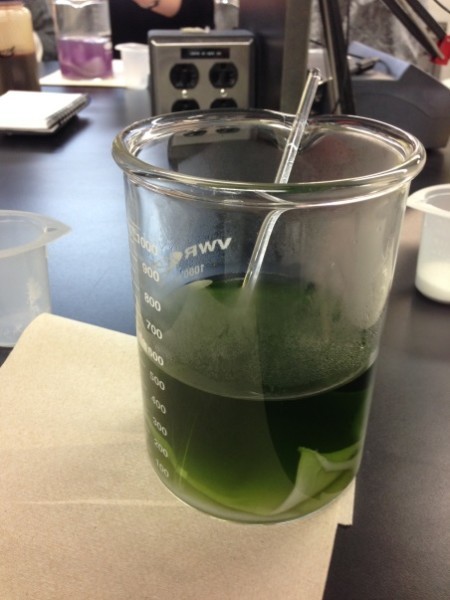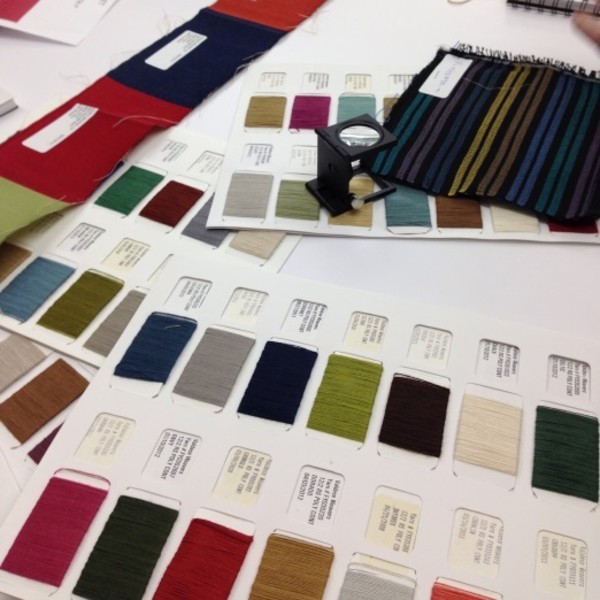 Because of these industry standard dye lot variations, it's important you always purchase enough fabric of the same dye lot in order to complete your job. 
Follow this easy rule of thumb:
Order the correct amount of yardage + 5%.
If you do run short, Greenhouse Fabric Specialists can help you. 
This process just takes a little longer:
Inform your Greenhouse Customer & Fabric Specialist the pattern number and confirmation number on your order.  Greenhouse Fabrics keeps a daily record of all orders that are shipped to our customers.  
Your CFS will check our current stock and mill stock to see if the same dye lot is available. 
If we happen to have yardage remaining from the same roll, you can be assured you will receive a piece matching your original order
If the goods from the same dyelot are not available both the mill and our internal Quality Control team will do their best to find as close a match as possible but please recognize there could be slight variations which fall within industry standards.
The safest bet?  Order the correct amount of yardage + 5% to save time and potential headaches in the event you are short.