What Are Double Rubs?
by Greenhouse Fabrics on
What are double rubs? What do they mean? What's really necessary? How does the number of double rubs affect the durability of a fabric? How should I use this information when making my fabric selection?
These are common questions when shopping for fabric! If you don't fully understand double rubs, don't worry! We will answer these questions for you with hope that we can make your fabric buying experience easier and more informed.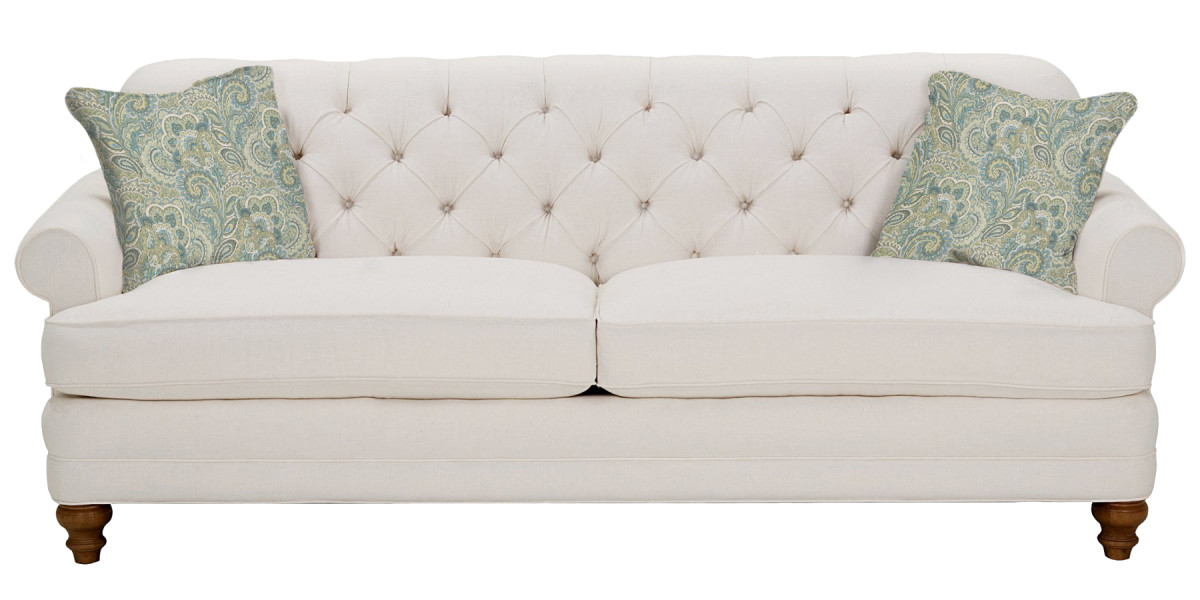 When shopping for the perfect fabric, "abrasion" or "double rubs" is just one of many factors that upholsterers and designers must consider. Over the past several years, there has been some discrepancy regarding these numbers and what is actually necessary for upholstery applications. Manufacturers have begun performing extreme abrasion tests (Wyzenbeek and Martindale Tests) specifying results of 100,000+ double rubs. As a result, consumers assume that anything less is no longer considered durable enough. However, abrasion ratings are only one component of fabric durability.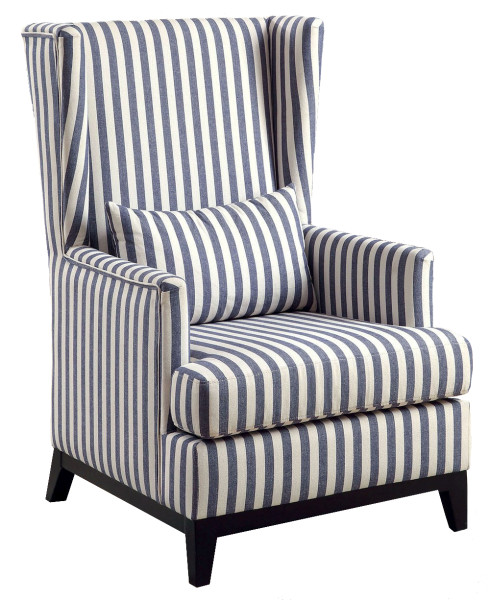 In actuality, fabric that meets 15,000 double rubs is more than sufficient for residential upholstery. Furniture with light use such as accent chairs and ottomans can go as low as 9,000 double rubs without any wearing issues. 
According to industry standards, numbers higher than 35,000 double rubs are not meaningfully significant in guaranteeing additional value in use or life of a fabric. Most manufacturers stop abrasion tests once the fabric has surpassed 35,000 double rubs. There is no reason to continue testing beyond this point.
In regard to double rubs, consider the application and refer to the following guidelines:
Delicate Use: < 9,000
Light Use: 9,000 to 11,000
Medium Use: 12,000 - 15,000
Heavy Use: 15,000+
Our advice is to purchase fabrics that aesthetically appeal to you.
It's more likely that the style of the fabric will wear on you before the actual fibers do.
We include the results of double rub abrasion tests provided by the mill for each fabric that we offer at Greenhouse Fabrics. This information is located on our website as well as the back of each fabric included in our sample books. For any additional questions regarding the double rubs of a particular fabric, please send us a message or give us a call! We would be happy to assist you in making the perfect fabric selection for your project!
866-755-5000