Upholstery Fabric that is Made in the USA
by Greenhouse Fabrics on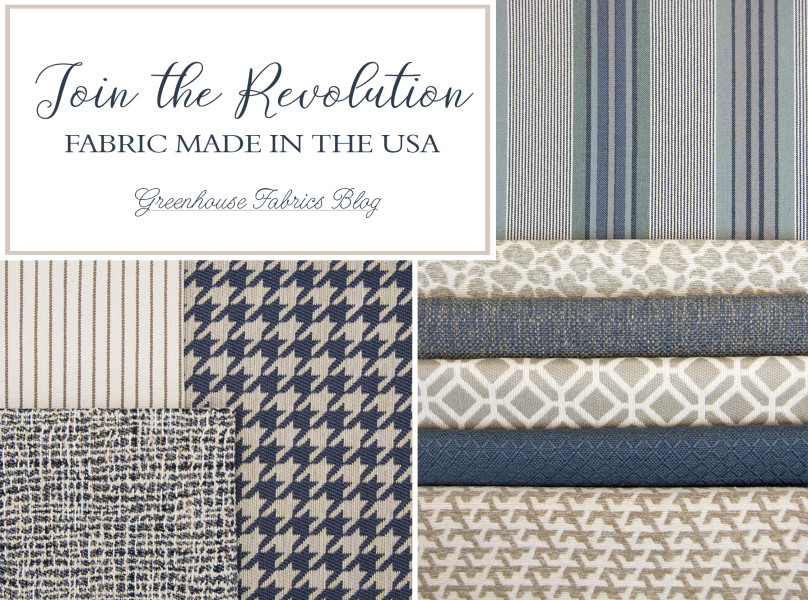 Greenhouse Fabrics partners with mills from all over the world.  However, I never forget that we are fortunate to have many very important resources right in our own backyard.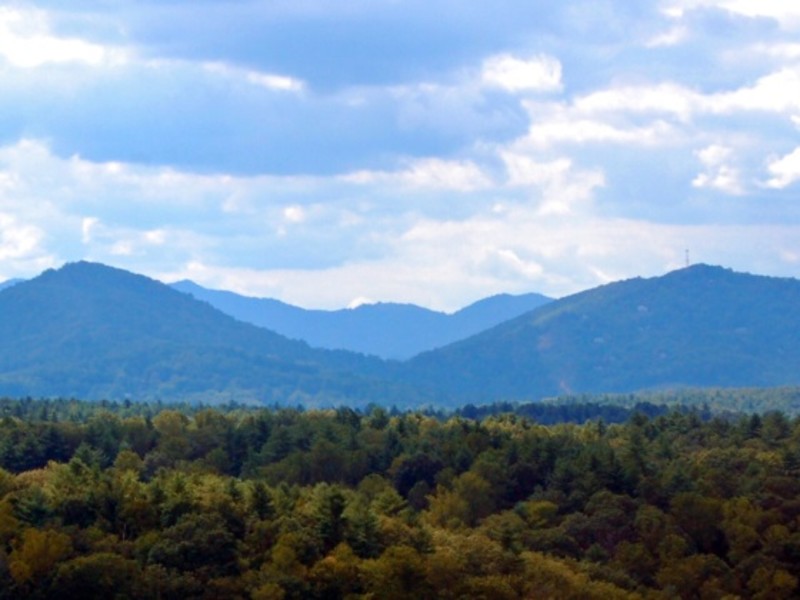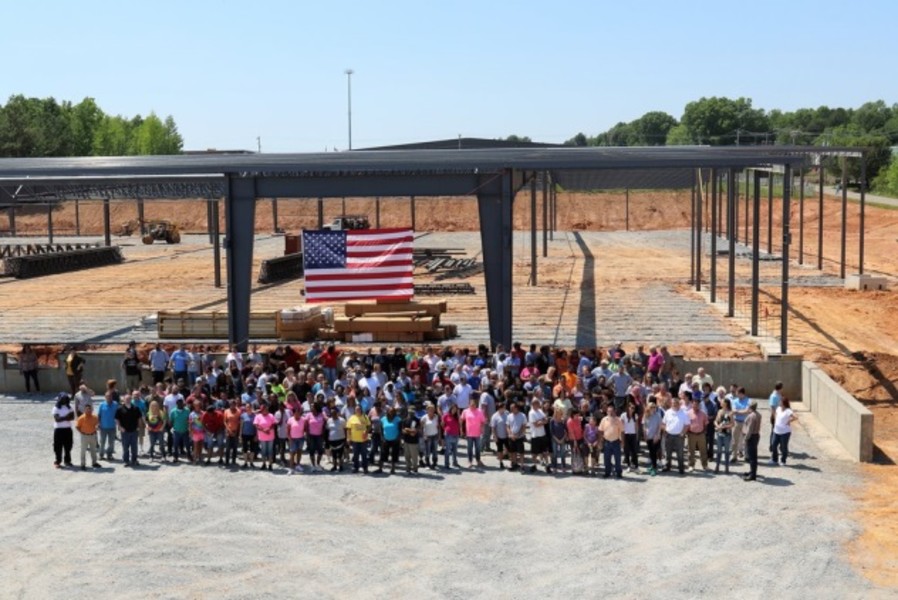 In the rolling hills of Kings Mountain, NC, there is a textile mill that employs over 300 local families.  This mill proudly produces made in the USA fabric to the home furnishings industry.  They have made a name for themselves by creating a REVOLUTION ® in making beautiful fabrics that are durable, cleanable and functional for a busy lifestyle.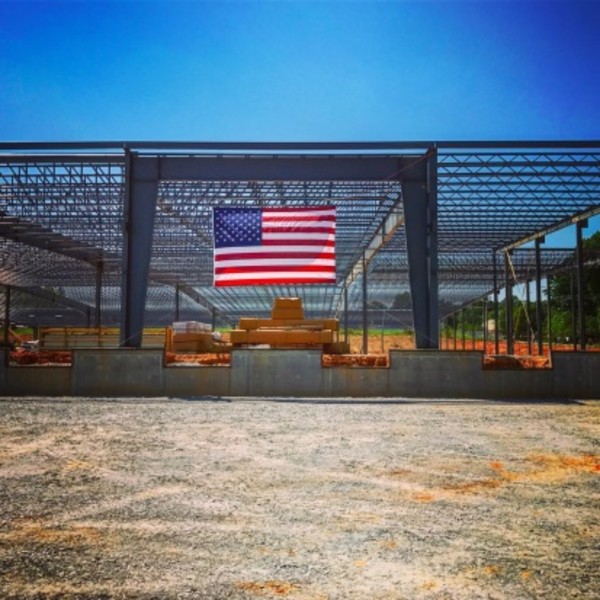 In the month of August, Greenhouse Fabrics proudly presents two new fabric sample books,both feature Made in the USA REVOLUTION ® Performance Upholstery fabrics.  These fabrics are made from olefin which has the smallest carbon footprint of any upholstery fiber.  Inherently stain resistant for life, chemical free and bleach cleanable.  These fashionable fabrics are made to perform.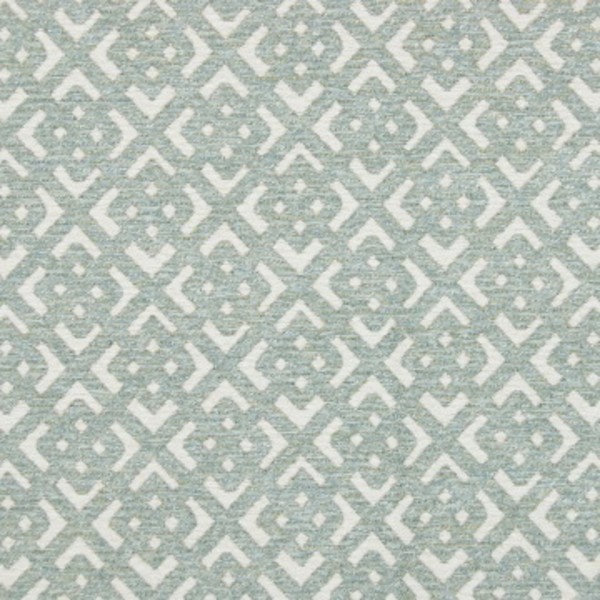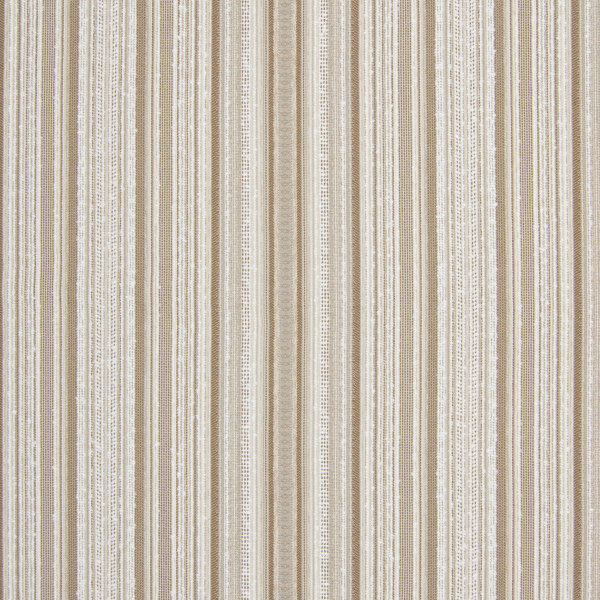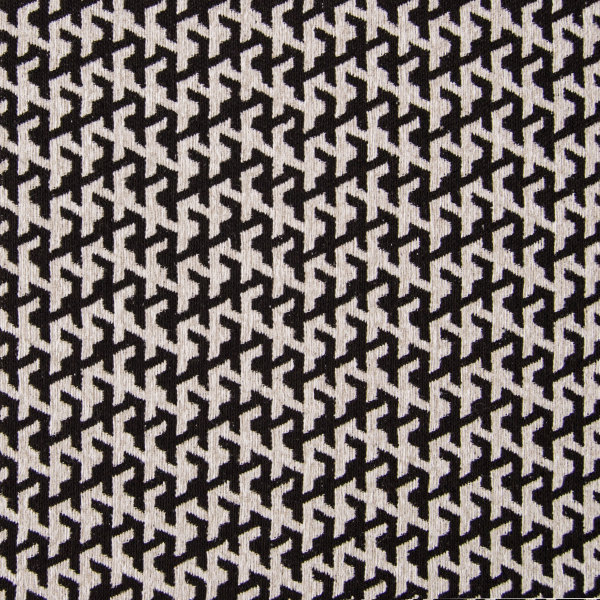 Greenhouse Fabrics strives to be your relevant and trending source for fabric, vinyl, and leather.  To learn more about our products we invite you to visit greenhousefabrics.com or give us a call, 866-755-5000, a Customer & Fabric Specialist is always happy to help with research, answer questions or assist with processing your request.