Upholsterers... We've Got You Covered!
by Greenhouse Fabrics on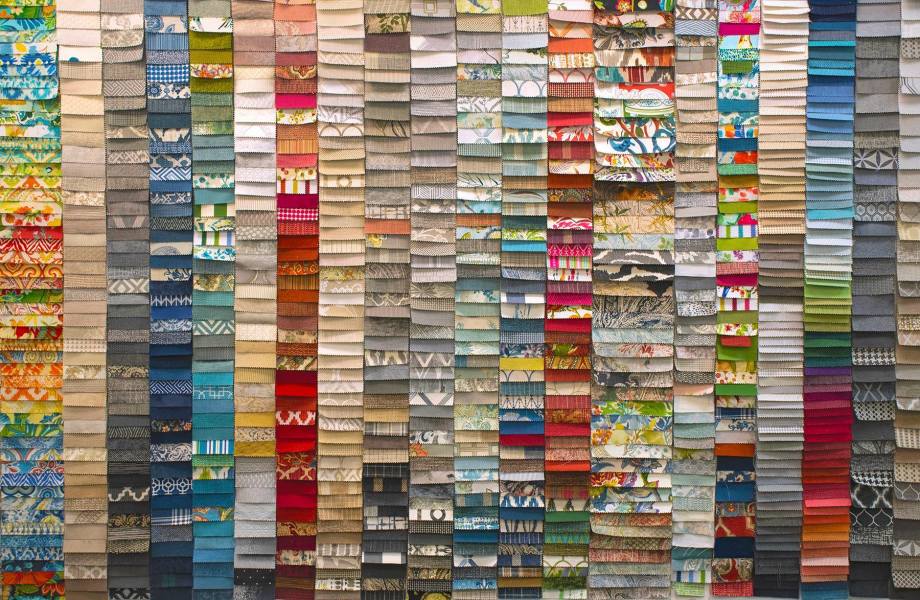 written by Marissa Wilson
We Love Upholsterers
We have been a resource for the upholstery trade for four generations. Greenhouse Fabrics is proud to provide a wide array of prints, pattern, performance fabrics, vinyl, leather, faux-leather, and more to upholstery shops all across the 50 states. We've got you covered!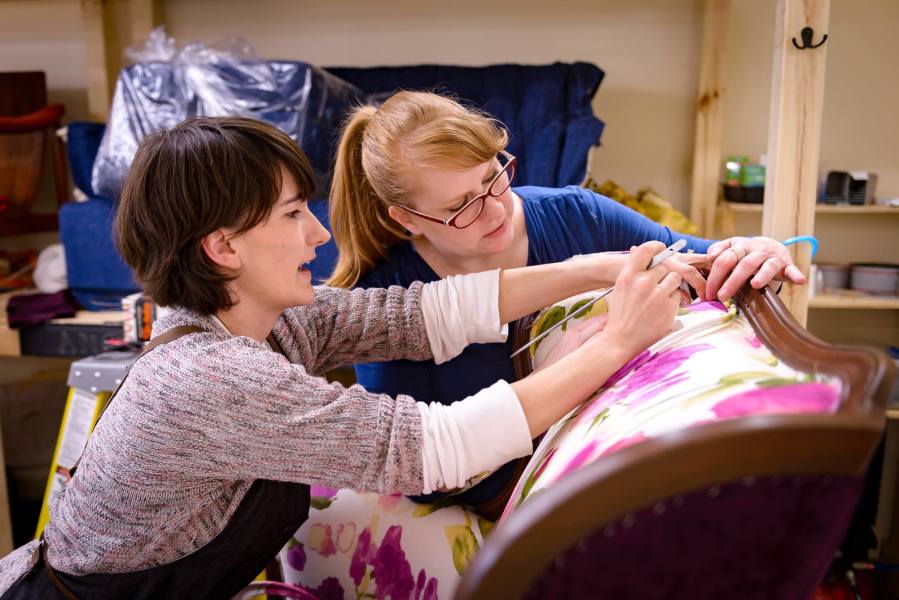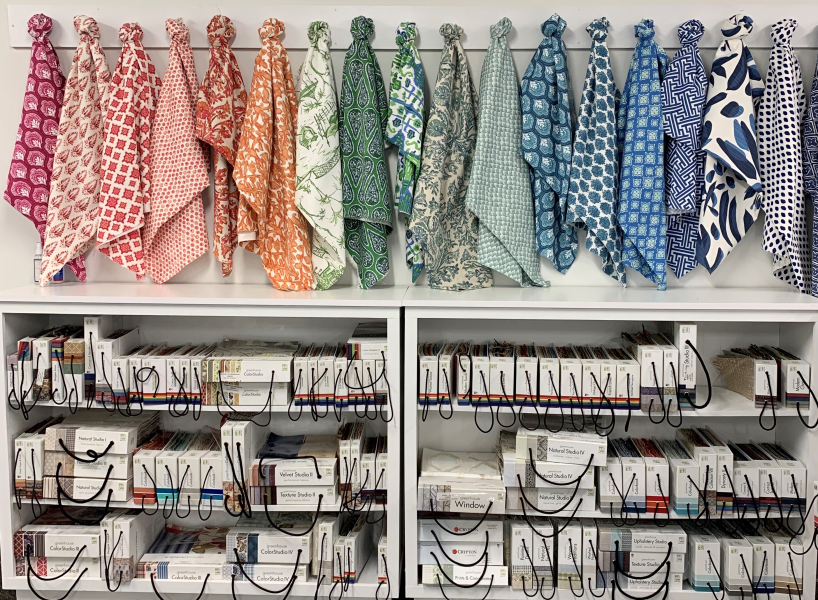 Become a Dealer
Do you want to receive our books? Our team makes the new partner process easy. There are a few different ways to set up an account.  
You can fill out our online form at greenhousefabrics.com

Email [email protected]

Speak with a new partner specialist by calling 866-755-5000

Or reach out to us on social media for assistance
There are many perks to working with us, such as
Free sample books
Free memo samples 
1-yard memos
Same day shipping before 3pm
The ability to call, text, or email our fabric specialists
Complementary fabric research
Online design boards 
A user-friendly website
And one-of-a-kind customer service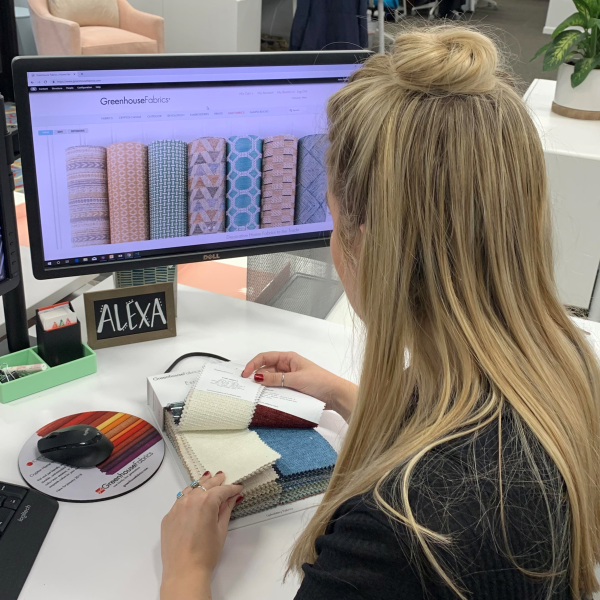 Looking for an Upholsterer?
Are you someone that is looking for a furniture update? With the help of an upholsterer and the thousands of upholstery fabrics we have to offer, your home will be looking brand new. We are always happy to provide you with a local upholsterer in your area. Call us at 866-755-5000 or message us on Instagram or Facebook and we will be happy to help.