Spring 2018 High Point Market Trends
by Greenhouse Fabrics on
High Point Market is always a whirlwind.  After my 5th day of walking from showroom to showroom, the streets of High Point have slowed down and the crowds have dispersed.  Here are my favorite trends from this Spring's Market:
Greige - Warm soft greys and beiges blended together.  This colorway was visually a core from chair scale patterns to subtle metallics.
The painterly inspired and handcrafted look arrived in organic abstract patterns such as marbling and shibori techniques.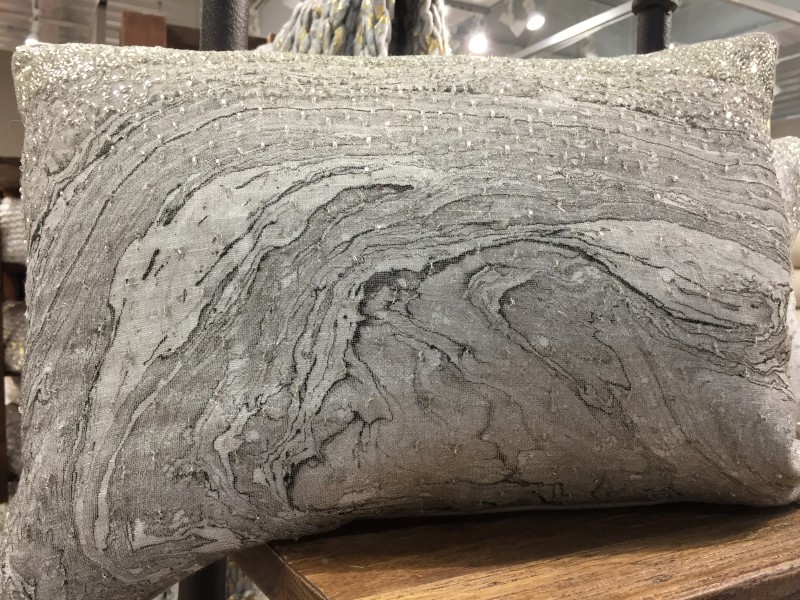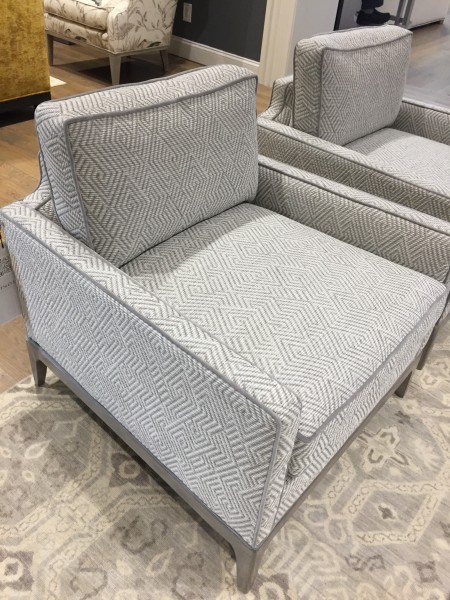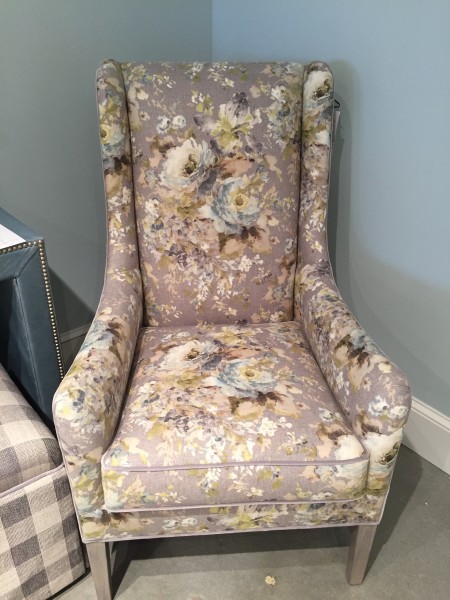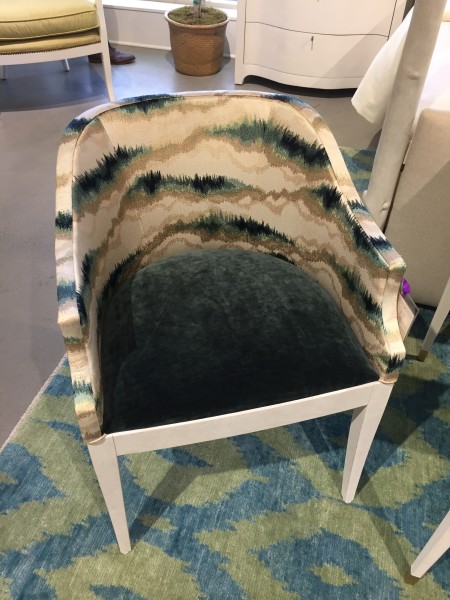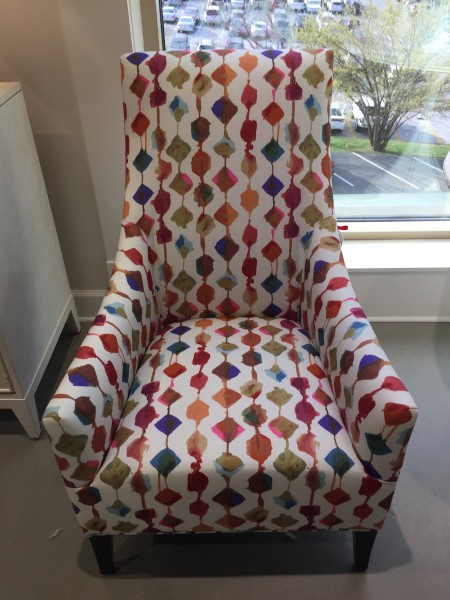 With Ultra Violet named 2018 Pantone Color of the Year, pinstriped twin beds and accent pieces have now replaced the millennial pink that has been so prevalent in previous markets.  
Colors of indigo and navy have transitioned to a soft powder blue.  Stripes, animal skinned prints and shibori styles really captured my eye.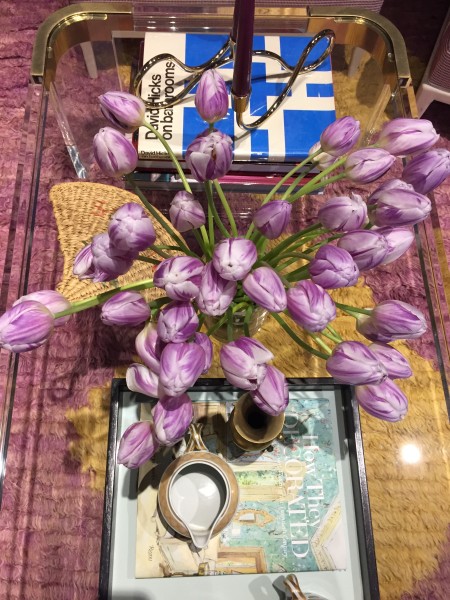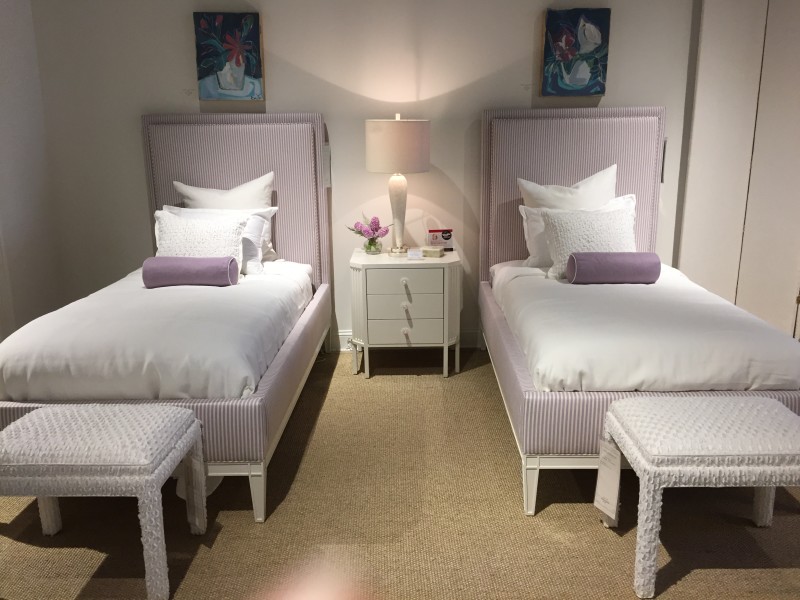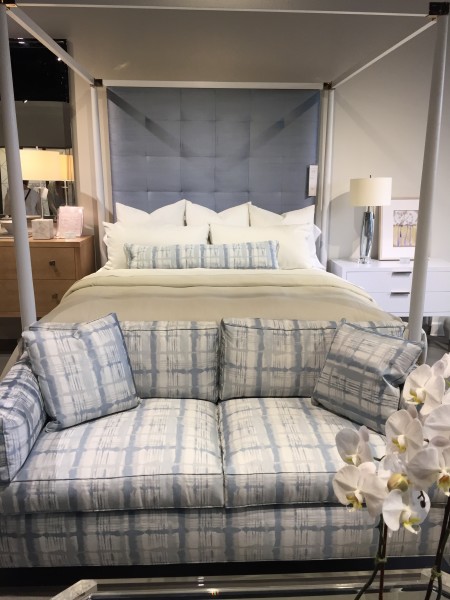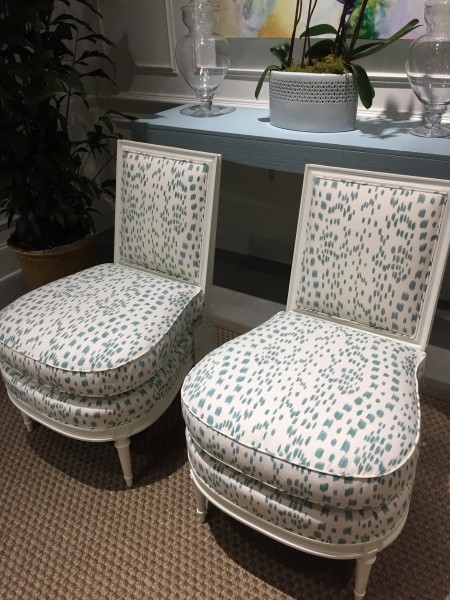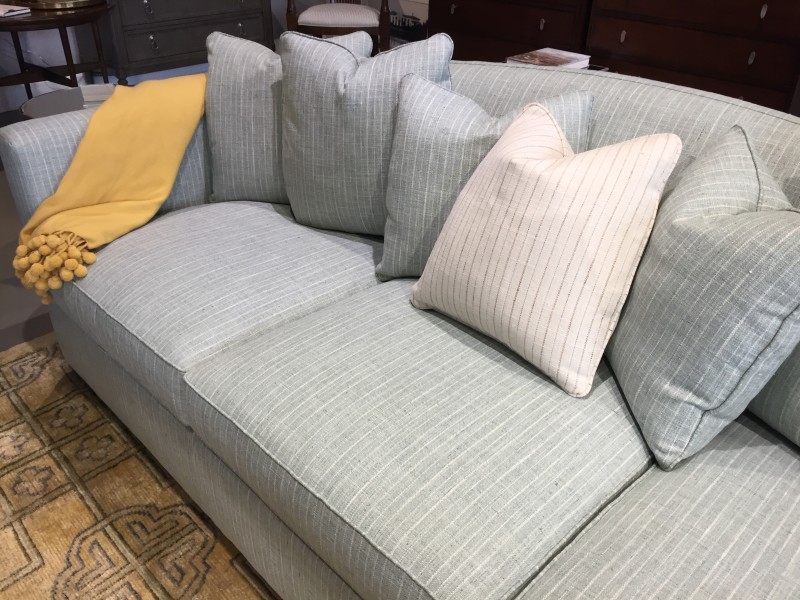 Fringes, fil coupes and passementerie embellished throw pillows, chairs and ottomans.  It surprised the visual senses.
Fresch greens were introduced in latticework and leafy patterns.  I'm digging this new color as it evoked a playful mood and is personally my favorite color.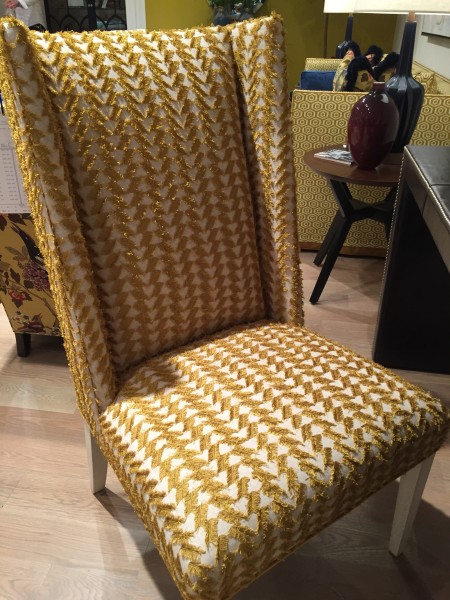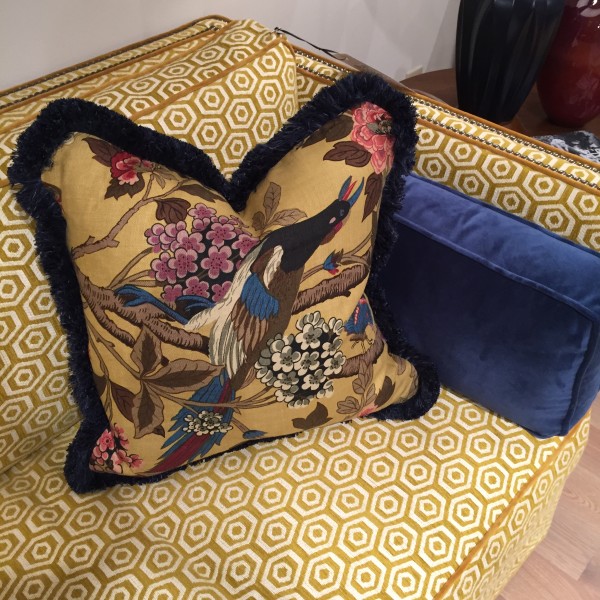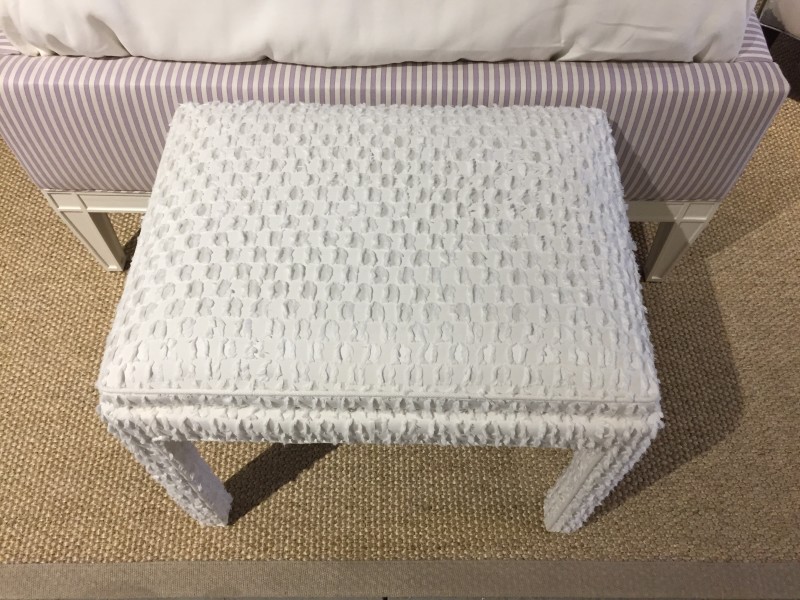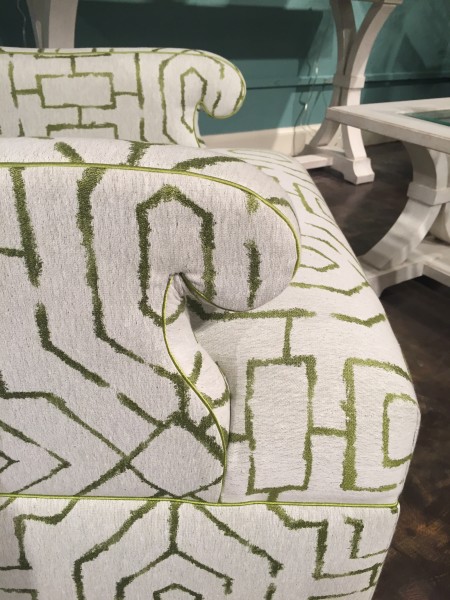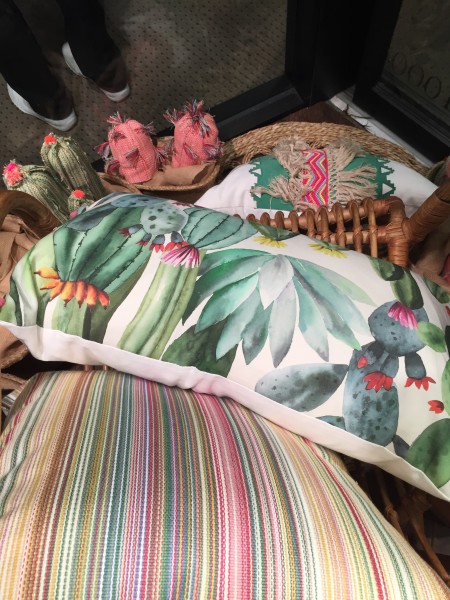 As always, we look forward to introducing these new trends and featuring them in our newest collections.  Preview our selection of 10,000 patterns on our website and let's ridge these trends together.
For more fabric tips and information, Subscribe to our weekly blog email.