Most Instagrammable Spots at High Point Market
by Greenhouse Fabrics on
written by Mallory Schwartz  
Cali-Inspired
Channel all the west coast vibes with this tone-on-tone, LED backdrop dressed in F1312 Wedgewood. Grab a cute Polaroid photo while at the Suites at Market Square, M-3037 Mezzanine Level.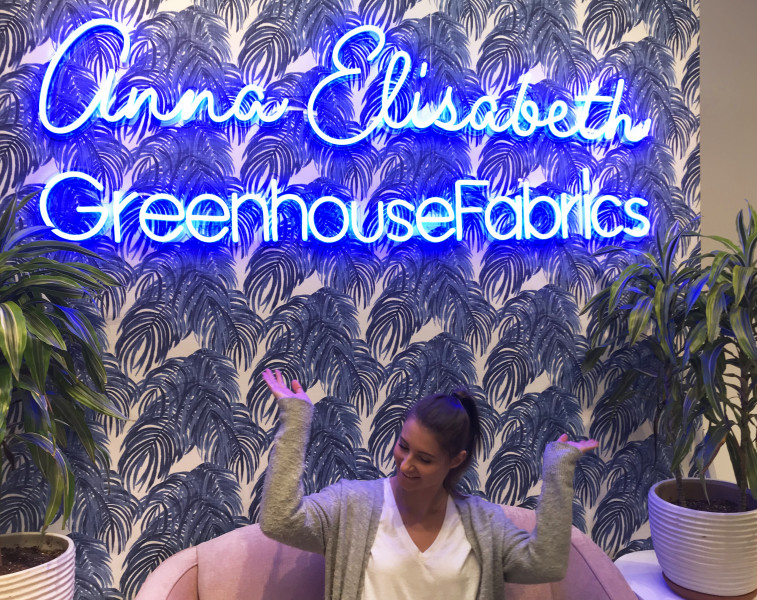 Snap a photo of the first-of its-kind, pop-up outdoor lounge at High Point Market for a fun and relaxed vibe. Rest between appointments or grab a quick bite to eat from food trucks nearby. Their notorious Pooch-Pop-Up will be a great opportunity to take a photo for the 'gram while doing a good deed. Take a selfie with a therapy dog from Canine Companions and use hashtag #poochpopup to generate a donation from Crypton Home.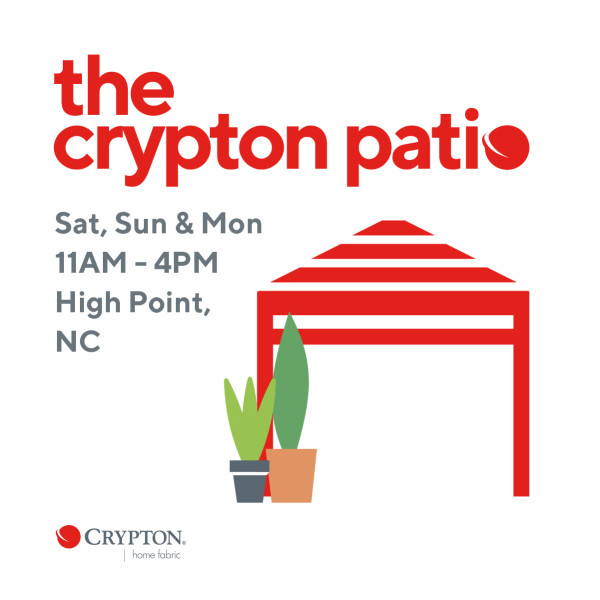 Small Batch
Looking to step away from the hustle and bustle of market for a bite to eat? Check out Small Batch, a local hamburger joint notorious for Instagrammable milkshakes. With white subway tile, natural light, and a sweet treat you are bound to capture the perfect picture!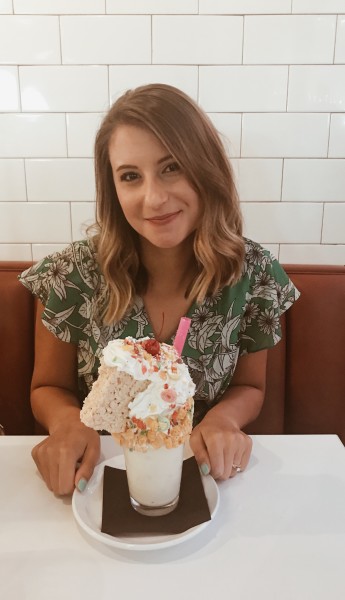 Happy Day Backdrop
Add a pop of color and touch of whimsy to your Instagram feed with our "Happy Day" backdrop! Located in our showroom at 1106 Foust Ave, be sure to stop by, snap a photo, and find your favorite fabric among the colors!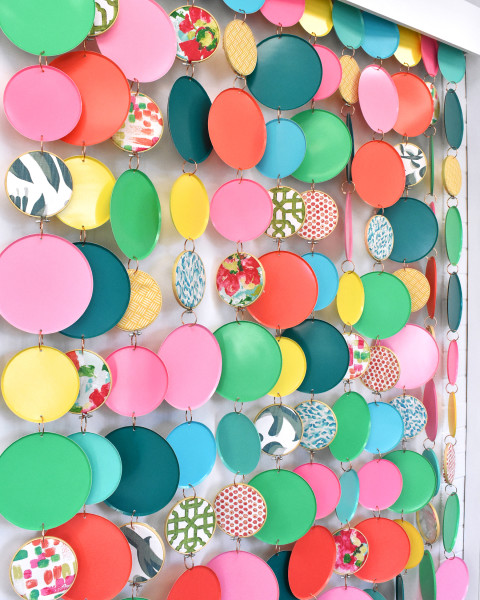 The Point
The Point is THE place to go for all things HPMKT. Snap a photo anywhere at market and be sure to use the hashtag #HPMKTmemory. You can swing by The Point between 11:30-8pm to pick up a printed version of your Instagram memory! Be sure to check out their photo wall as well to see what everyone else is posting and get some "Insta Inspo!"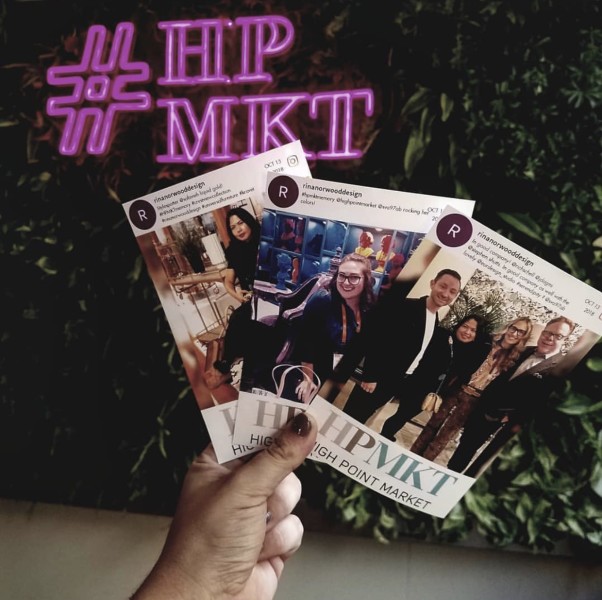 This quaint little coffee shop located in downtown High Point is the perfect spot for an afternoon snack and Instagram worthy photo! They offer both sweet and savory crepes that are a must try! Be sure to snap a photo standing on the "penny path" that runs through the floor of their shop!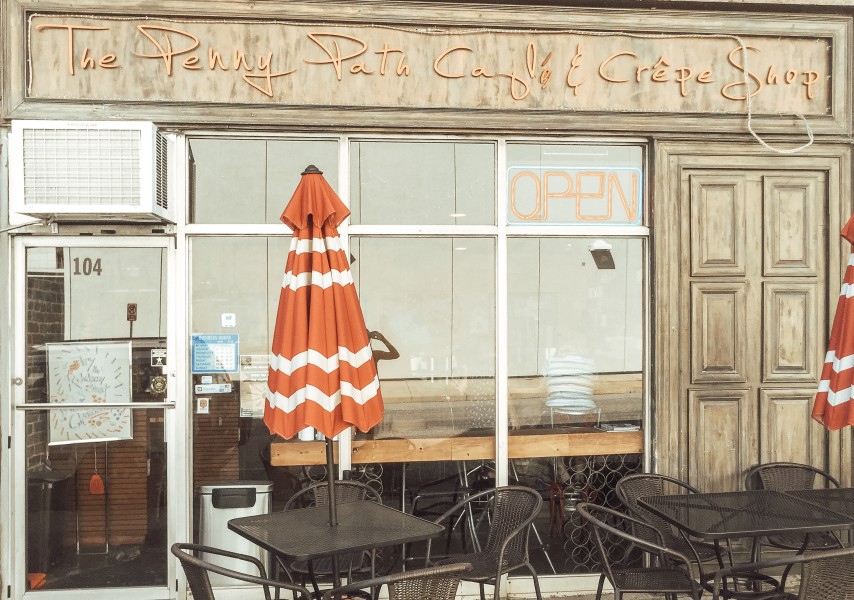 The Anna Dress
Spot the custom made Anna Elisabeth dress made with patterns from the Paris Collection. This dress is made in honor of Anna Elisabeth, the great-great grandmother of our first female CEO. Be sure to tag #SpotTheAnnaDress to be featured on Instagram!