Introducing Anna Elisabeth, A Greenhouse Fabrics Brand
by Greenhouse Fabrics on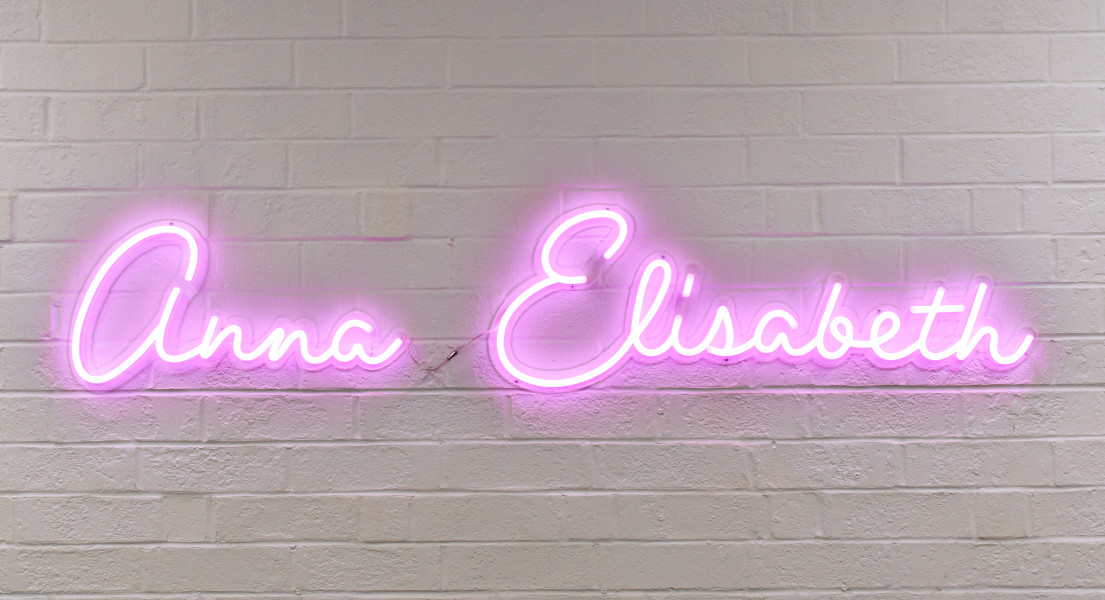 On-Trend Multipurpose Fabrics
Greenhouse Fabrics is proud to introduce Anna Elisabeth. This bold, spirited, and unique line will be your new supplier of on-trend, multipurpose fabrics.  Developed and curated with the designer in mind, it provides a wide range of designs and styles.
Greenhouse Fabrics has always specialized in upholstery fabrics in textures and patterns that are perfect for everyday living and decorating. Anna Elisabeth is the newest extension that will be taking us one step further - living in trend and high-end style.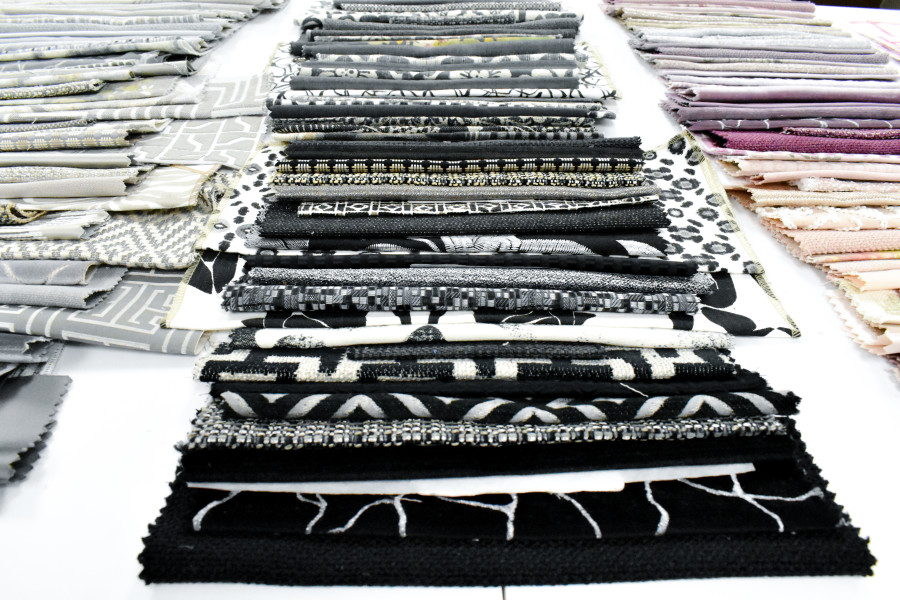 The Textile World at Your Fingertips
Keeping our finger on the pulse of the industry, the design team has carefully selected the best of the best to be featured in each collection under the Anna Elisabeth name. With a wider range of fabrics available through our new brand, designers will have the textile world at their fingertips.  Your fabric search begins and ends with Anna Elisabeth thanks to carefully curated samples, the Anna Elisabeth Design Team, and a fresh new website.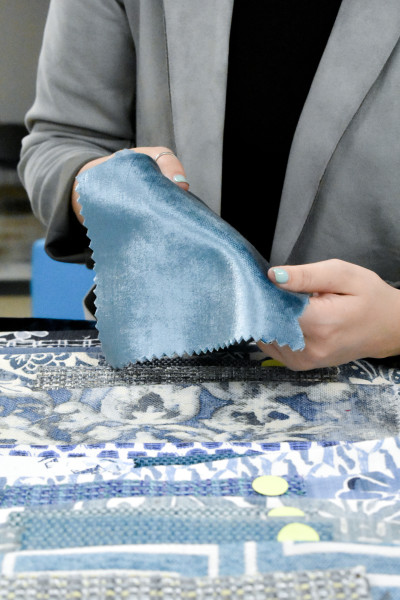 A Fresh New Perspective
Above all, you are receiving the full Greenhouse Fabrics experience - top-notch customer service and an exceptional product guarantee, all while exploring a fresh new perspective.