Getting to Know Anna Elisabeth & Greenhouse Fabrics
by Greenhouse Fabrics on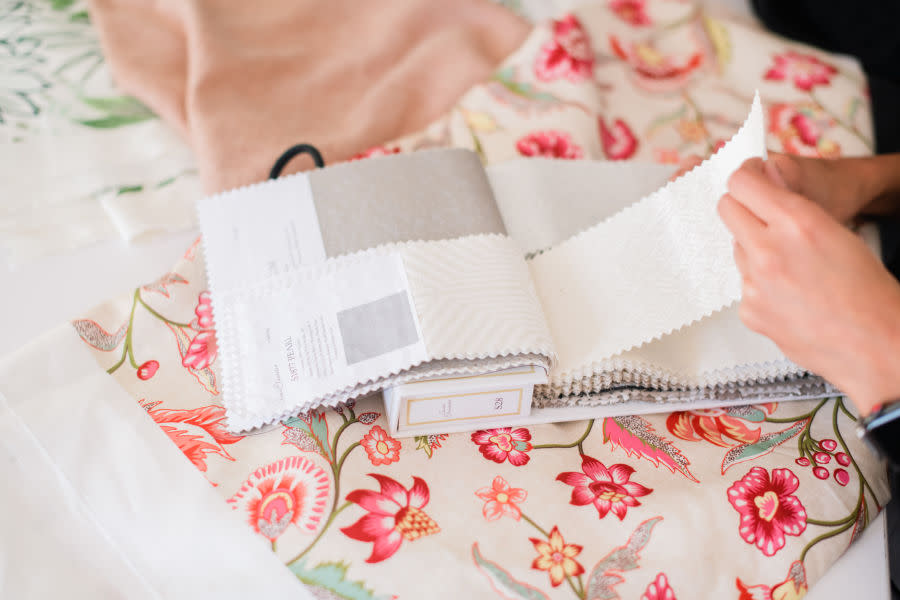 written by Kaitlyn Green
At Anna Elisabeth and Greenhouse Fabrics, we value relationships and communication with our customers and each other. We love to hear from our partners, getting to know you and your business -- read on to learn a bit more about ours!
For four generations, Greenhouse Fabrics has been a robust resource for the upholstery trade. As a family-owned business, Greenhouse Fabrics values the traditions and principles of our founder, Arnold Bjork, who believed in the power of being trustworthy, positive, and kind.
Bjork founded the company to help support his mother and sisters; today, Greenhouse Fabrics employees continue to uphold his legacy, led by our first female CEO.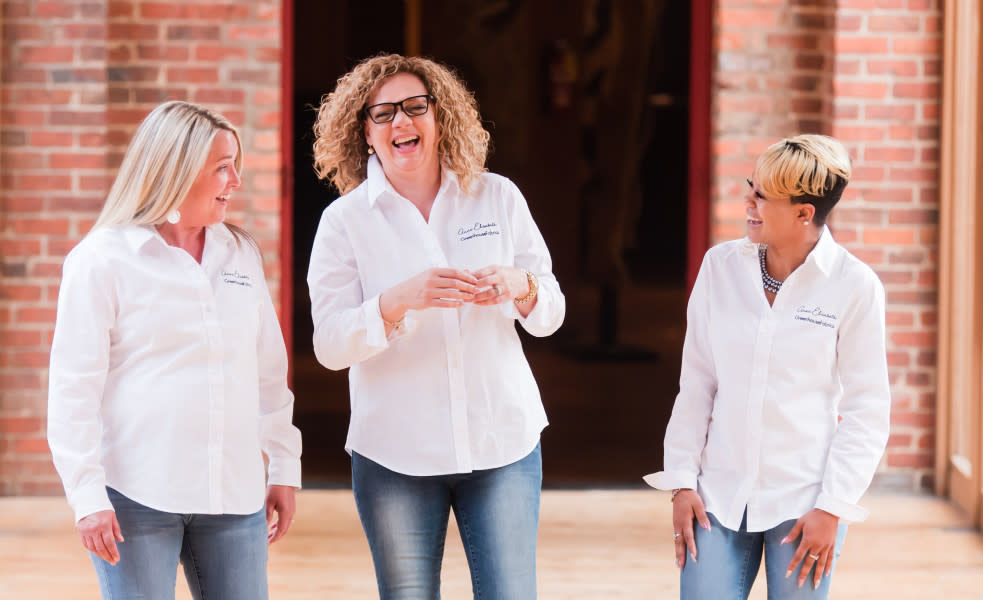 In 2019, Greenhouse Fabrics launched the Anna Elisabeth line, an extension of the Greenhouse brand offering on-trend multipurpose fabrics curated by our diverse team of women. Anna Elisabeth is named after Arnold Bjork's mother, an educated and determined woman who is the inspiration for the brand. Between the Anna Elisabeth line and Greenhouse Fabrics essentials, you'll find all your fabric needs in one place.
Greenhouse Fabrics offers everything from genuine leather, classic chenilles, and Crypton Home® performance fabrics to indoor/outdoor prints and stylish velvets. Offered at a more value-priced range, the Greenhouse Fabrics selection provides the perfect array of essentials for the upholsterer's library.
Curated with the interior designer in mind, the Anna Elisabeth line presents a more contemporary, on-trend offering of multipurpose fabrics. From luxe sheers and stylish prints to opulent embroideries and elegant performance textures, Anna Elisabeth includes a wide variety of textures and colors, providing the designer with options for every client.
Greenhouse Fabrics is like a family, including our friendly staff and all of our partners. Every partner has access to free sample books, free memo samples, and One Yard Memos, along with personalized fabric research and assistance from our fabulous team of fabric specialists. We pride ourselves on our commitment to unparalleled customer service and family values. If you aren't already part of the Greenhouse Fabrics Family, give us a call or fill out the Become a Dealer form on our website -- you'll be glad you did, and so will we. 
Subscribe to our blog to learn more about Anna Elisabeth and Greenhouse Fabrics.