Fresh Spring Fabrics: Introducing the Statement Collection and Capri Collection
by Greenhouse Fabrics on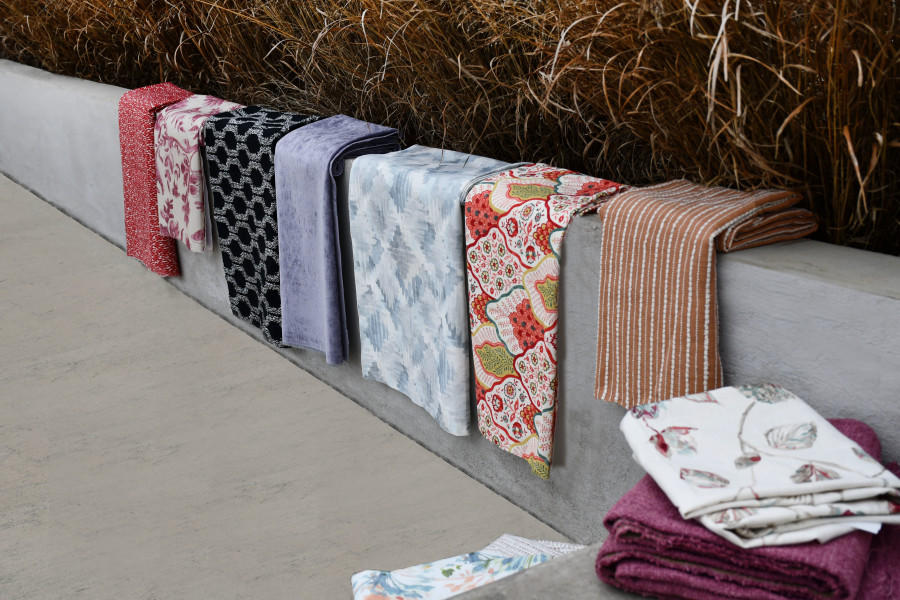 written by Kaitlyn Green
Spring is a favorite time of year for many of us, and for good reason; the sun is shining, flowers are blooming, and the natural world is bursting with color and a sense of renewal. From our clothing to our home decor, the spaces around us emulate the light, airy feeling of the new season. Celebrate spring with the latest from Anna Elisabeth — two special new collections, bursting with gorgeous pattern, soft texture, and fresh color. Introducing the Statement Collection and the Capri Collection.
The Statement Collection
Anna Elisabeth has always been about making a statement in style, and the Statement Collection does just that. Curated by our team of women, this limited collection features striking fabrics that will make a lasting impression.
Choose from modern sheers...
Make your statement in style with the Statement Collection.
The Capri Collection
With the sunshine and gentle breeze of spring, many of us are dreaming of an island vacation. Escape to the Mediterranean with the colors of the Capri Collection, an assortment of on-trend multipurpose fabrics inspired by this vibrant island.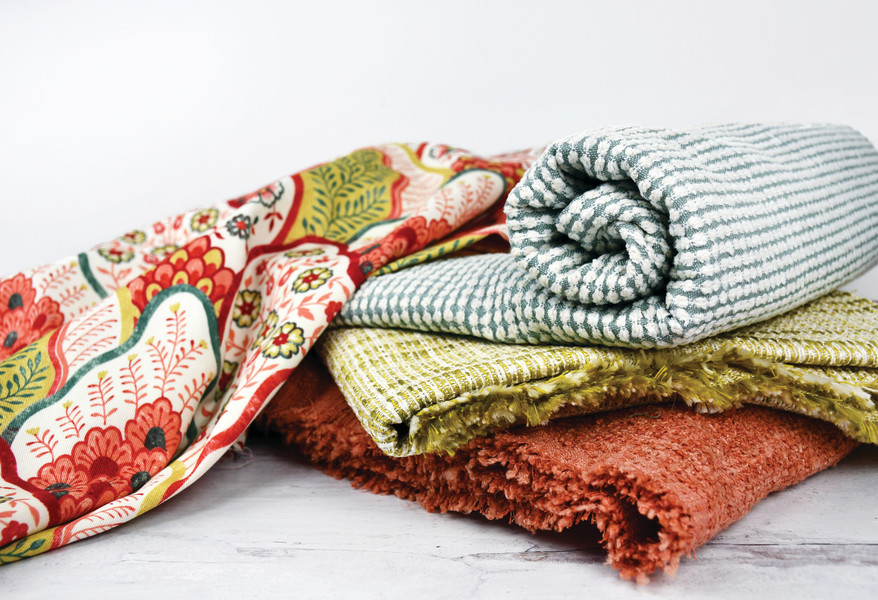 This collection features Crypton Home performance fabrics and luxe multipurpose fabrics in colors from across the spectrum, from punchy spring hues...
To stunning modern neutrals.
Introduce breathtaking color and renewed spirit into a space with fabrics from these latest collections by Anna Elisabeth. For more daily design inspiration, subscribe to our blog and follow us on Instagram.