Flora and Fauna: Organic and Primitive Geometry Making a Comeback in a Big Way!
by Greenhouse Fabrics on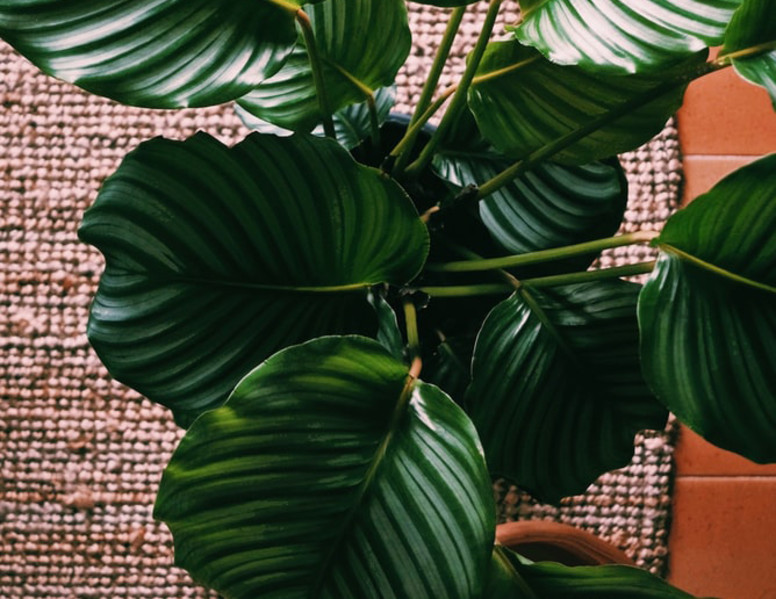 written by Aimee Ivers, Intern & Industrial Design student at N.C. State
If you are like me, you probably notice emerging trends while surfing Pinterest and Instagram for design inspiration. It seems that endless leafy patterns and primary shapes are all the rage, whether it's a banana leaf painted onto a dresser or a monstera-leaf shaped vase, there's greenery everywhere! People are loving simplistic accents with a pretty twist like pastel circular furniture, perfectly square marble side tables, and triangular rose gold wall hangings.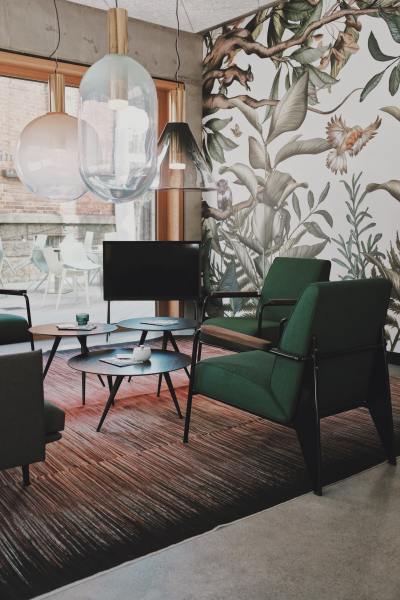 The Best of Both Worlds
These trends have blown up on social media and home decor retailers have caught on to it. A plethora of brands are featuring outdoorsy patterns, plant life, basic shapes, and pastel colors mixed with highlights of green.
Why are these trends so popular? Maybe because they seem to be the best of both worlds! A room styled this way can be masculine and feminine, outdoorsy and polished, complex and simplistic, modern and classical. This is a trend with endless possibilities that can be customized for anyone.
Bold Floral Trends
Banana, monstera, fern, elephant, you can't go wrong with leaves! It is especially popular to include them in a brightly colored pattern. Whether the motif is tropical or deep woods, a leaf paired with bold colors and simple furniture is sure to pop.
Bold Shape Trends
Mid-century credenzas, oversized tassels, asymmetric lamps... it's all about the modern look! These furniture pieces draw a lot of inspiration from the contemporary styles of the 50s and 60s. It's common to pair these choices with gold leaf accents, pastels, and reclaimed wood to make the shapes stand out.