Fabrics Inspired by the 91st Oscars Costume Design Nominees
by Greenhouse Fabrics on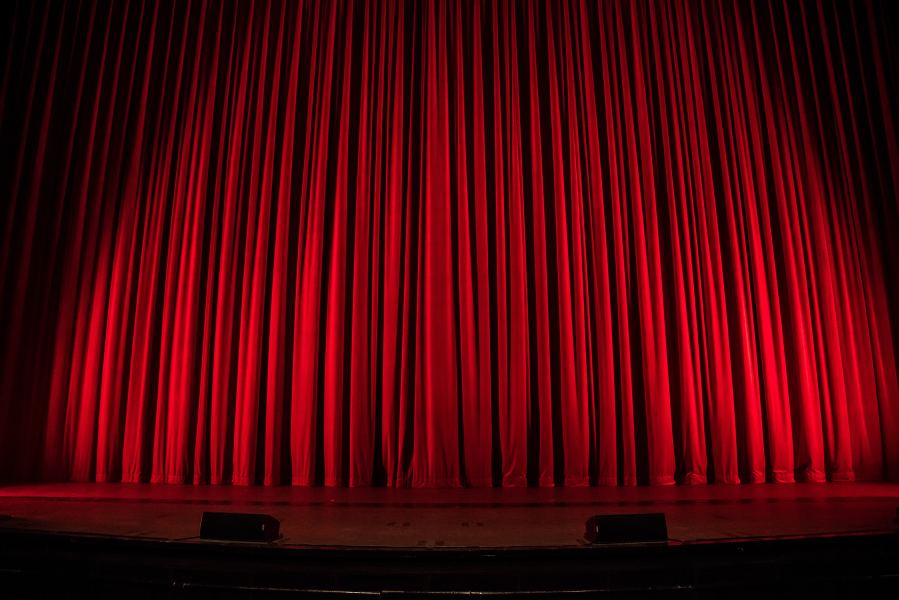 Are you ready for the Oscars? As one of the biggest nights in Hollywood approaches, I am excited to share fabrics inspired by the Academy Awards costume design nominees. Who has your vote?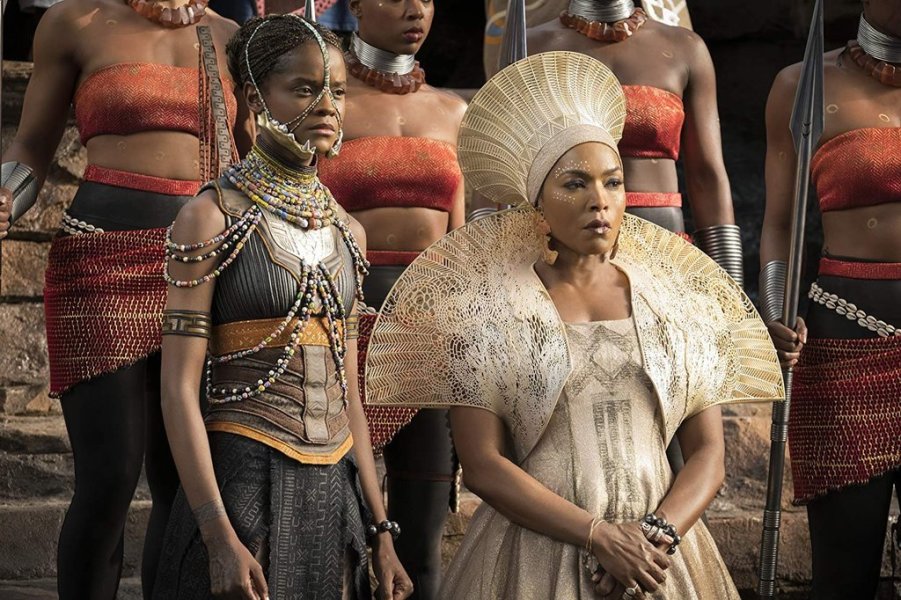 Black Panther
You push aside F1269 Champagne, a beautiful lattice print, to look upon your homeland. The blazing sunset is brought into the room and onto your favorite chair covered in B9858 Bordeaux trimmed in B9378 Terra Rose, the color of your warrior's uniforms. 
The queen sits upon B6149 Zebra trimmed with B2200 Rattan that is reminiscent of a granite throne. She lounges against B4316 Midnight trimmed with B9572 Vintage.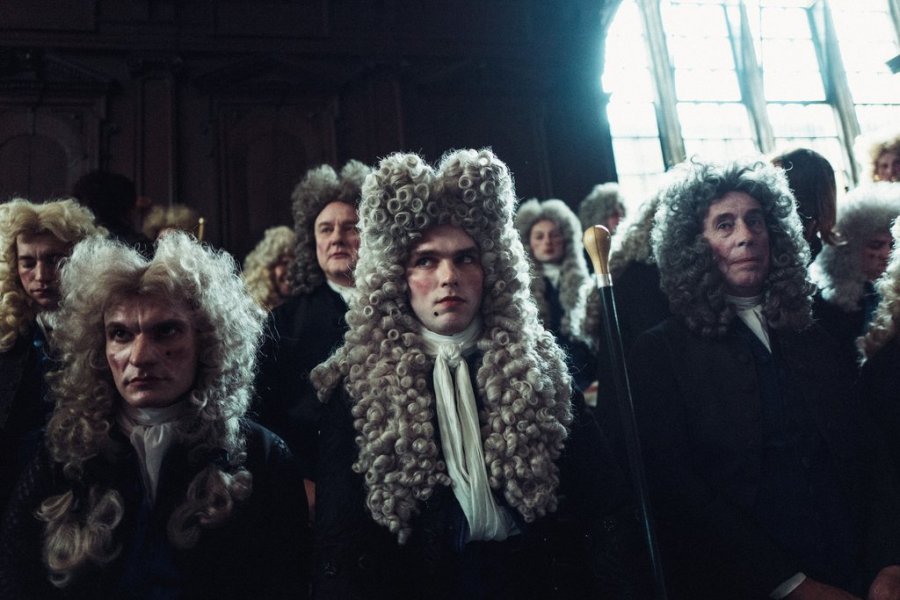 The Favourite
Stark rooms can help to empty your mind of all thought. Limiting color can quiet a room. Picture a black, luxurious velvet sofa of B5554 Noir, drapery made from a soft grey medallion like B9182 Moonstone, and stone walls framing soft white linen panels of B5715 Snow to allow just enough light into the room to accent the pillows. B9609 Henna Red trimmed in B3649 Shadow is the only color in the room, which reminds you of a man dressed in somber court attire and the pillows the sole trace of vanity, like blush on a man's face in the Queens Court.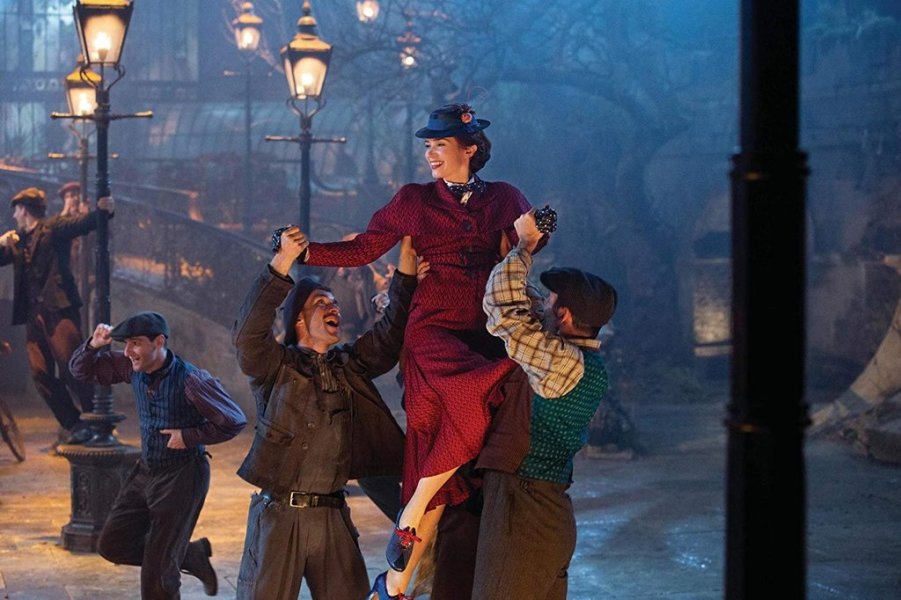 Mary Poppins Returns
F1570 Smoke is reminiscent of the cobblestones that a horse and buggy travel,  making the repetitive yet soothing background noise. Imagine you're sitting on your settee covered in F1660 Indigo having tea. You glance, looking out the window and see people going about their day. You see a beautiful woman wearing red that brightens the whole scene, just as our chenille B3813 Merlot with a punch of color will brighten your favorite room.
In times past, a working man's clothes had to serve as their Sunday best. Woven in a variety of textures and colors they would layer their clothes to serve their needs. Imagine our B3809 Chocolate as your favorite pair of flannel pants dressed up with F1691 Midnight as your plaid shirt and vest. When you look at our fabrics you will accessorize your pieces to always be their Sunday best.
You are at peace with your space, the draperies F1570 Smoke trimmed with F1536 Fog blend with everything out your window, like a soft blanket on everything in sight.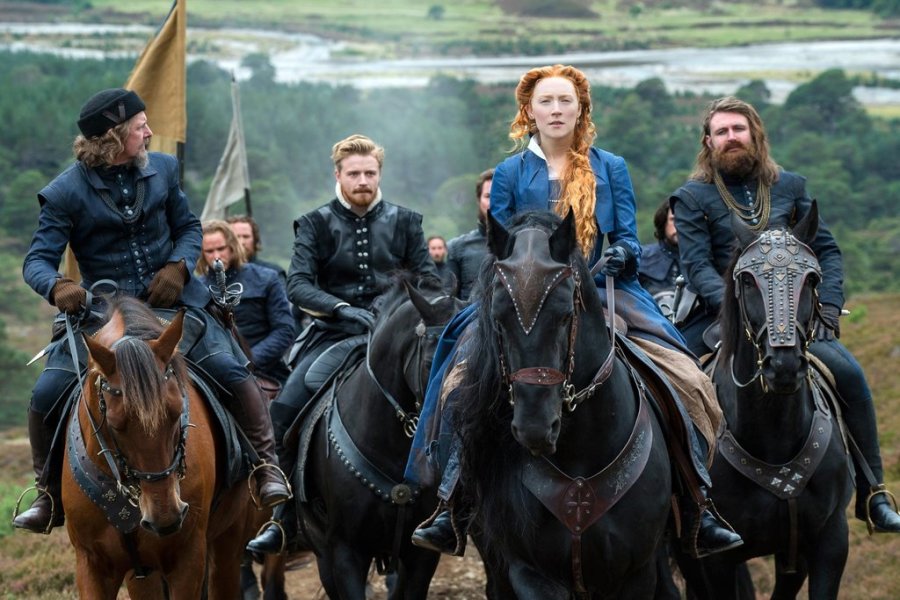 Mary Queen of Scots
B8679 Sapphire, a vibrant blue floral print, creates a bold panel and ties all the colors of the room together. Your men at arms clothed all in leather stand guard, as do your club chairs in the corners of your library.
A regal, young queen preparing for war is wearing a jewel blue velvet gown which is a bold accent to her beautiful red hair. As does a blue velvet sofa upholstered in B3916 Marina shown in wonderful contrast to lush velvet pillows in B3905 Butterscotch trimmed in B3904 Persimmon.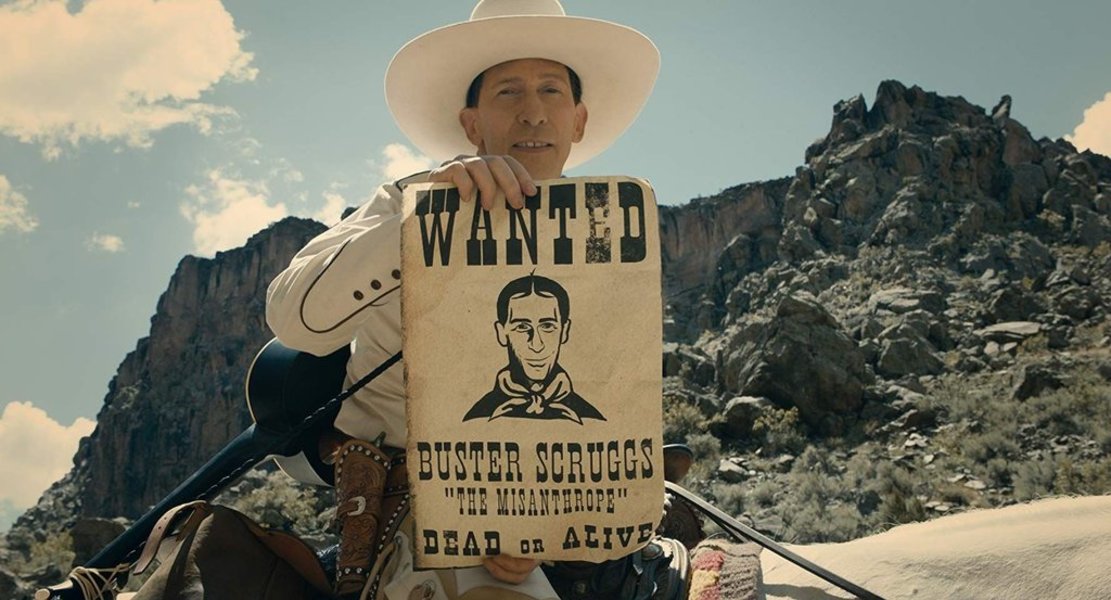 The Ballad of Buster Scruggs 
You'll want a sturdy Crypton® Home or Revolution® fabric on your oversized chair to go with that leather sofa. Why not pick something that reminds you of crisp new jeans like F1503 Baltic with a Crypton finish that is easy to clean. To soften up all this denim and leather you can use F1439 Linen and F1361 Vanilla that reminds of you the land you rode through on your way home.
          And the award goes to…. Greenhouse Fabrics!