Crypton Home and Memos by Color: A Custom Collection by Anna Elisabeth
by Greenhouse Fabrics on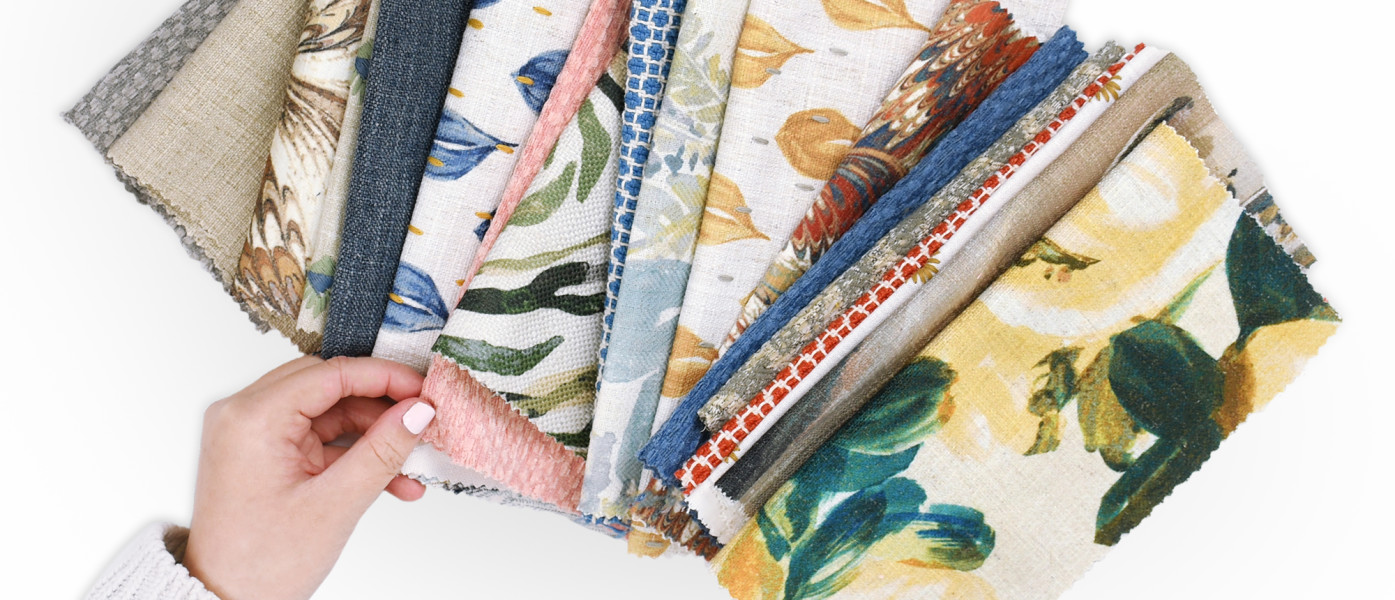 With warmer weather approaching, many of us are ready for that carefree summer feeling and the bold colors and prints of the season. Embrace the beauty of summer color with our newest Anna Elisabeth collection: A curated selection of earthy, botanical prints, elegant wovens, and custom Crypton Home performance fabrics created exclusively for Anna Elisabeth.
Featuring textures and patterns in vibrant hues and cool neutrals, this new mailing equips you with the perfect set of on-trend multipurpose fabrics and livable performance textures for easy, summer-ready style.
Memos by Color
The newest installation of Memos by Color draws inspiration from the natural beauty of flora and fauna. Lush greens, aquatic blues, and earthy neutrals give this collection a nature-inspired feel.
For a bolder take on earthy color, select a playful fabric like this funky cut velvet with zebra motifs, available in four colorways.
Crypton Home
Crypton Home performance fabrics are our top-selling offering, and for good reason: The stain-resistant, easy-to-clean qualities of Crypton make it an easy, livable choice for everyday style and comfort.
Our new mailing includes a contemporary selection of Crypton Home fabrics, featuring textures and patterns exclusive to Anna Elisabeth and Greenhouse Fabrics.
With three books of modern neutrals, chic grays, and stunning blues, this set equips your library with a timeless range of durable, essential performance.
This collection also features an exclusive gift, which will be coming soon – stay tuned!
For more daily design and style inspiration from the world of fabrics, be sure to subscribe to our blog and connect with us on social media.