Colors Inspired by Nature
by Greenhouse Fabrics on
written by Taylor Souder, B.S. in Textile Technology 
Whether searching for your accent piece or selecting a color palette to match a given theme, Anna Elisabeth's Marseille Collection offers every trending color. Discover new ways to incorporate nature into your next project with shades of blue and green from the Marseille Collection. 
Bleached Coral
Forecasters have recently predicted that Pantone Color of the Year 2020 will be "Bleached Coral (P 115-1 U)". Utilize this fresh misty-turquoise color in indoor and outdoor settings to liven-up your space. 
Naval Blue
Who said neutrals could only be white, black, gray, or beige? Sherwin Williams Color of the Year for 2020 has been named "Naval SW 6244." This dark, royal navy paint is sure to complement every palette. Add your favorite pop of color for extra interest or tone it down with matching furniture for a monochromatic look.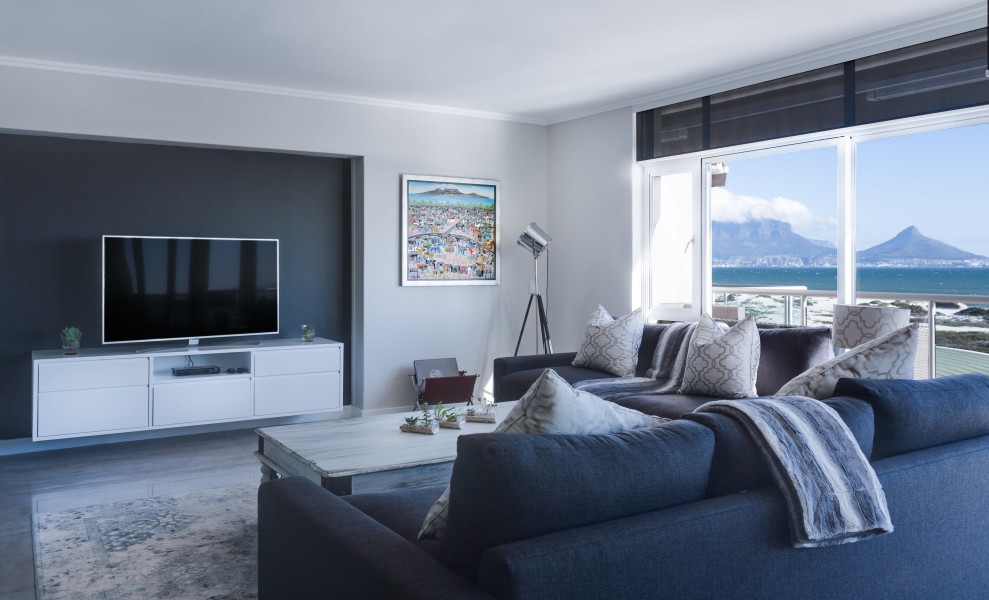 Eucalyptus
Green has been seen peeking through in multiple fashion industries. This soft, muted green hue provides a livable environment that is warm and welcoming. Play it up with live greenery. By rearranging and adding accent tones, this color is easily-transitional from season to season.