Color-Blocking with Textiles
by Greenhouse Fabrics on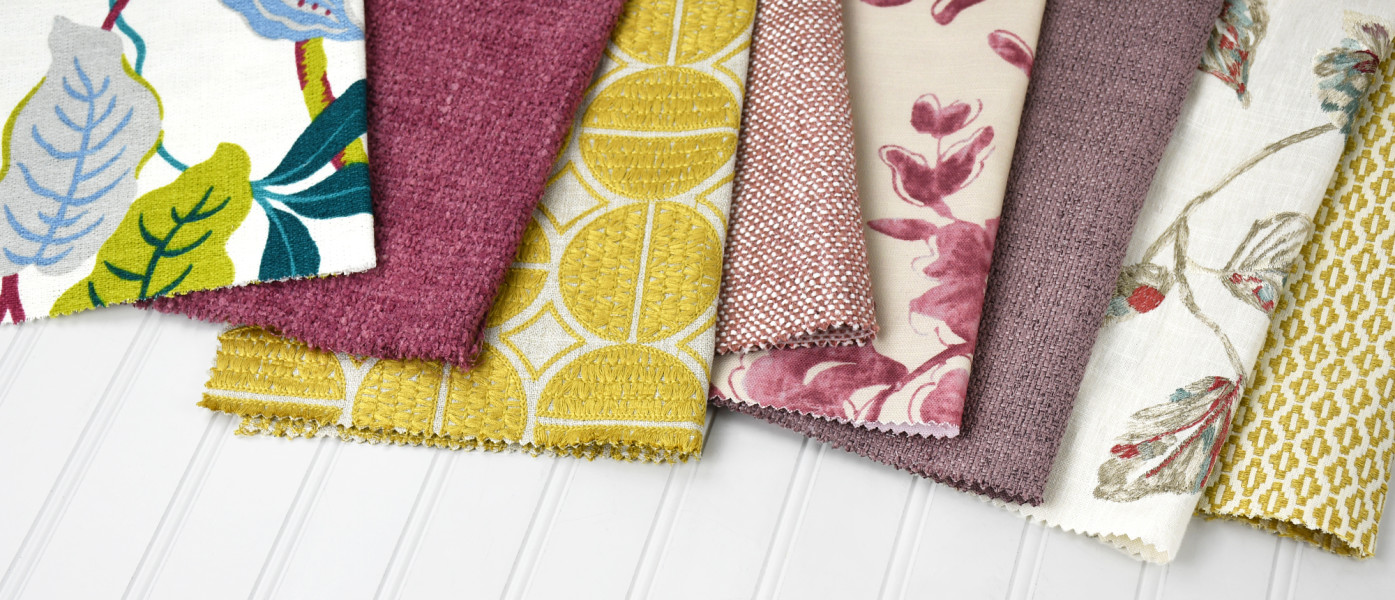 written by Kaitlyn Green
As a designer or artist, one of the most fun and fulfilling parts of creative work is the act of exploration. Perhaps this is why the on-trend movement color-blocking has had such an enduring appeal — in its most simplified form, it is an exploration of color and the way contrasting colors play and interact.
While color-blocking has recently taken prominence in the apparel industry, it has spilled across practices, featuring in every sphere from visual arts to home decor. While patterns and prints will always remain popular choices for bringing dimension, color, and depth to interior design work, color blocking with solids can create an equally striking effect. Curate color palettes with stand-out solids for harmonious spaces that are both livable and unforgettable.
Warm tones with slubby textures bring an earthy vibe to a space. Create a boho-chic feel with rich ochres and warm neutrals, pairing with cooler jewel tones for added richness and depth.
Create a luxe feel with shimmering velvets and soft textures in playful hues. Beautiful blush and emerald green are a complementary pair made in color-lover heaven, and will contrast beautifully with a range of soft neutrals. Incorporate gold details and botanical motifs for an on-trend, flora-inspired escape.
Blue is the new neutral! Create a soothing palette of dimensional aqua tones with orangey-coral accents for a vibrant space with modern, coastal-inspired style.
In need of some more inspiration? Greenhouse Fabrics is the go-to upholstery resource. Subscribe to our blog to have fresh ideas delivered straight to your inbox!