Bring on Spring with upholstery by COLOR
by Greenhouse Fabrics on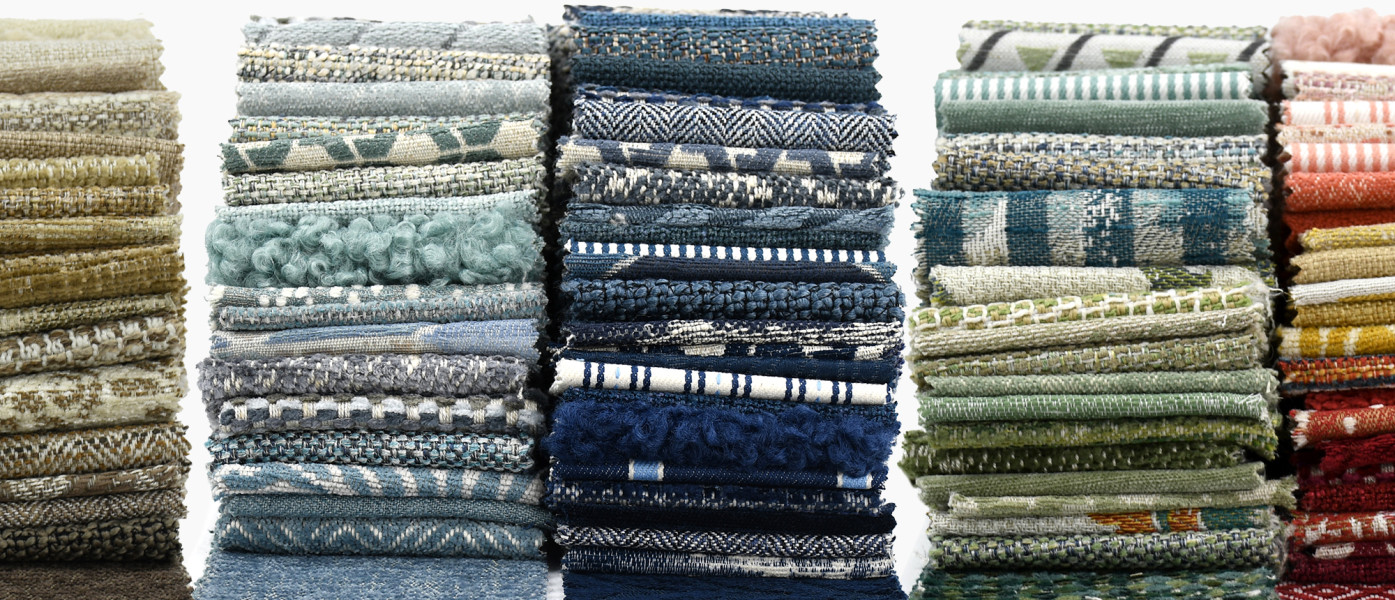 After months of cold winter weather and limited sunlight, most of us are ready to stretch our legs, lighten our daily wardrobe, and revel in the sun. Bringing an awakening of vibrant energy in nature and a promise of long, gorgeous days, spring is a time to celebrate fresh air and gorgeous color.
Our newest upholstery by COLOR books help usher in spring with a perfect blend of contemporary color and timeless neutrals. This package features a breadth of upholstery essentials, from vibrant, punchy patterns to small-scale geometrics in soothing ivories and soft grays.
With four books total, the upholstery by COLOR mailing assures you will be equipped for your next upholstery project with the perfect texture, chenille, or velvet. This package includes books of neutrals, grays, blues, and punchy pinks and greens, making it easier than ever to source the perfect fabric for your client.
The upholstery by COLOR collection features everything from Art Deco-inspired cut velvets to floral jacquards, making them a versatile staple for your library.
The neutral books in this collection include ultra-soft chenille, airy textures, and classic ticking stripes in soft, timeless hues, making them the perfect choice for an array of design styles -- from modern minimalist to traditional and elegant.
These new books bring an exciting new addition to the Greenhouse Fabrics line with a faux sherpa upholstery fabric, available in six contemporary colorways. Upholster an on-trend pouf with coordinating accent pillows for a cozy space to relax in style.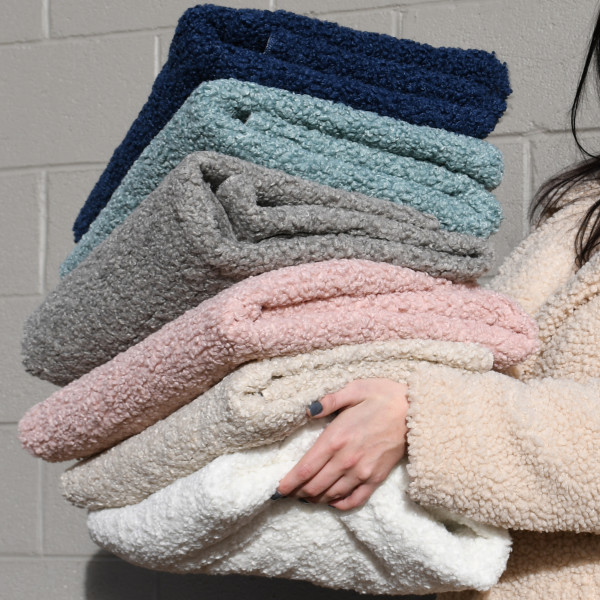 We are so excited to share these new books with our customers. We can't wait to see the gorgeous upholstered projects you create!
Looking for more design inspo? Explore the latest fabrics on our website and subscribe to our blog to have fresh ideas delivered straight to your inbox.