Welcome to High Point Market
For a few days in the spring and again in the fall, High Point welcomes close to 75,000 people from around the globe to explore the multi-faceted world of home furnishings. High Point Market offers endless opportunities to view exhibitor displays, connect with the brightest minds in the industry, and attend workshops to expand your knowledge of the craft. Even with all that Market has to offer, your trip to High Point doesn't have to end at the boundary of the Market. High Point locals are excited to welcome travelers to our everyday attractions.
Here are a few of Greenhouse Fabric's  top reccomendations of places to visit during High Point Market .
Stock & Grain Food Hall
Stock & Grain Food Hall offers a variety of quick lunch options as well as post-market social spots.
Biscuit Brisket & Beer smokes the best Certified Angus Beef brisket we've ever tried, paired with fluffy homemade biscuits and various beers on-tap to pair!
If sushi is more your speed, Yumi Sushi  specializes in Japanese cuisine & Taiwanese Boba tea that will fuel all the walking you'll be doing at Market!
Need something sweet? Pop into Pop's Mini Doughnut Shop  for a doughnut and local ice cream.
Cahoots  offers a seasonal cocktail menu for post-event socializing in a fun outdoor patio setting. Their signature southern twists on classic cocktails are sure to be a hit.
Cloudinary Image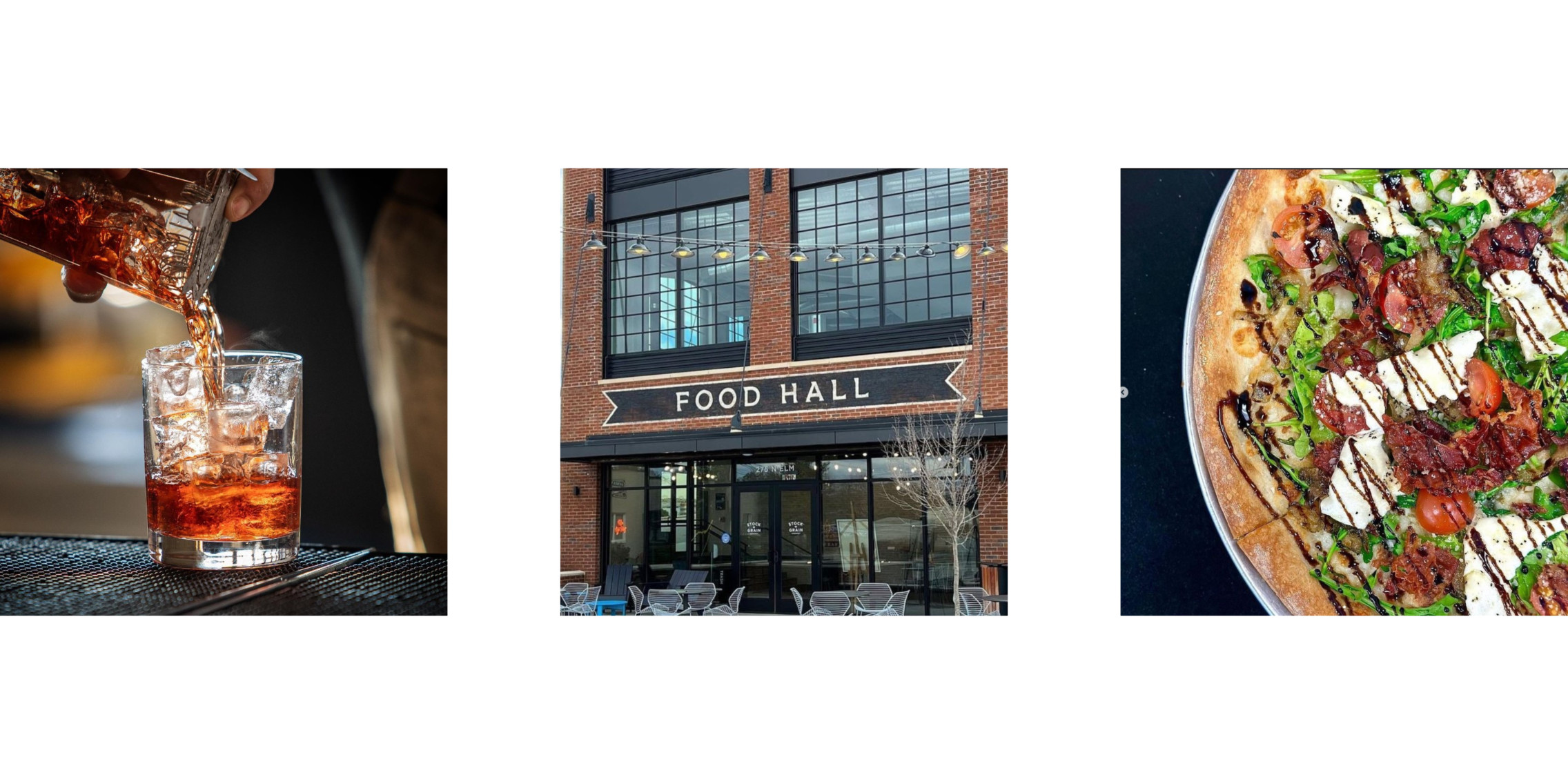 83 Custom Coffee 
From their humble beginnings as a coffee truck, 83 Custom Coffee has brought their delicious coffee creations and friendly service to a brick & mortar location on N. Main St. A must-try is the signature iced chai latte.
Since The Wet Whistle opened in 2008, this woman-owned coffee shop has offered specialty coffee drinks like our favorite, Sweater Weather, a white chocolate and toffee nut latte with whipped cream. This one will keep you caffeinated as you take in all that Market has to offer!
Cloudinary Image
Monkee's 
If you're feeling inspired after taking in the latest trends in interior design, head to Monkee's , an upscale women's boutique located in old Historic Fire Station #10. Shop on-trend dresses, shoes, and accessories!
Cloudinary Image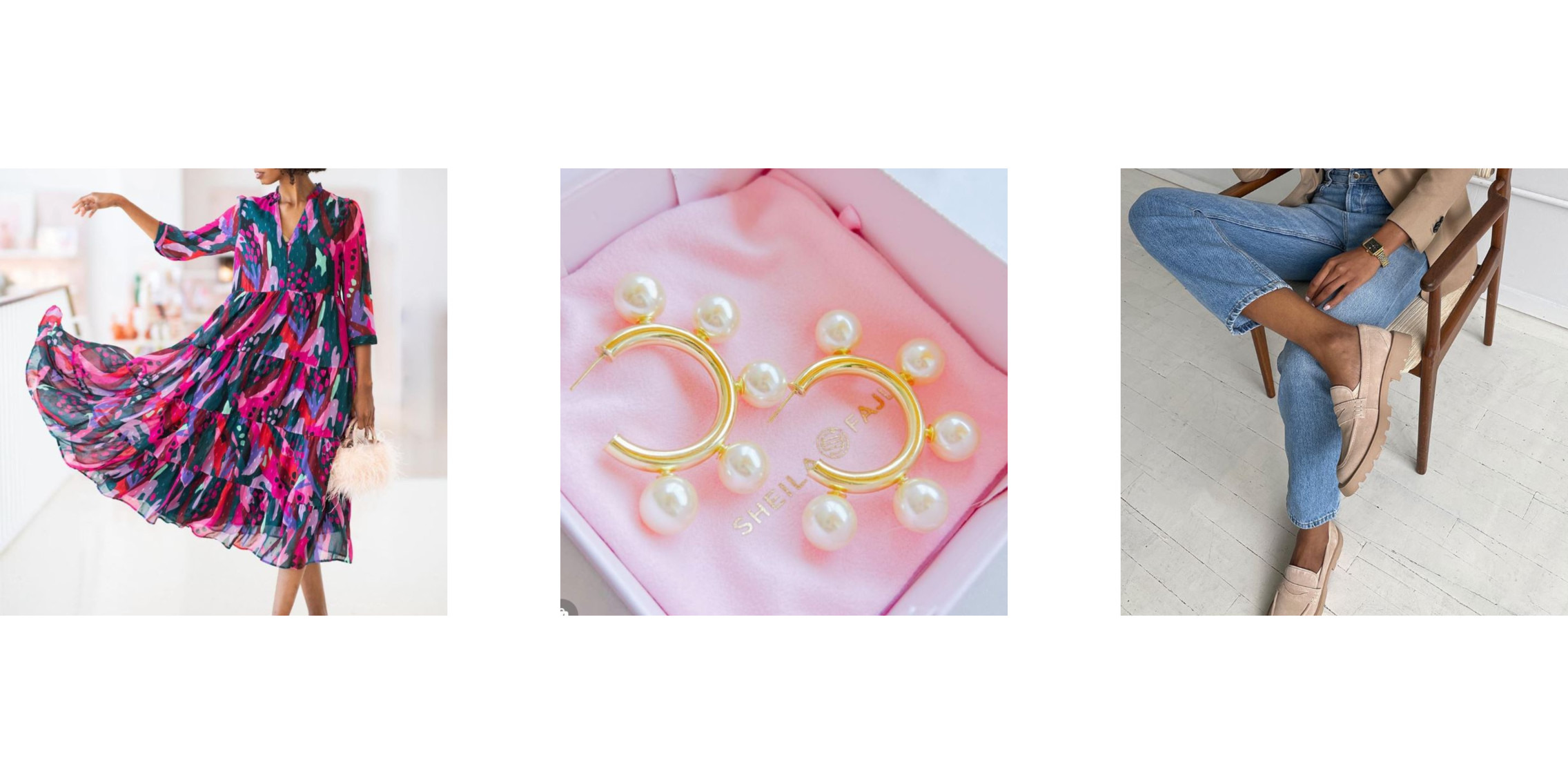 Humbled Warriors Yoga
Before you hit the ground running at High Point Market, check out a relaxing yoga class that will have you floating around all the exhibition booths in a Zen state.
Cloudinary Image
World's largest Chest of Drawers
You must come to High Point and stop by this attraction; known as the Bureau of Information in 1926, this 36-foot high 19th-century dresser was built to call attention to High Point as the Furniture Capital of the world.
Cloudinary Image
And, of course, we hope you won't forget to stop by your favorite fabric supplier, Greenhouse Fabrics , who is proud to call High Point home! Our showroom will be open throughout Market, and we would love to show you around. Give us a call, and we will be sure one of our knowledgeable fabric specialists will be there to greet you with a smile.