3 Easy Graphic Design Tools for Small Businesses
by Greenhouse Fabrics on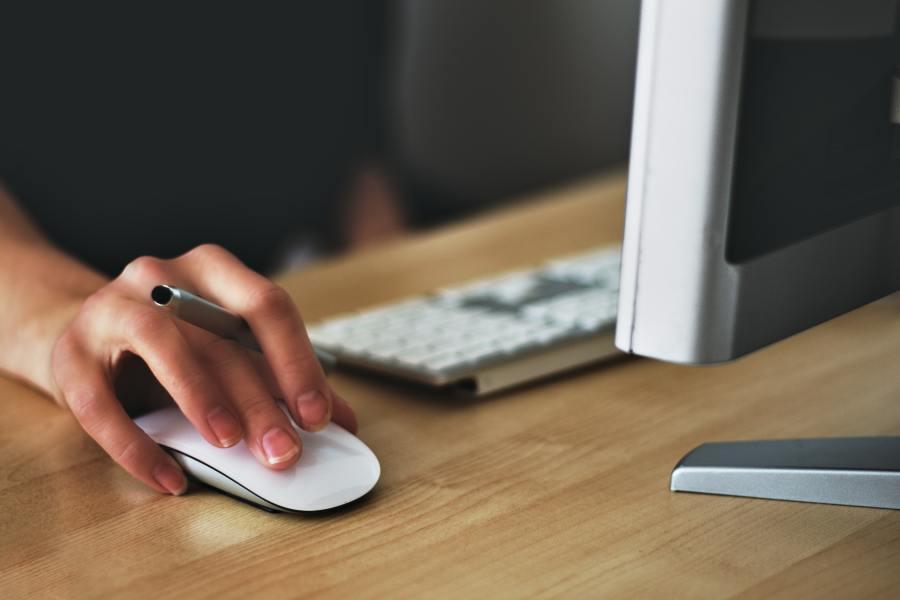 written by Elisa Crane, B.A. in Graphic Design
Now more than ever, businesses, large or small, need media presence. In many cases, graphic designers and marketing managers are not in everyone's budget. There are, however, plenty of easy digital tools that small businesses can use to keep up and thrive with today's competitive market. 
1. Vecteezy (Vector Images) & Unsplash (Stock Images)
Not the strongest illustrator or photographer? That's okay! Vecteezy offers over a million free vector art images and design templates, while Unsplash offers photos where users do not have to worry about licensing issues. These types of graphics can often help bring visual interest to a composition. Eye-catching graphics usually utilize unique typography, images, or often a combination of the two. 
2. Adobe Lightroom or Snapseed (Image manipulation)
When it comes to photography, lighting is everything. Adobe offers a convenient, intuitive program that can transform any image into the perfect composition. The photo editing features allow users to adjust brightness, color saturation, exposure, contrast, texture, and even shadows. Sometimes, the smallest alterations can significantly increase the quality of the photo. Lightroom does require a monthly or annual subscription; however trial periods are available so users can try it before they buy it. Snapseed (by Google) is a great free photo editing alternative that you can use on a mobile device.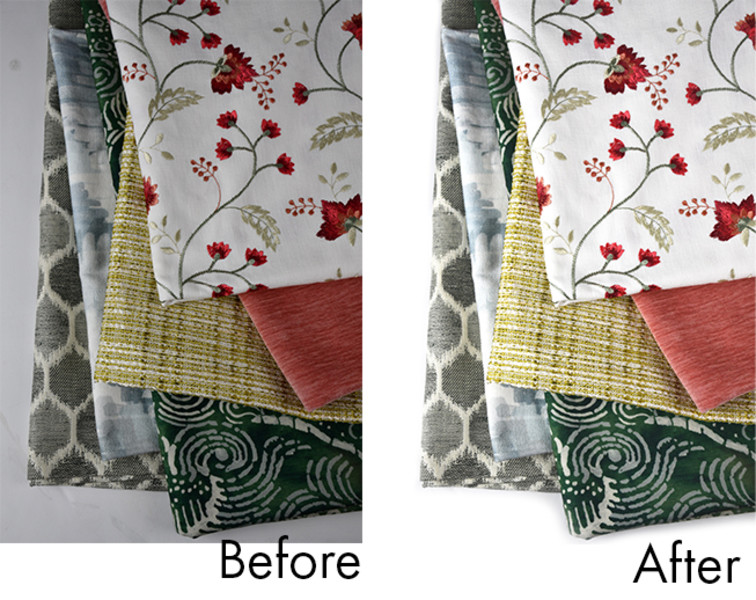 3. Canva (Graphic Design Platform)
Now it's time to put everything together.  If you are unfamiliar with Adobe Illustrator, Photoshop, or InDesign, Canva is a great place to start. If your business is having a special event, you have "before and after" photos to share, or you just need to share important information, Canva is a perfect program for designing flyers and digital graphics. This program offers many templates as well as the option to have free range and create a design from scratch.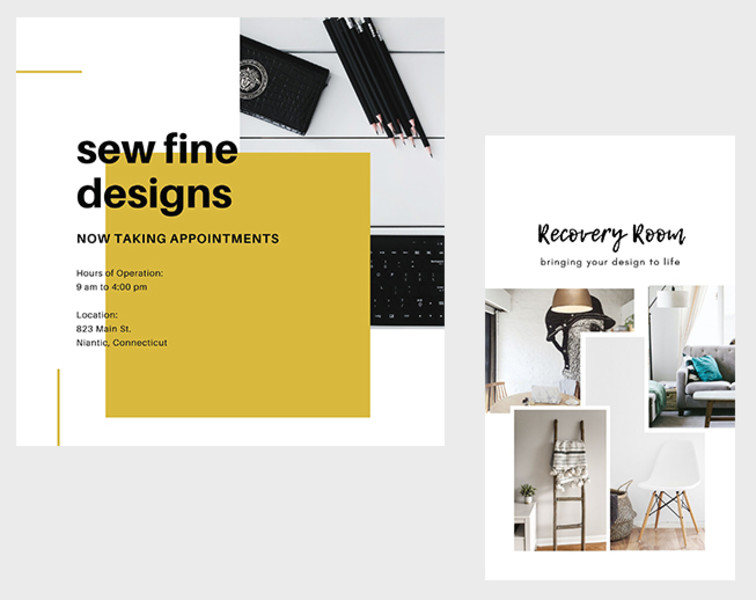 In need of some more inspiration? Greenhouse Fabrics is the go-to resource for upholsterers and interior designers. Subscribe to our blog to have fresh ideas delivered straight to your inbox!