2021 Spring Showtime Recap
by Greenhouse Fabrics on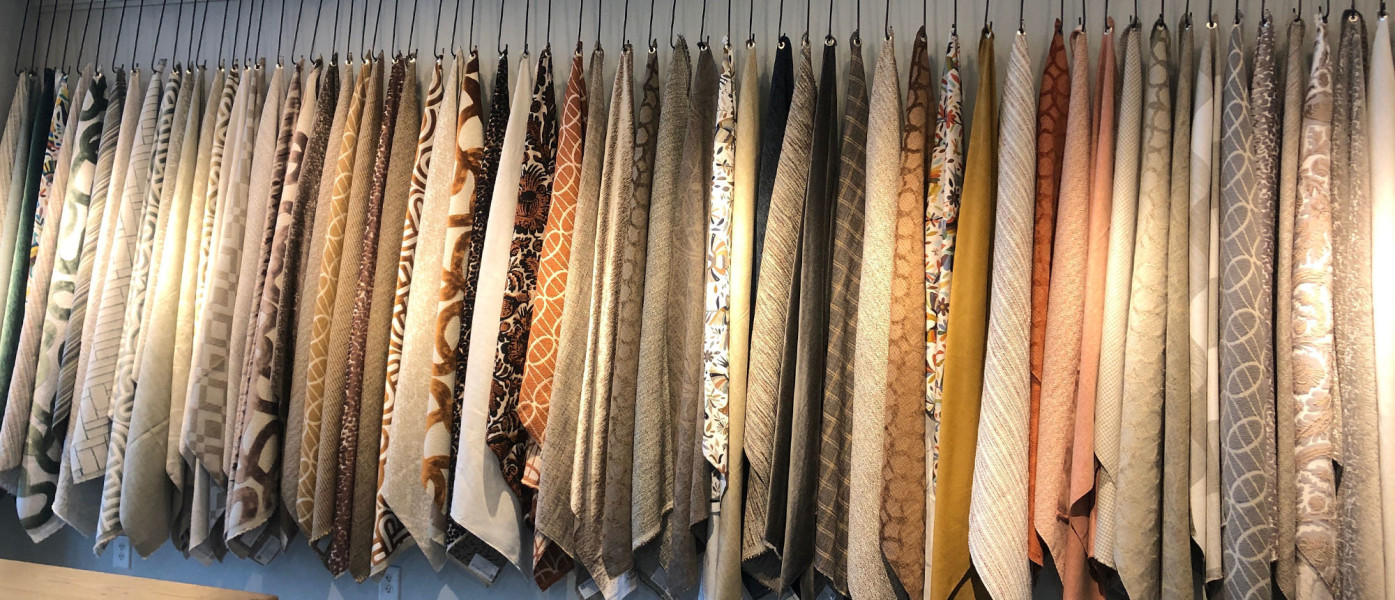 written by Taylor Souder
With the home furnishings industry booming, Spring Showtime commenced in High Point, NC at Market Square Tower. Upcoming trends are noted as we shopped the show for new fabric placements in upcoming collections. Follow along because we are excited to share these findings with you!
Performance & Sustainability 
First and foremost, performance is a recurring category that has not shown any signs of slowing down. Decorative fabrics that were once mostly for show are now performance-capable for everyday use in high-traffic areas. This season we are seeing an additional buzz around sustainability. Combine fabric characteristics that are practical for every lifestyle along with an eco-friendly story and you have got the whole package!
This season we are seeing new renditions of this ever-existing trend. A good animal print will never go out of style. With a versatile background, these exotic fabrics can take on the look of anything from a plain to a ditsy or even make a statement in a bolder format.
Fresh yet livable colors are always a home décor go-to. Say hello to Adobe, a "new neutral" that plays well with any color palette. This warm, clay coloration gives a welcoming invite to any elevated space.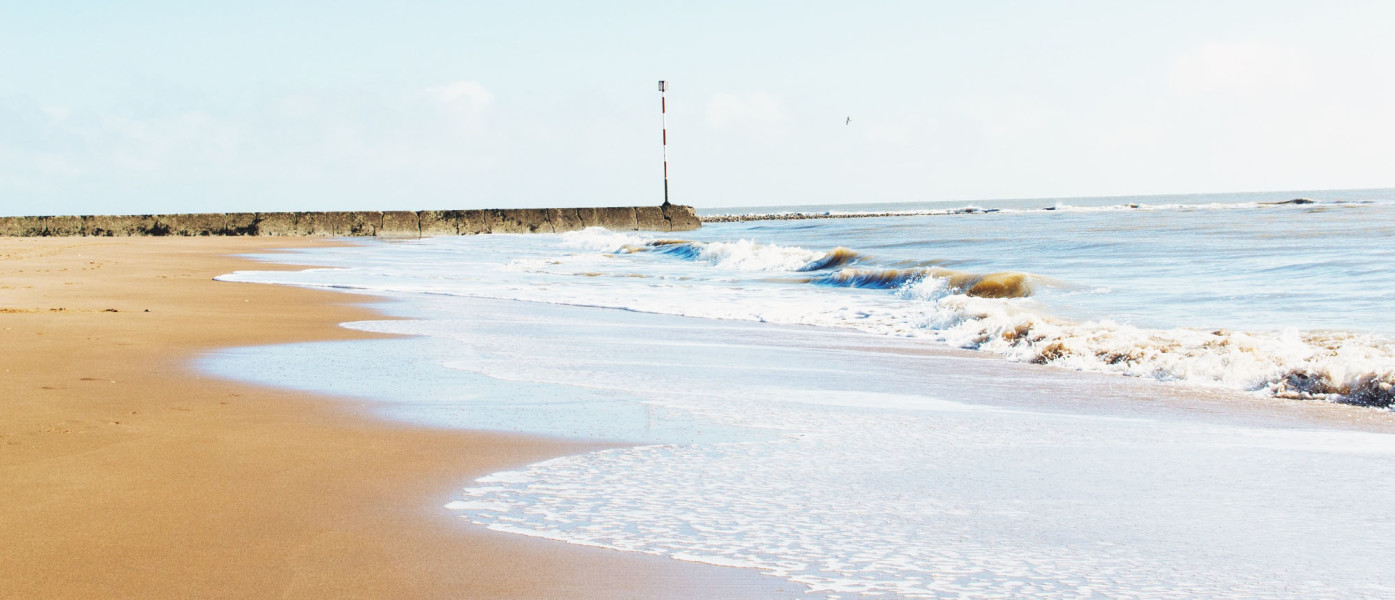 With warm weather upon us, it only feels right that a coast of some kind is on our mind. Beautiful, spa blues and airy neutrals pair perfectly with contemporary prints at this year's Showtime. Bring the feel of the outdoors in with this luxurious, beachy style.
For more style trends and fabric knowledge: subscribe to our blog, visit our website, or call a fabric specialist at 866.755.5000!