2021 Colors of the Year
by Greenhouse Fabrics on
written by Kaitlyn Green
Happy December! Here's to an Almost-New Year. After a long, tumultuous 2020, many of us are excitedly looking forward to the coming seasons, wondering what 2021 will bring.
Color authorities and brands across the globe set the tone for the months ahead with their picks for 2021 Color of the Year. According to many of these organizations, there is good news: The forecast for 2021 is bright, hopeful, and restorative.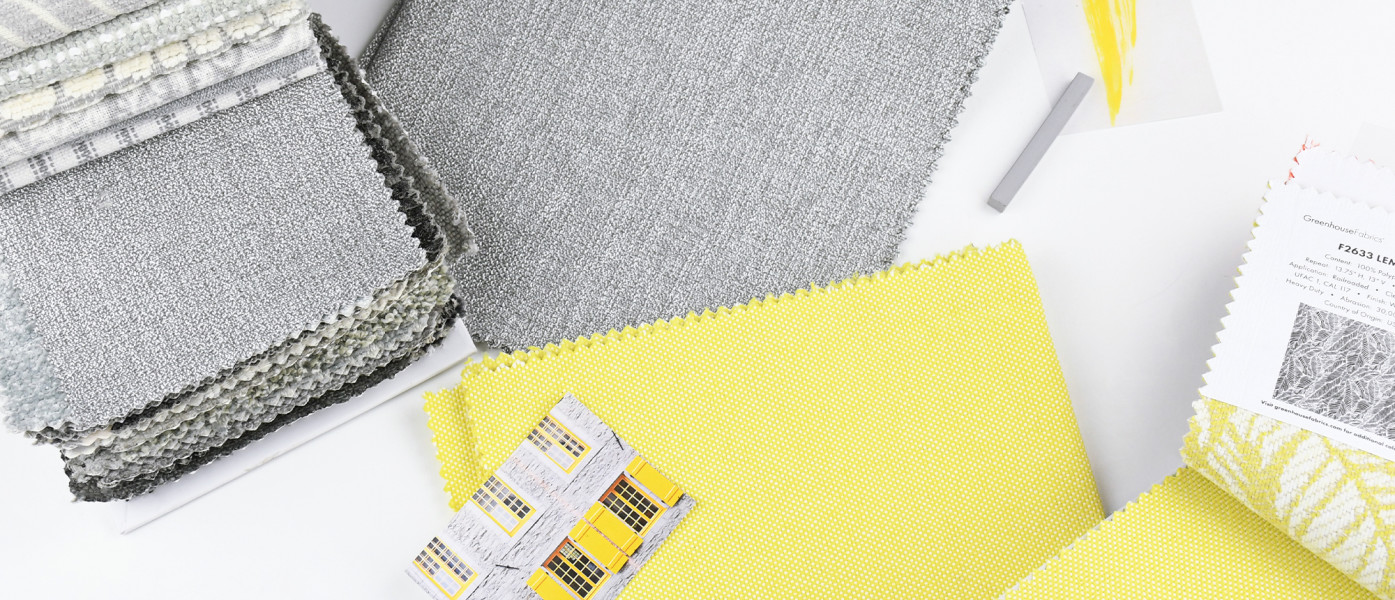 PANTONE 2021 Colors of the Year
Color industry leader Pantone has selected not one, but two colors of the year for 2021. A sunny outlook and reality combine for 2021 Colors of The Year: Illuminating + Ultimate Grey.  These opposing hues ground us in reality and thoughtfulness while giving us a glimpse of optimism for a brighter future. Right in line with our Pantone 2021 Color of the Year Predictions, we knew hope and warmth were on the horizon. These colors will carry us through the year with the perfect balance of realism and positivity.
Benjamin Moore Aegean Teal 2136-40
This Mediterranean-inspired color is a reliable, timeless hue with a healthy dose of vibrancy, making it a livable and stylish choice for décor in the home and beyond. Its blue-green tones recall the beauty and serenity of the sea. A soothing color choice for furniture and décor in the home, this hue's calm and inviting demeanor sets a restorative, rejuvenating tone for 2021.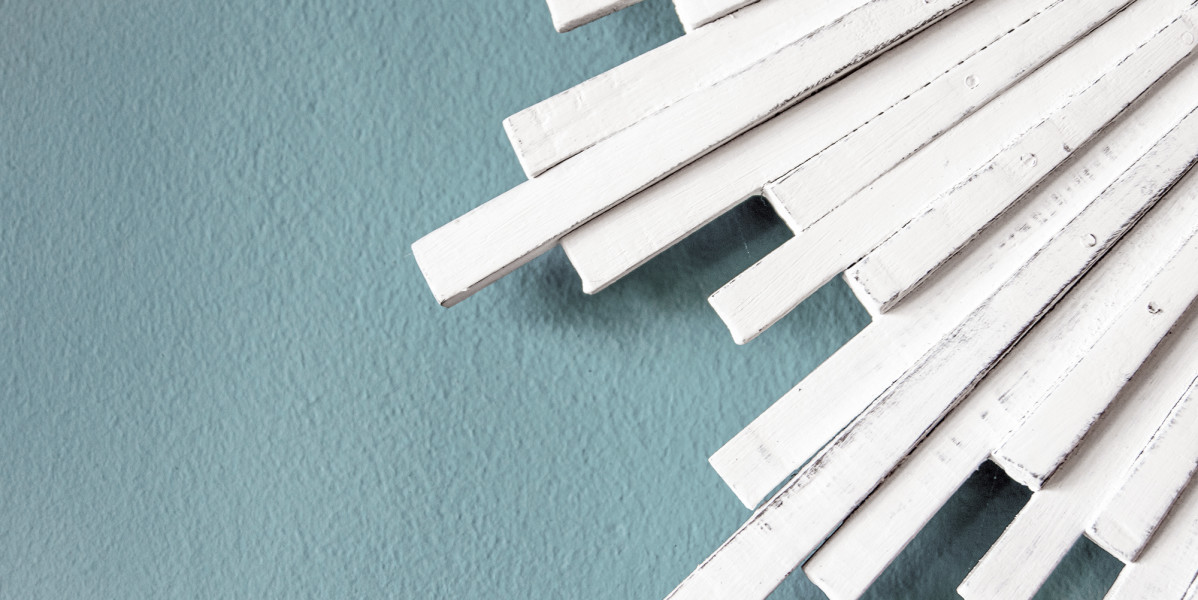 Sherwin Williams: Urbane Bronze SW 7048
Sherwin Williams' pick for 2021 is Urbane Bronze, an earthy gray-brown neutral that finds its roots in nature. This hue emanates warmth and simple sophistication, evoking a down-to-earth, calming feel in the home. As a modern take on a classic neutral tone, Urbane Bronze has the ability to both elevate and ground a space.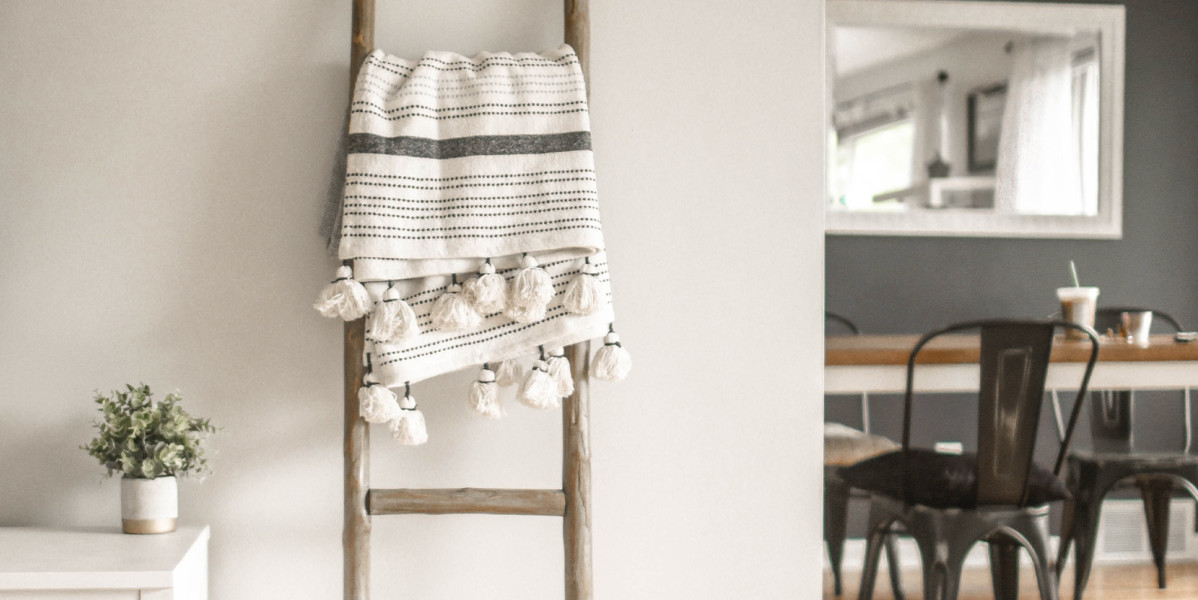 Behr: Comforting, Optimistic Hues
Rather than choosing just one hue, the paint and color specialists at Behr have created a Color Trends 2021 Palette featuring a lineup of modern hues. Selected colors are reassuring and optimistic, ranging from soft, comforting neutrals and soothing blues to warm, saturated yellows and oranges. The Behr palette sets a hopeful tone for next year with colors that evoke a sense of tranquility and contentment in the home.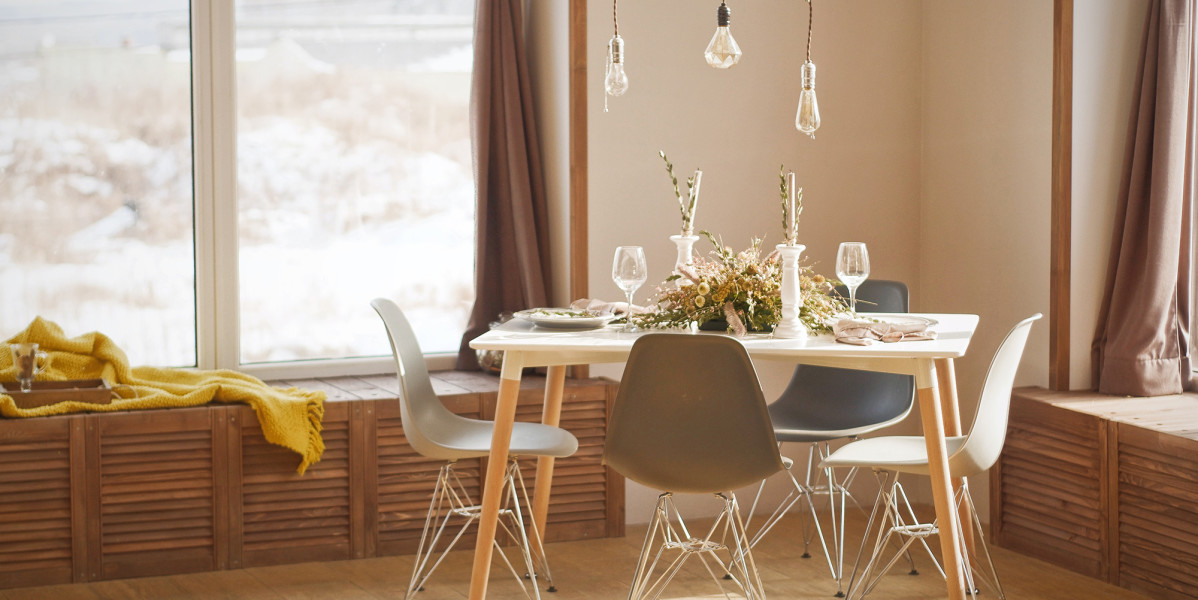 Valspar: Wellness-Inspired Hues
Setting a restorative tone for 2021, the color experts at Valspar have curated a palette of colors inspired by mindfulness and wellbeing. Valspar selected refreshing, livable hues to encourage peace of mind in the new year. Ranging from Blissful Blue to Soft Candlelight, these colors embody easy simplicity, bringing calm and comfort to the home.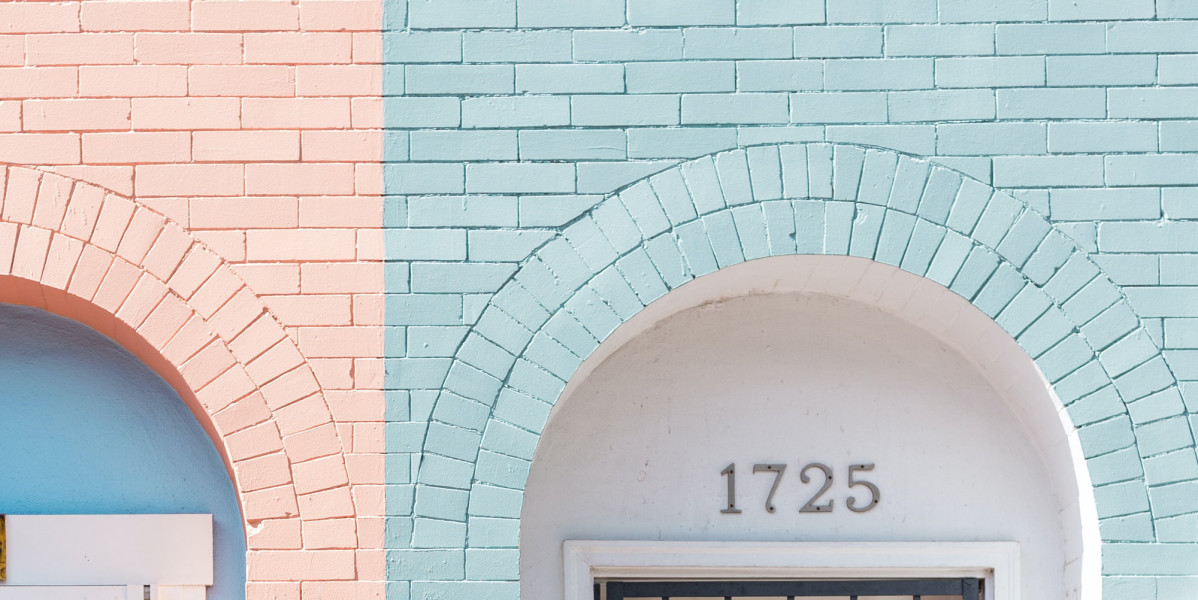 We wish you all happiness and wellbeing in 2021! Subscribe to our blog for more inspiration from the world of color and design.