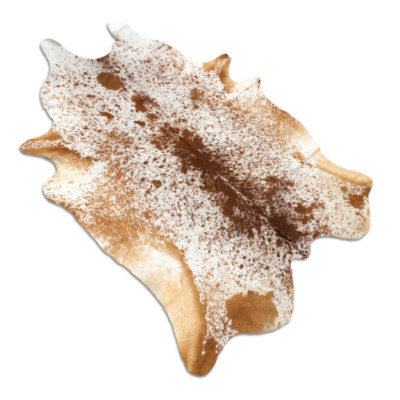 HOH006 Brown White S & P
Add a sophisticated touch to your living room with genuine hair on hide. Elegant and elevated, this leather makes the perfect accent rug.
Product Details
Content:
South American Cowhide
Thickness: 1.1-1.3 Mm
Average Hide Size: 40 Sq Ft +/-
Fire codes:
Theme:
Type:
Color:
Usage:
These hides are approximately 35 square feet or 5x6 feet in dimension.