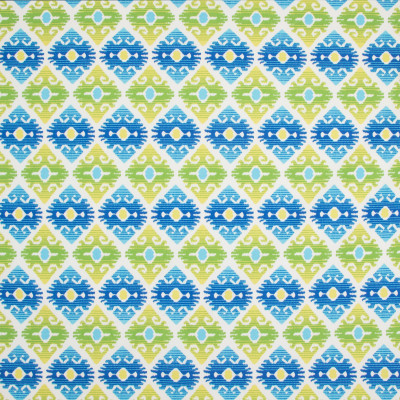 B8880 Lagoon
Dive into the deep with this enchanting geometric pattern. The blue-green design adds an exotic touch to throw pillows and other accents both indoors and outdoors.
Product Details
Content:
100% Polyester
500 Light Hours
Cleaning codes:
Fire codes:
Finish:
Soil & Stain Repellent
Abrasion:
30,000 double rubs
Country of origin: China
Style:
Usage:
Cleaning Instructions:

Normal Stains/Dirt:
Remove loose debris with a soft bristle brush or hose down with cold water. Clean with a mixture of water and mild detergent (Woolite<R>). It is recommended mixing two capfuls of detergent per gallon of water. Be liberal with the solution and scrub with a soft brush. Rinse thoroughly to remove the solution with cold water and let air dry.

Do not machine dry.