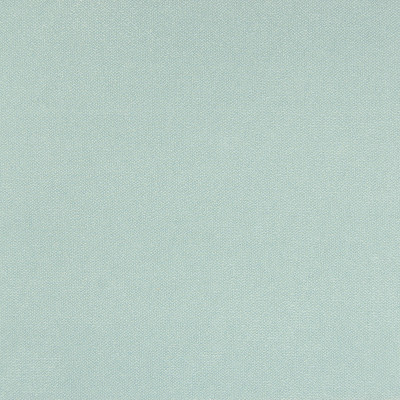 Sale
B5578 Ibiza
Thanks to Ibiza's embedded Crypton technology, its beautiful pastel shade of teal is suitable for even the toughest daily family use. Stains are stopped in their tracks before they happen by the protective coating woven into each of its fibers, allowing spills to be managed quickly and easily. Its textured weave features a sea of tiny wave forms comprised of calming colors which fluctuate gently between teal and sky blue. Upholster a plush bedding set in this tranquil shade, and experience the relaxation of a quick trip to the island of Ibiza without leaving your home.
Product Details
Cleaning codes:
Fire codes:
Abrasion:
50,000 double rubs
Country of origin: China
Style:
Category:
Color:
Usage:
Easy Clean:
While the performance features of Crypton® Home Fabric make it easy to clean, it is not self-cleaning. Use the simple instructions below to clean Crypton.

Spot-Cleaning:

1. Wipe away the excess mess with a dry, clean towel.

2. Mix together a simple soap and water solution. We recommend mixing 1/4 teaspoon enzyme laundry detergent, like Tide® or Cheer®, with 1 cup of warm water.

3. Apply the solution and agitate with a soft-bristle brush.

4. Blot with a clean towel and rinse. Repeat if necessary, and remember soap attracts dirt, so make sure to rinse thoroughly.

Extraction Cleaning:

For overall cleaning, we highly recommend periodically extracting upholstered surfaces using hot-water extraction.