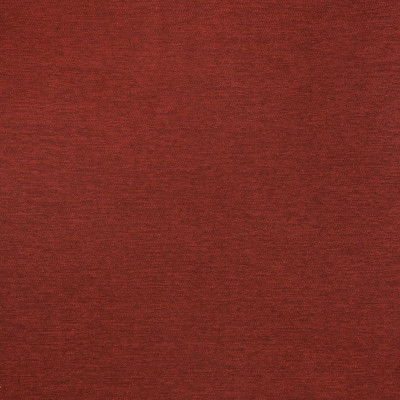 Sale
B5561 Wine
This powerful Crypton finish fabric has the soft red hue of a fine wine. This fabric's best feature is its ability to be exposed to a lifetime of spills without absorbing any of their colors or harmful bacteria. Crypton technology seals each thread and protects this richly hued fabric from any signs of damage, so you can use this fabric in high-traffic areas without hesitation. Its 50,000 double rub rating is further assurance of its long-lasting durability, with 5% Nylon for added strength.
Product Details
Content:
95% Polyester, 5% Nylon
Cleaning codes:
Fire codes:
Abrasion:
50,000 double rubs
Country of origin: China
Theme:
Type:
Color:
Usage:
Easy Clean:
While the performance features of Crypton® Home Fabric make it easy to clean, it is not self-cleaning. Use the simple instructions below to clean Crypton.

Spot-Cleaning:

1. Wipe away the excess mess with a dry, clean towel.

2. Mix together a simple soap and water solution. We recommend mixing 1/4 teaspoon enzyme laundry detergent, like Tide® or Cheer®, with 1 cup of warm water.

3. Apply the solution and agitate with a soft-bristle brush.

4. Blot with a clean towel and rinse. Repeat if necessary, and remember soap attracts dirt, so make sure to rinse thoroughly.

Extraction Cleaning:

For overall cleaning, we highly recommend periodically extracting upholstered surfaces using hot-water extraction.