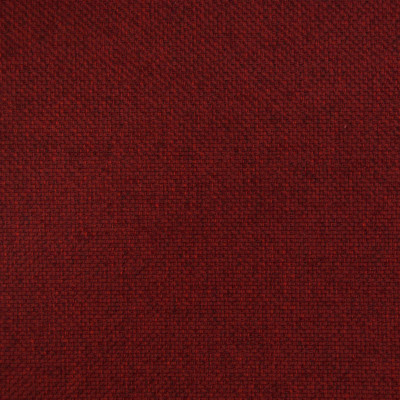 Sale
B5560 Port
The old-world charm of Port's deep red hue adds a traditional, welcoming touch to any family room. Incredibly, this sophisticated fabric is also kid-friendly, as it has built-in stain and bacteria resistance. Flecked with brighter flashes of pure red, this fabric sparkles with the complex hues of Port. Its durable 50,000 double rub count rating and intense stain-resistant shield of Crypton finish make it virtually indestructible.
Product Details
Repeat:
No Definite Repeat
Cleaning codes:
Fire codes:
Abrasion:
50,000 double rubs
Country of origin: China
Style:
Category:
Color:
Usage:
Easy Clean:
While the performance features of Crypton® Home Fabric make it easy to clean, it is not self-cleaning. Use the simple instructions below to clean Crypton.

Spot-Cleaning:

1. Wipe away the excess mess with a dry, clean towel.

2. Mix together a simple soap and water solution. We recommend mixing 1/4 teaspoon enzyme laundry detergent, like Tide® or Cheer®, with 1 cup of warm water.

3. Apply the solution and agitate with a soft-bristle brush.

4. Blot with a clean towel and rinse. Repeat if necessary, and remember soap attracts dirt, so make sure to rinse thoroughly.

Extraction Cleaning:

For overall cleaning, we highly recommend periodically extracting upholstered surfaces using hot-water extraction.