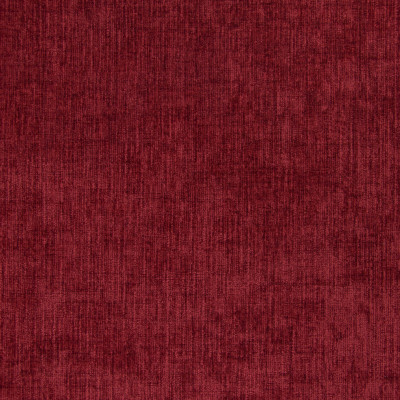 Sale
B5559 Berry
The deep red hues that run through Berry's luxuriously smooth chenille weave make it perfect for upholstering large, plush pillows or seating. Lounge in comfort on this soft Berry chenille without the faintest worry of stains or tough-to-clean messes, as its advanced Crypton coated fibers are made to repel moisture as soon as it comes into contact with this sumptuous, high performance fabric. A 50,000 double rub count rating means its soft looking fibers are also incredibly durable.
Product Details
Cleaning codes:
Fire codes:
Abrasion:
50,000 double rubs
Country of origin: China
Style:
Category:
Color:
Usage:
Easy Clean:
While the performance features of Crypton® Home Fabric make it easy to clean, it is not self-cleaning. Use the simple instructions below to clean Crypton.

Spot-Cleaning:

1. Wipe away the excess mess with a dry, clean towel.

2. Mix together a simple soap and water solution. We recommend mixing 1/4 teaspoon enzyme laundry detergent, like Tide® or Cheer®, with 1 cup of warm water.

3. Apply the solution and agitate with a soft-bristle brush.

4. Blot with a clean towel and rinse. Repeat if necessary, and remember soap attracts dirt, so make sure to rinse thoroughly.

Extraction Cleaning:

For overall cleaning, we highly recommend periodically extracting upholstered surfaces using hot-water extraction.