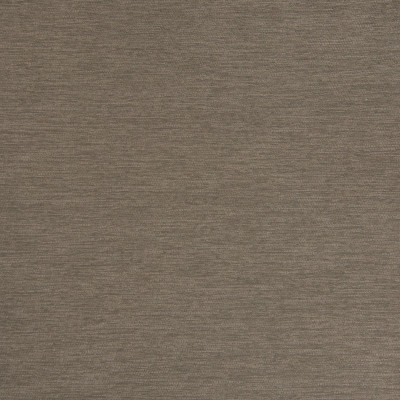 Sale
B5543 Mushroom
This is a true performance fabric designed with everyday wear and tear in mind, and a durable 50,000 double rub score. Its calm neutral shade of brown pairs well with other natural-feeling materials such as wood, or can be used to contrast with more industrial metallic dйcor. Spills instantly bead on its unique barrier surface, allowing tough messes to be wiped away in seconds. Rest assured this fabric will continue to hold up to daily use, offering dependable stain protection that will be with you and your family for a lifetime.
Product Details
Content:
95% Polyester, 5% Nylon
Cleaning codes:
Fire codes:
Abrasion:
50,000 double rubs
Country of origin: China
Style:
Category:
Color:
Usage:
Easy Clean:
While the performance features of Crypton® Home Fabric make it easy to clean, it is not self-cleaning. Use the simple instructions below to clean Crypton.

Spot-Cleaning:

1. Wipe away the excess mess with a dry, clean towel.

2. Mix together a simple soap and water solution. We recommend mixing 1/4 teaspoon enzyme laundry detergent, like Tide® or Cheer®, with 1 cup of warm water.

3. Apply the solution and agitate with a soft-bristle brush.

4. Blot with a clean towel and rinse. Repeat if necessary, and remember soap attracts dirt, so make sure to rinse thoroughly.

Extraction Cleaning:

For overall cleaning, we highly recommend periodically extracting upholstered surfaces using hot-water extraction.