Sale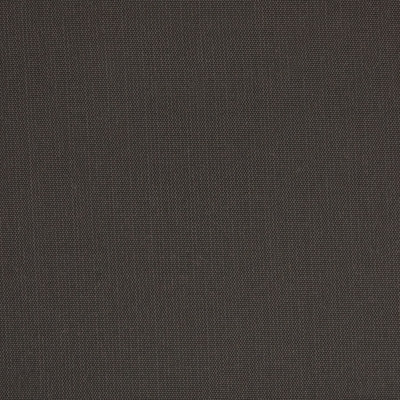 B1218 Charcoal
Upgrade your home with this modern looking canvas.  This fabulous woven with the finest Bella-Dura poly-olefin construction  and surpasses 100,000 double rubs.  Upholster hotel lobby sofas or outdoor club chairs with this amazing bleach cleanable story.  
Product Details
Content:
100% Bella-Dura® Poly-Olefin
Lightfastness - 1,500 Hours
Anti Microbial
Sureguard
10.36 Oz Per Linear Yard
Cleaning code:
Fire code:
Abrasion:
100,000 double rubs
Country of origin: USA
Style:
Category:
Color:
Usage:
Cleaning:

1. Apply a cleaning solution of 1 part soap to 10 parts water to the fabric.
2. Rinse with clear water to remove any soapy residue*.
Blot with a clean, dry cloth and allow time to air dry.
4. Repeat as necessary until the stain is gone.

Some stubborn stains may require light agitation with an upholstery cleaning brush or toothbrush. Never use stiff bristles or wire brushes, as they may damage the fabric. To prevent soil build-up, frequent vacuuming is recommended.

*Remember to always rinse with clear water to remove all soap residue. Remaining residue attracts dirt, so if proper rinsing has not occurred, fabrics will get soiled again much more quickly.