What's Up With Blue?
by Greenhouse Fabrics on
Written by Tanzy Tysinger
As we splash into the 4th of July weekend and celebrate our independence some of us may find ourselves outdoors under a blue sky or by a body of blue water.  It's no wonder we love the color blue…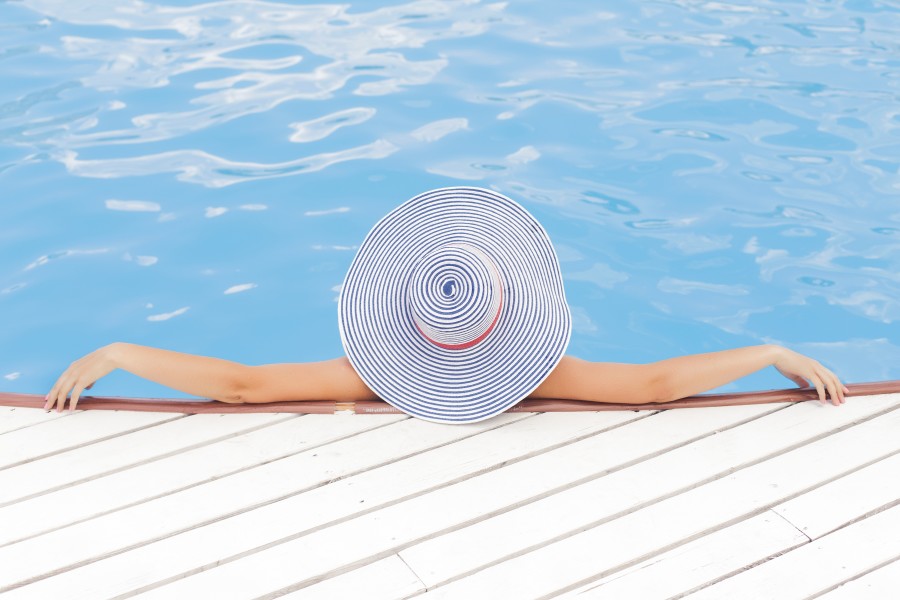 The color blue evokes a feeling of tranquility, calmness, and peace.  Blue is also associated with the feeling of sadness or being down, ever heard the question, "Why are you feeling blue?"  Overall, this preferred color is perceived as a non-threatening color which gives a sense of security. 
Blue is timeless, just as our emotions. Shades of blue have been incorporated into our home décor for decades.  It is a classic color that has been displayed in many design schemes such as Traditional and French Country to Coastal and Contemporary.
Whether relaxing by the water or grilling under a blue sky for family and friends, consider shades of blue and the way you feel. Be safe and enjoy your holiday weekend.
When searching for that perfect blue, visit greenhousefabrics.com.