What's Up With Black?
by Greenhouse Fabrics on
Written by Tanzy Tysinger
In the spirit of celebrating the spooky festivities of Halloween, I feel it is most appropriate to spotlight black fabric and leather in the home.  Black in home décor is not for the faint of heart.  There is an air of mystery associated with the color black.  Black represents strength, power, and authority. It is also seen as elegant and formal.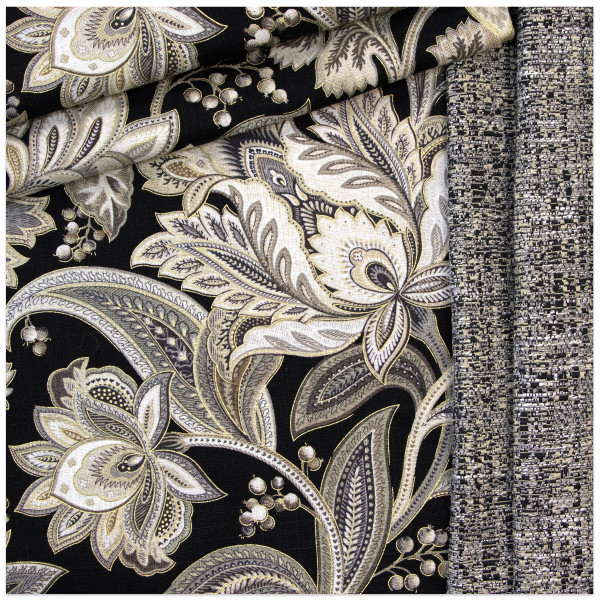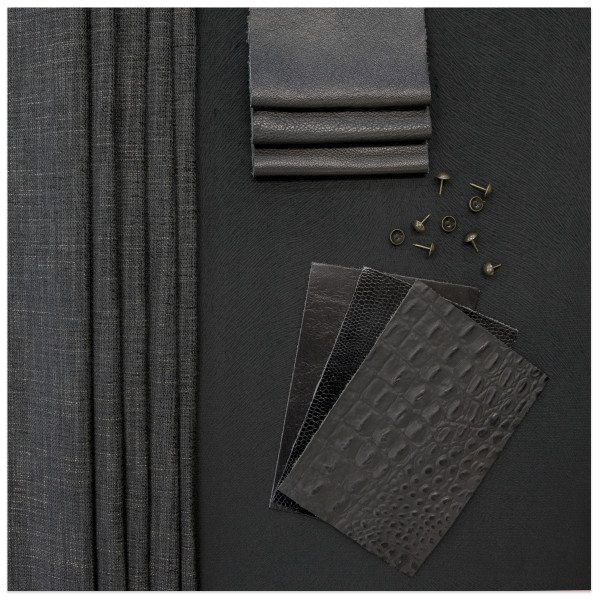 Home décor is a bit more daring when incorporating black.
Combine clean white walls, natural light, and greenery with a black statement piece.  This will create a sense of confidence.  When there is a vibe of confidence, there is also a sense of calm.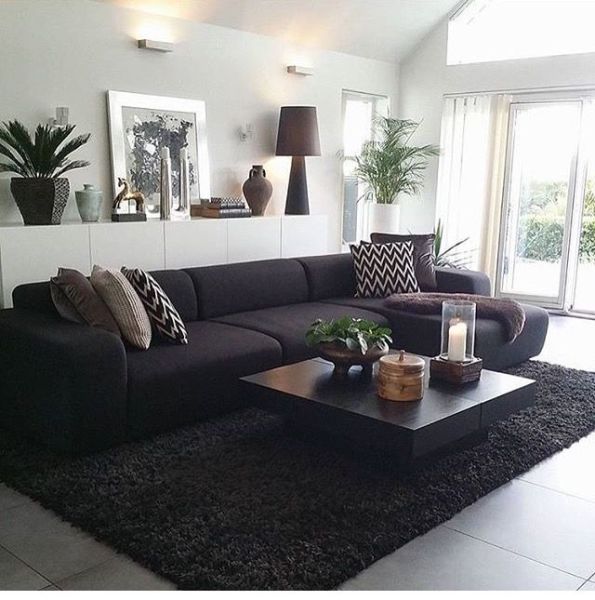 A classic look with rich leather never goes out of style.  Black leather seating complimented by beautiful textured well-crafted black drapery is stylish and timeless.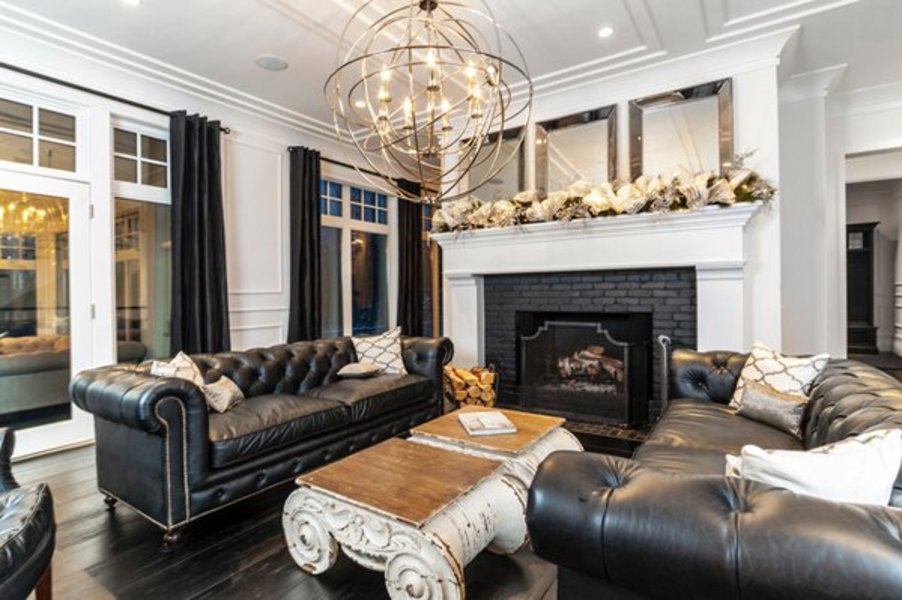 And who can forget black velvet, with its sultry persona?  Always on point with elegance, black velvet will not disappoint when adding a touch of drama to the room.