What is Mohair?
by Greenhouse Fabrics on
Written By Julie Talbert
Mohair, pronounced MO-HAIR is one of the most ancient textile fibers known to man. The word mohair comes from the Arabic word mukhayyar, and translates as "choice" or "he chose." It refers to a fabric or fiber made from the hair of an Angora goat. Often mistaken for a sheep due to its curly, long hair, the goat is shorn twice a year and it's hair spun into yarn. Known for its lustrous, resilient and wavy characteristics, mohair has been a desired fiber for clothing, drapery, and seating for centuries. Only a few mills have mastered the art of weaving mohair. South Africa and the United States are the largest producers of this ancient textile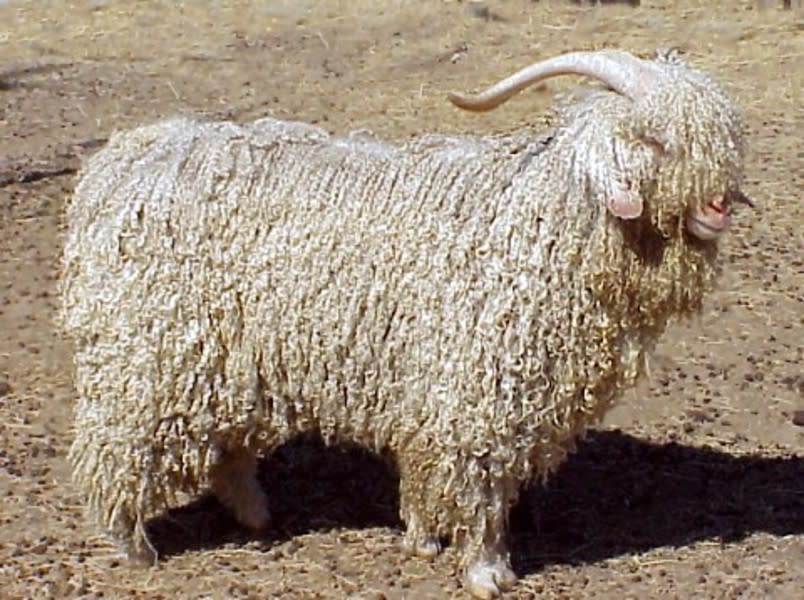 Connoisseurs appreciate mohair for the following remarkable characteristics:
Durability - Mohair is a natural fiber and will outlast cotton, wool, and cashmere.  Exceeding contract upholstery seating requirements, mohair is extremely durable.  Abrasion ranges from 80,000 to 150,000 double rubs.  It is also impossible to wrinkle, pill, or mat as it is extremely resilient.
Resistant to Dirt - The fiber's long and silky smooth quality prevents dirt from becoming trapped within the textile.
Insulator & Absorbent - Mohair has great insulating properties and is the perfect fabric for both warmer and cooler climates.  It is also used for its sound absorbent qualities in drapery curtains and theatre upholstery seating.  Mohair holds dye well and comes in many saturated colors.
Luster - Known for its plushness and sheen, mohair is desired for its natural luster.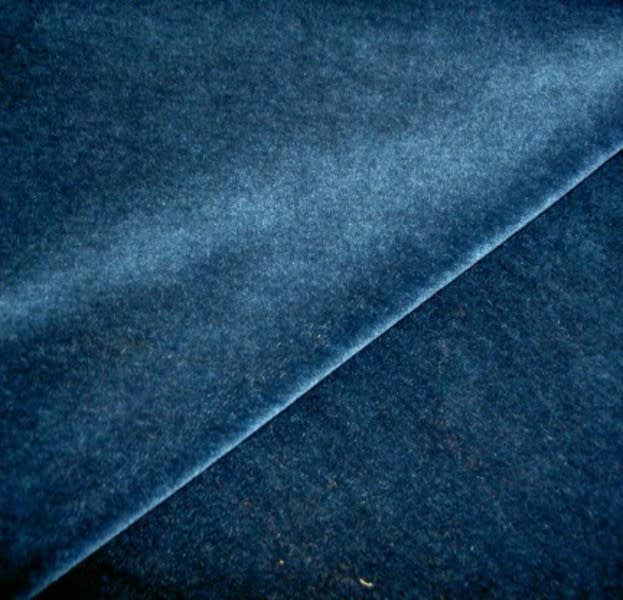 Mohair Specifications:  
Content:              100% mohair
Repeat:                None
Width:                  54" wide
Abrasion:             80,000 +
Fire Codes:         CAL 117, NFPA 260, UFAC 1, IMO Marine
Inherently flame resistant - Passes contract, residential, cruise ships, theaters, hospitality fire codes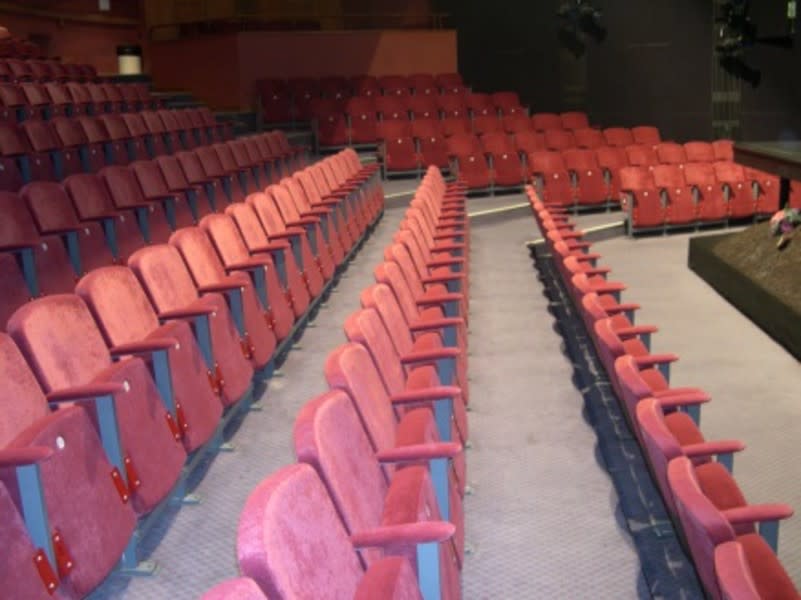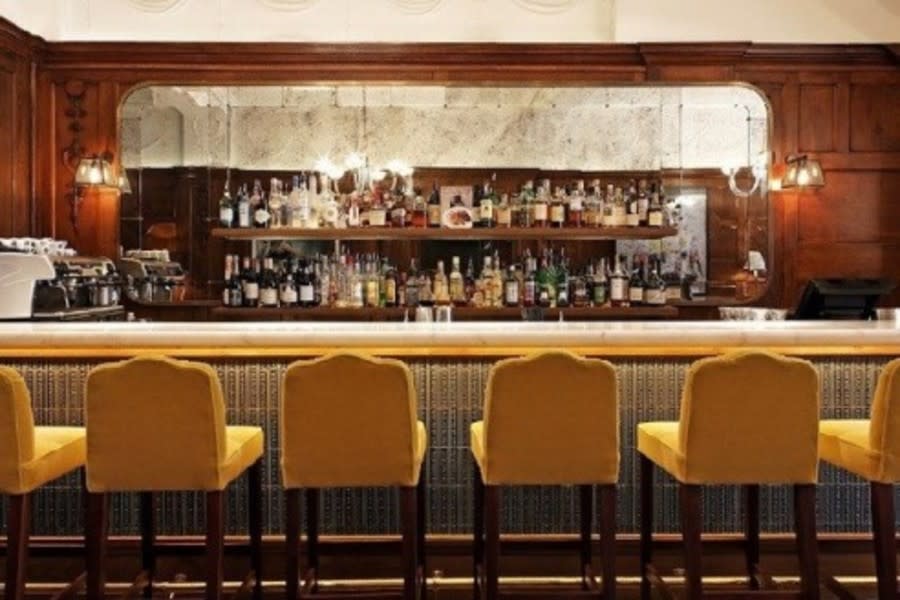 Mohair can be used for stage curtains, upholstery seating, hotel lobbies, commercial decor, draperies and pillows.  It is known as a designer upholstery and drapery fabric due to its durability, yet lightweight characteristics. Highly regarded as a high end fabric, mohair is pricey and may not fit everyone's budget.   With the popularity of chenilles and velvets, Greenhouse Fabrics does not stock mohair in inventory, however, we are prepared to supply it to customers who request this plush upholstery and drapery fabric.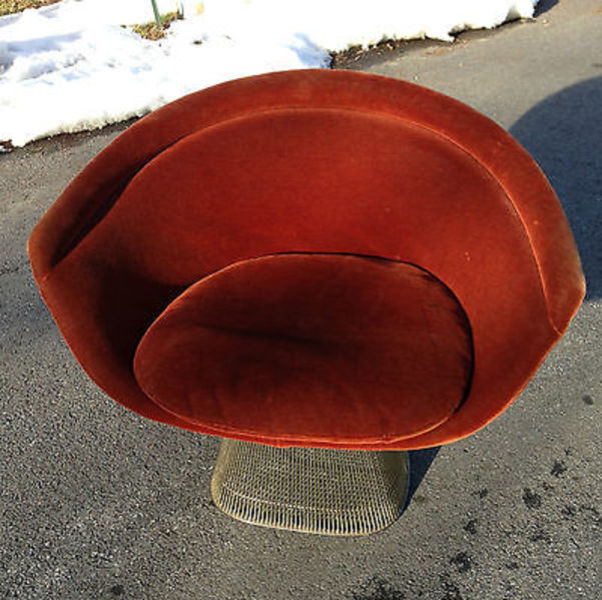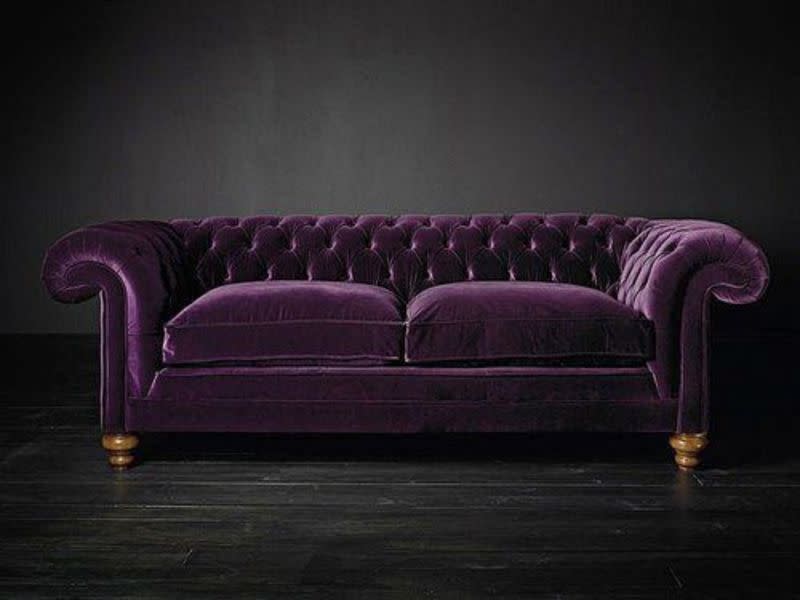 Greenhouse Fabrics can special order both cut yardage and full bolt requests.  Contact one of our Fabric Gurus for pricing and samples.
866-755-5000 Mon-Fri 8am – 6pm EST