What is Houndstooth?
by Greenhouse Fabrics on
Houndstooth. Dogstooth. Puppytooth. Shepard's Check.
This classic tessellation has been called by a variety of names since it originated in Scotland in the early 1800s. Traditionally woven with black and white wool yarns, the houndstooth pattern was said to first be worn as an outer garment by Scottish shepards. This duo-tone pattern was made popular by the Prince of Wales in the 1930s. However, once introduced to the runway by Christian Dior's signature tweed suits in the 1950s, Houndstooth became a favorite pattern among fashionistas everywhere.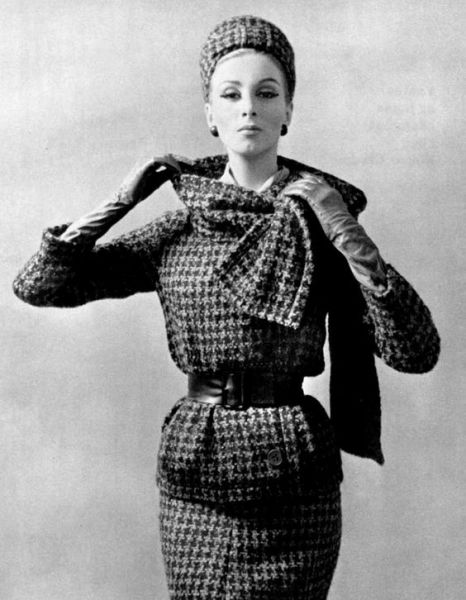 The name "houndstooth" or "dogstooth" is used to describe the abstract 4-point geometric shape, because of its resemblance to a hound's tooth or the bite mark it leaves behind. "Puppytooth" is sometimes used when referring to a small scale version of a houndstooth check.
As mentioned before, traditional houndstooth is constructed using contrasting black and white wool yarn. Today, houndstooth patterns, can be found in many different color combinations and scales.
In regard to fabric, a houndstooth pattern can be either woven or printed and made up of any fiber content you can imagine.
Take a look at some of the wonderful options Greenhouse Fabrics offers to get inspired.    
The houndstooth pattern you choose for your home will inevitably create a variety of different vibes. Take a look at how the size, scale, contrast and color of a houndstooth pattern influences the look of a room.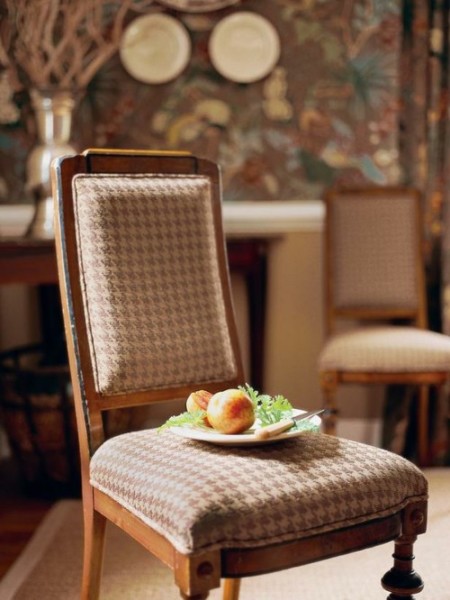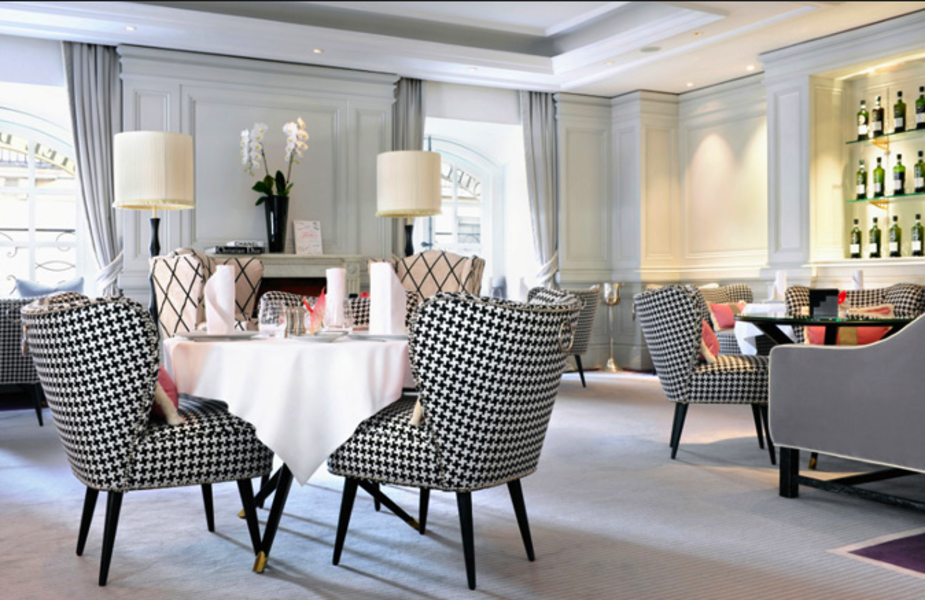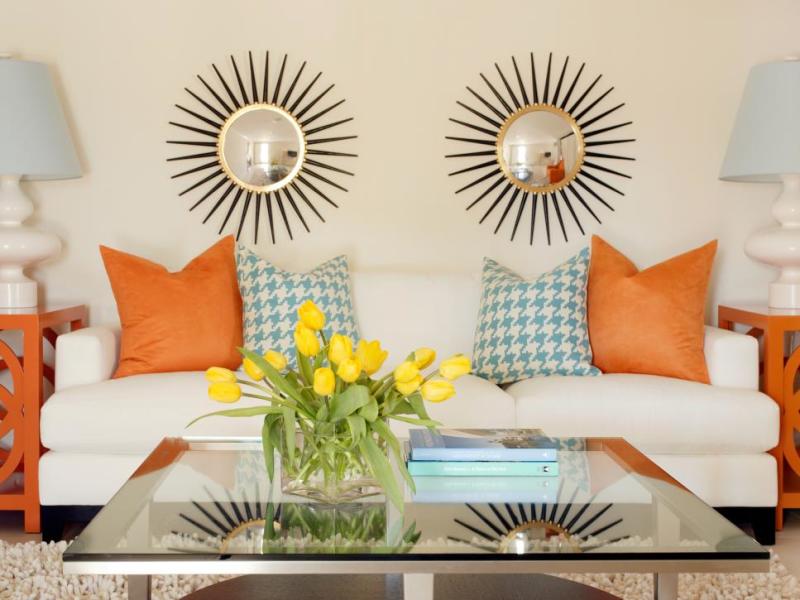 Houndstooth has been around for a long time and continues to be a favorite on the runway and in the home. Have fun with this classic pattern. The possibilities are endless.