What Do You Do with One Yard of Fabric?
by Greenhouse Fabrics on
Written by Julie Talbert
Have you ever had that customer who needs to see a larger size sample? 
At Greenhouse Fabrics, we work with customers every day who like seeing the "bigger picture."  A normal size swatch just will not cut it to sell the job when the repeat is 27" H, 27" V or even larger.
Did you know that you can order a 1-yard memo from Greenhouse Fabrics? It's the perfect solution for showing clients our beautiful, large-scale patterns.

Once your customer is done with the sample, you can return the memo and Greenhouse Fabrics will credit your account.  However, many of our customers are finding crafty solutions for that 1-yard sample and putting it to great use.  Our Greenhouse Fabric Guru's came up with 5 of their favorite ideas:
Create throw pillows to go with their customer's favorite re-upholstered chair.  One can easily make two (18" x 18") size pillows with 1 yard.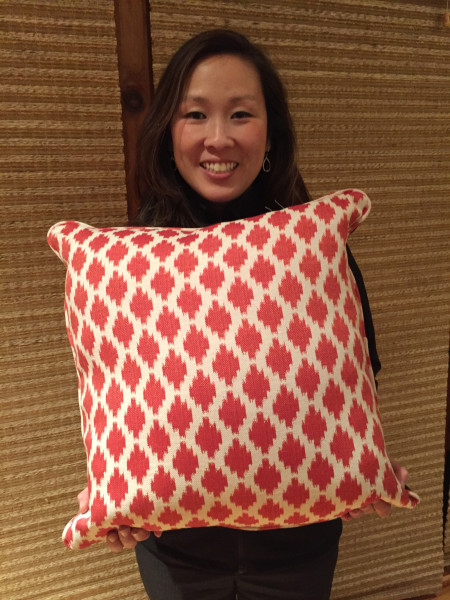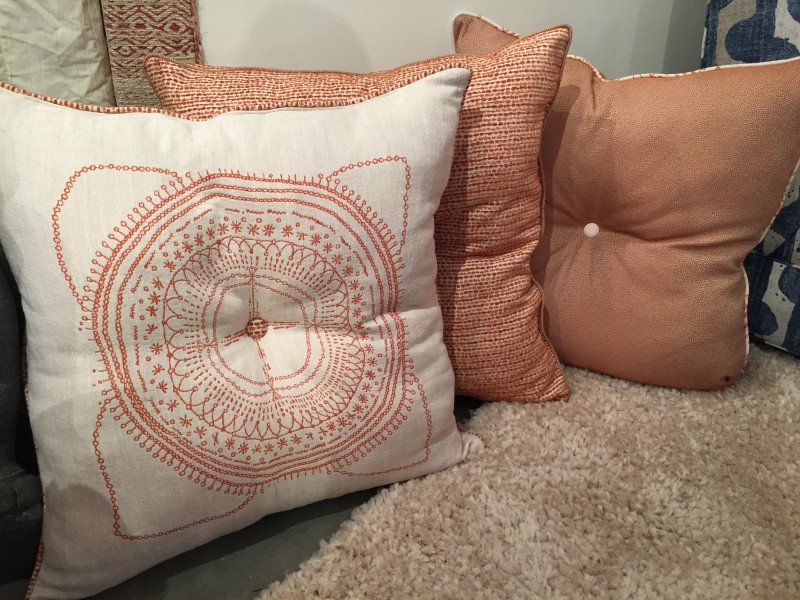 Donate it to a local school for art projects.  Many teachers are on a budget and would be happy to use those 1-yard memos for art class and other school projects.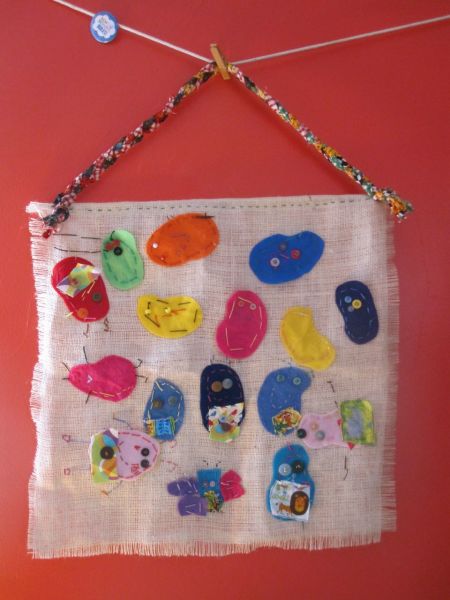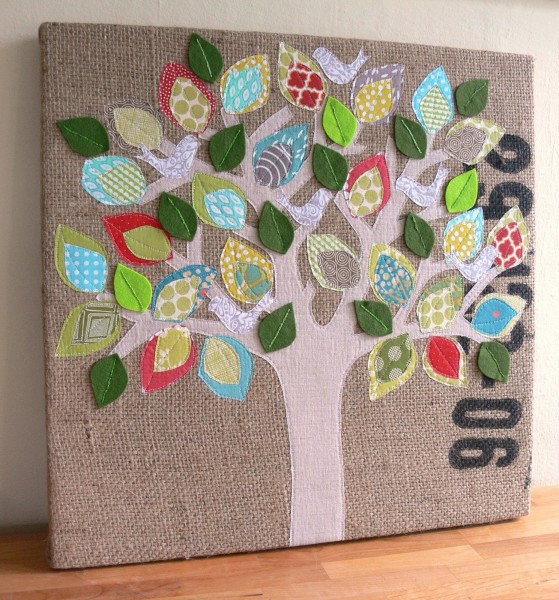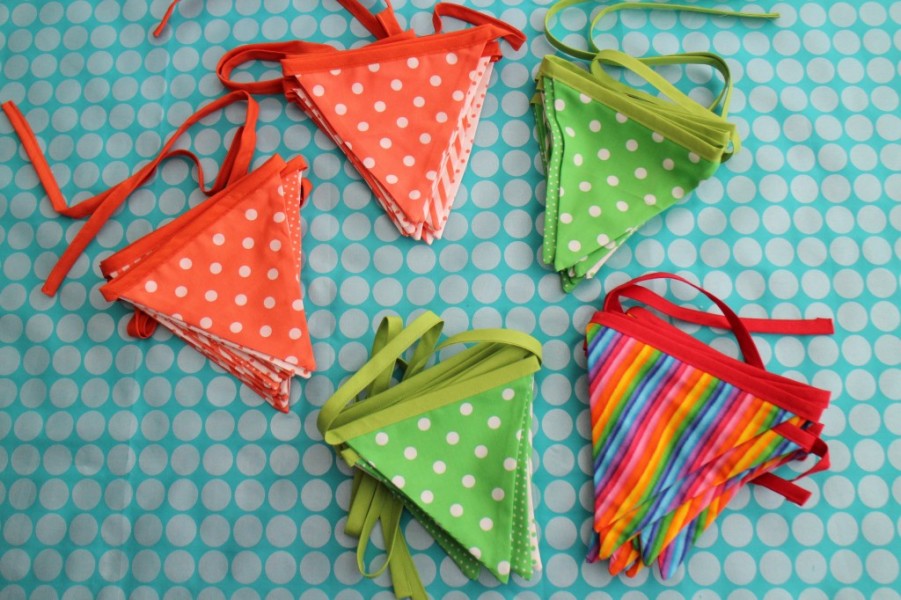 Create a decorative display using 1-yard memos in your shop.  Show off your work and all the beautiful fabrics you offer.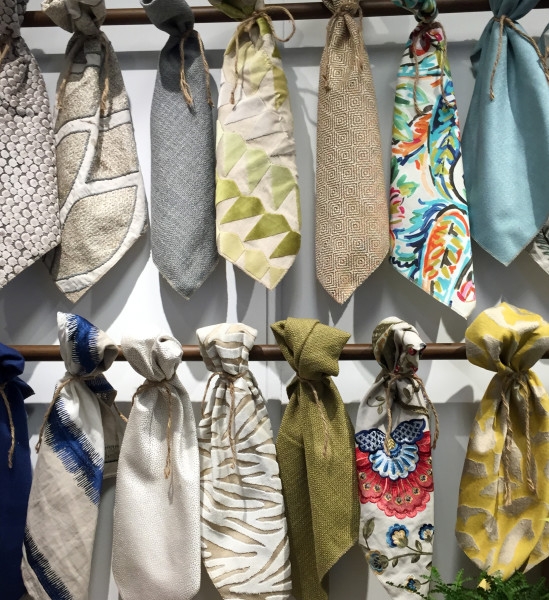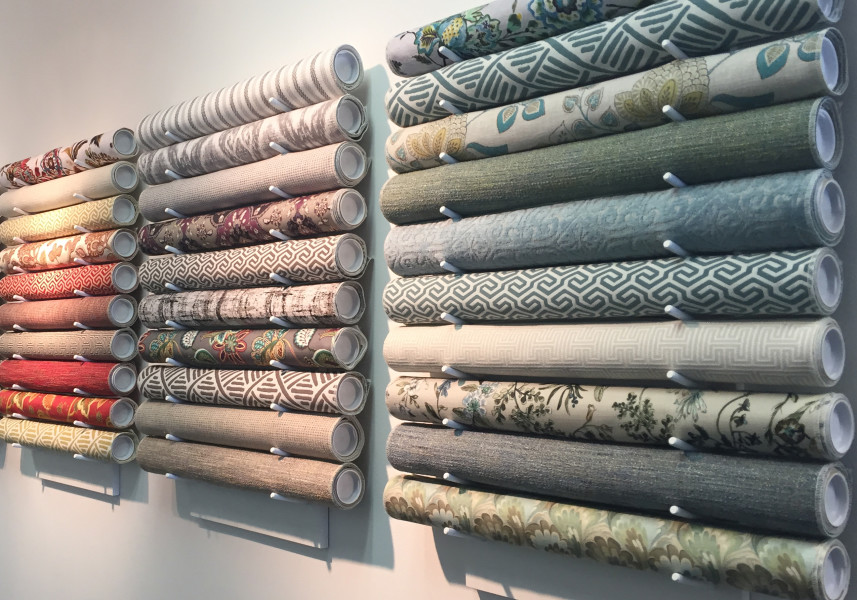 Use the 1-yard memo for contrasting welt cord or decorative buttons.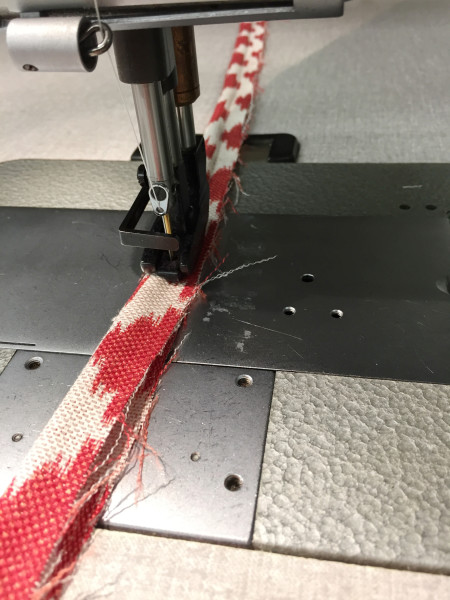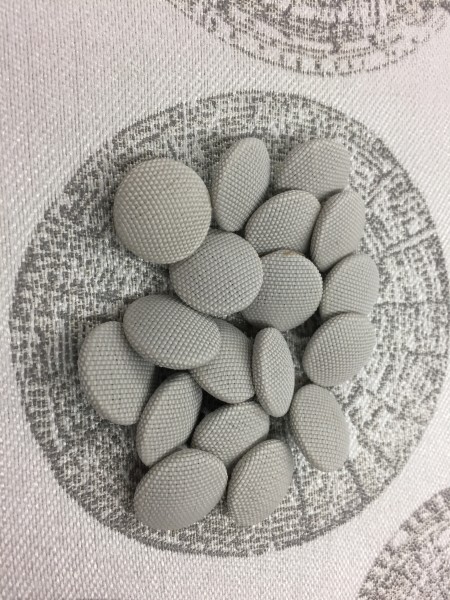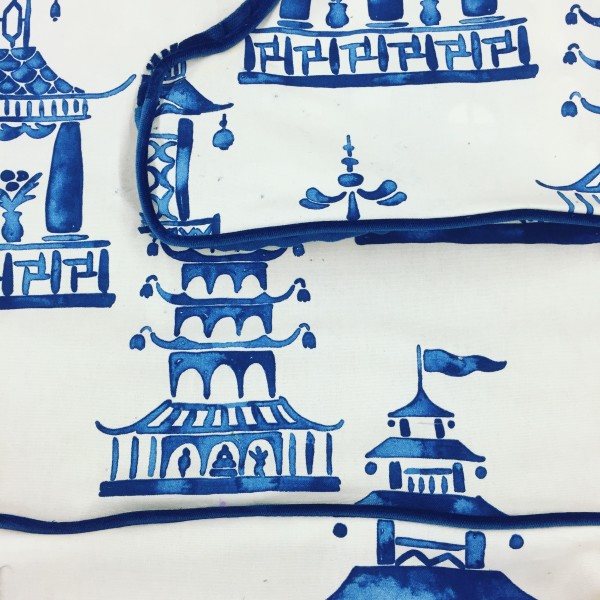 Sell the 1-yard memo to the customer just in case.  We have all experienced those situations where we just needed only 1-yard.  Whether it was to finish the job or the family pet used the upholstered chair as a scratch post.  By the time the customer brings it back, that fabric can possibly be discontinued by the mill.  By selling or saving the 1-yard memo, you will already have the fabric to fix that minor repair.   
Call your Greenhouse Fabrics Guru at 866-755-5000 and ask for your 1-yard samples to be shipped today.