Tis The Season To Be Jolly
by Greenhouse Fabrics on
By Julie Talbert
Inspired by hot chocolate, candy canes and snowflakes, get into the holiday spirit with Greenhouse Fabrics. 
From modern to traditional, use these designer fabrics for your Christmas décor.  Express your creativity with beautiful tree skirts, stockings and holiday wreaths with these seasonal color combinations.  Mix and match accent pillows on your comfy upholstered sofa to get your home ready for some holiday cheer.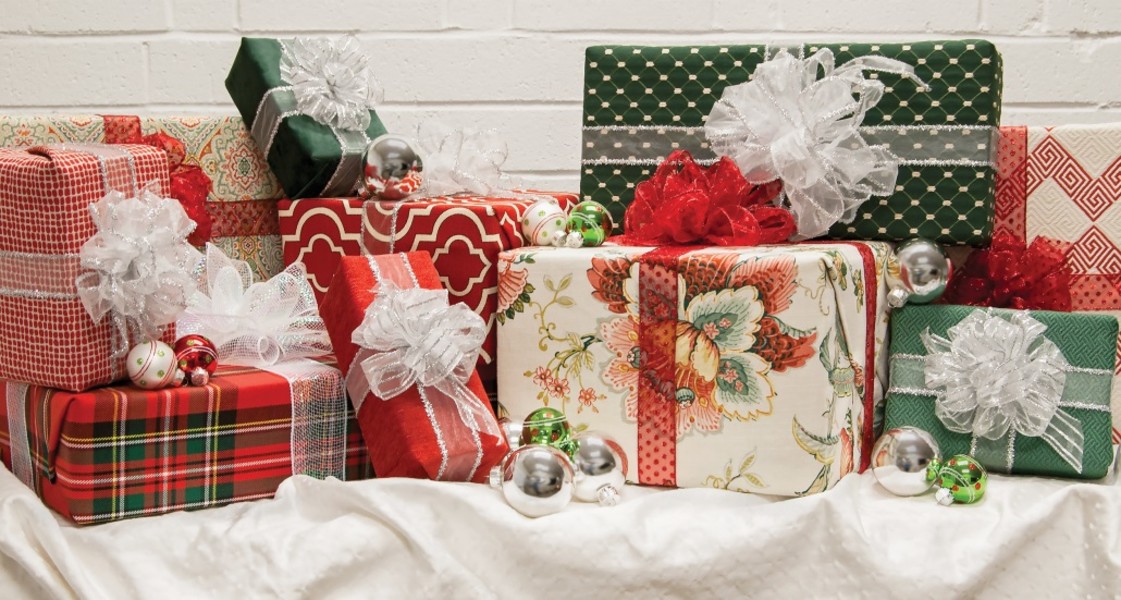 For a wintry look: Add some holiday sparkle with silver and blue.  In 2016, gray was named the hottest "new neutral."  Don't be afraid to continue this trend into the New Year!
These are only suggestions as there are no rules to decorating your home for the holidays.  Be fearless with any color combination for a nontraditional look!  Feel free to reflect your own personal style with Greenhouse Fabrics' 10,000 upholstery, multi-purpose and drapery fabrics.