Tips for Landing Upholstery Jobs: Learn What Others are Doing
by Greenhouse Fabrics on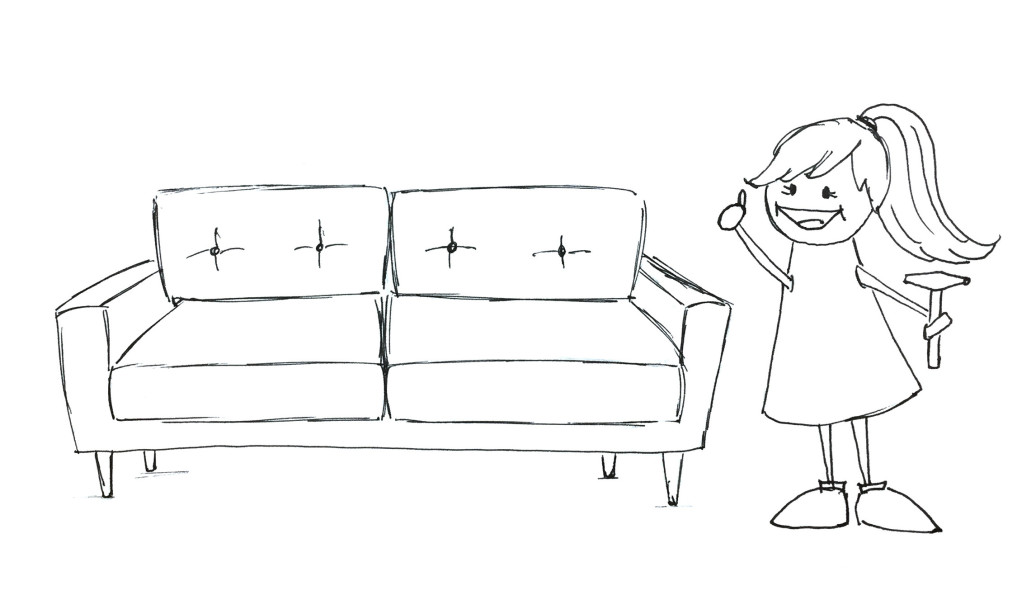 written by Melissa Wolck
"When you are providing a quote for a prospective customer, do you go to their house to look at the piece of furniture they're wanting reupholstered or do you have them send photos?"
Recently, I posted this question on social media to get a better understanding of how our customers bid upholstery jobs. Of course, there were mixed responses. Some upholsterers have prospects send photos and some suggest physically going to the customer's home to look at the furniture in person. I received such great feedback, I thought it would be great to share some of your peers tips and ideas with you.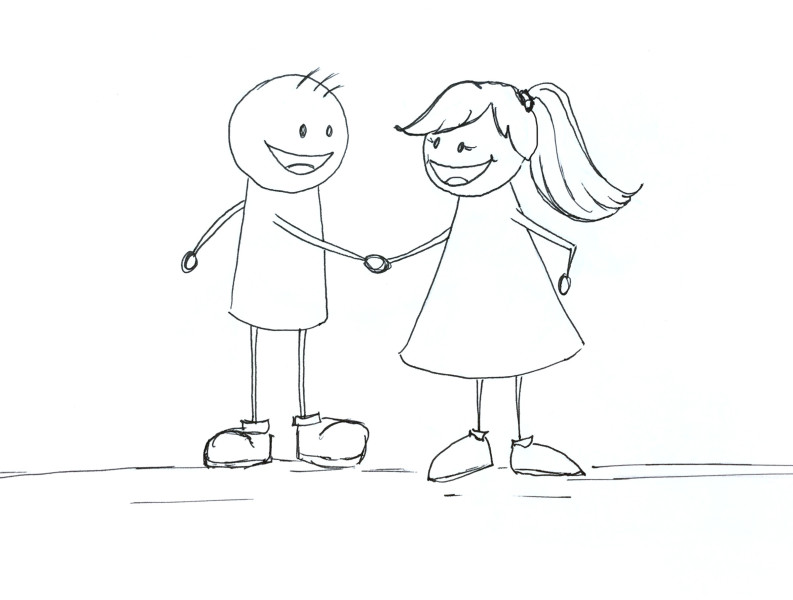 ALWAYS GO TO THE HOUSE
In the past going to your prospect's home to assess a piece of furniture and give an accurate quote was the most common way for upholsterers to bid a job. Though it's super easy to send photos today, thanks to text messaging and email, physically going to a prospect's home is still a popular tip for landing upholstery work. Here's what a few professional upholsterers had to say...
Going to a person's home to look at a piece of furniture, special enough for them to consider reupholstering makes you seem more personable.
It gives you a chance to make a great impression and build trust. After all, their piece is probably very important to them...maybe a family heirloom.
Because MOST upholsterers don't go to the home anymore, your chance of getting a job goes through the roof with a face to face meeting.
Going to the prospect's home gives you the opportunity to sell your service. Show them you know what you're talking about, and bring examples of your work. 
If you give a quote over the phone, they will just shop around until they find someone with lower prices than you. 
If you leave a professional and personable impression, you may leave with more than one job.
Going to a person's home allows you inspect the piece and bring fabric samples for them to choose from. This guarantees more accurate pricing.
If you can get your foot in the door, take it. Service work is about selling yourself to the client. Do a good job, and you'll get a recommendation and return business out of it.
These are all important tips for building trust and rapport with a prospect. They may be especially true if you are new to the upholstery trade and still building up a clientele or if you would like to fill up your work schedule. Hey! It may even give you the opportunity to pick up and drop off the customer's furniture which is a service they will love and you can add to the quote!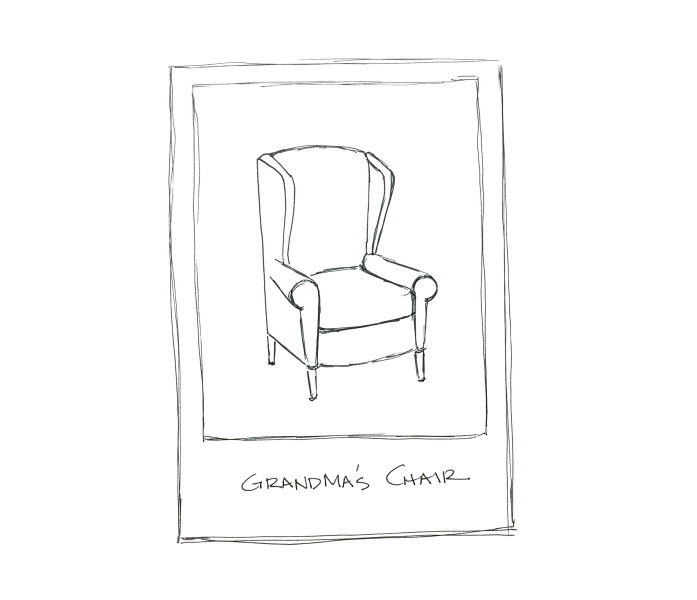 PLEASE SEND PHOTOS
But...on the other hand...some of you said that driving to a prospect's home really takes away from your time in the shop, so you prefer them to send photos (at least to begin with). Here are some other reasons you may want your prospect to send photos and tips for providing quotes.
Most people send photos anyway.
It saves time and money, especially if the individual is not serious about getting the furniture upholstered.
There are so many ways to send photos and communicate now. It's an easy way to provide a rough estimate.
Use an average priced fabric to provide a low $ to high $$$ estimate. This will weed out most individuals that are not willing to pay realistic prices for your work.
Once you've given a rough quote based on the photos provided, ask the customer to bring the furniture to your shop to look at your (Greenhouse Fabrics) sample books. :) You can get accurate measurements while they're browsing fabrics. 
Ask for photos of the piece first. If they would like a "hands-on" estimate, charge $50. If they decide to move forward, the $50 is taken off the total for the job. 
I think all of these ideas and tips are GREAT!
Being that I am in the fabric business, I think one of the most important parts to landing upholstery jobs is helping the customer find the right fabric. There are so many colors, weaves, prints, patterns, qualities, yarns and finishes to choose from, and the prices can vary dramatically. Whether you choose to travel to your prospects home and bring some fabric samples with you or you have them come into the shop to browse your selection, take the time to sit down with your customer, helping them decide on the perfect fabric. You are the expert when it comes to working with the fabric, knowing how it will upholster and wear, and whether or not it is the right application for the piece. This is another opportunity for you to upsell. You are providing your fabric knowledge, skill and professional expertise and that is one of the most important parts to the whole puzzle. 
Thank you to all of the upholsterers who provided great insight and feedback to my question. To receive more blogs like this, subscribe to our weekly blog email here.