A Taste of Tuscany
by Greenhouse Fabrics on
Written by Julie Talbert
With the summer months coming to an end and I spend time in my kitchen making homemade Caprese pizza, using freshly picked basil, cherry tomatoes, and buffalo mozzarella. The sweet aroma of Tuscany is all around, bringing me back to my travels through Italy.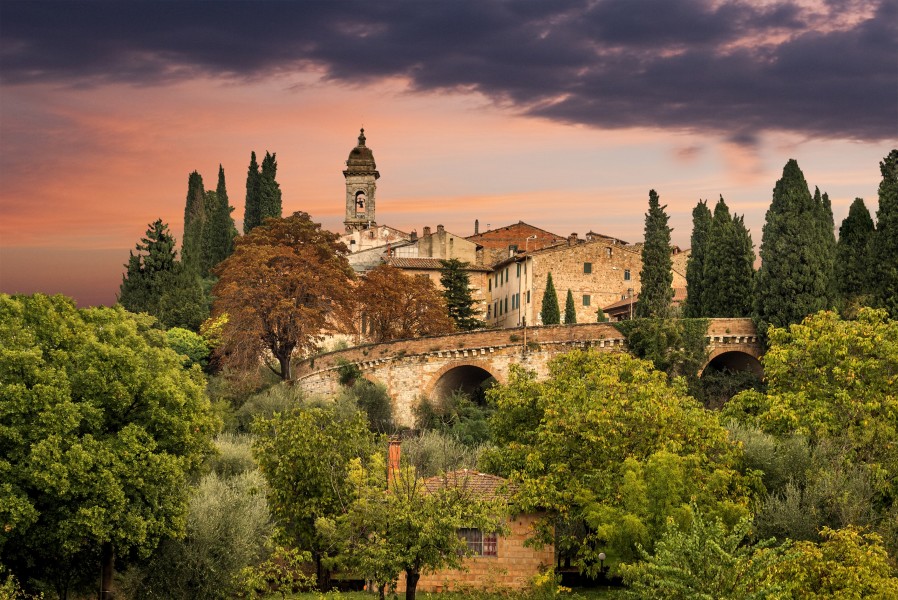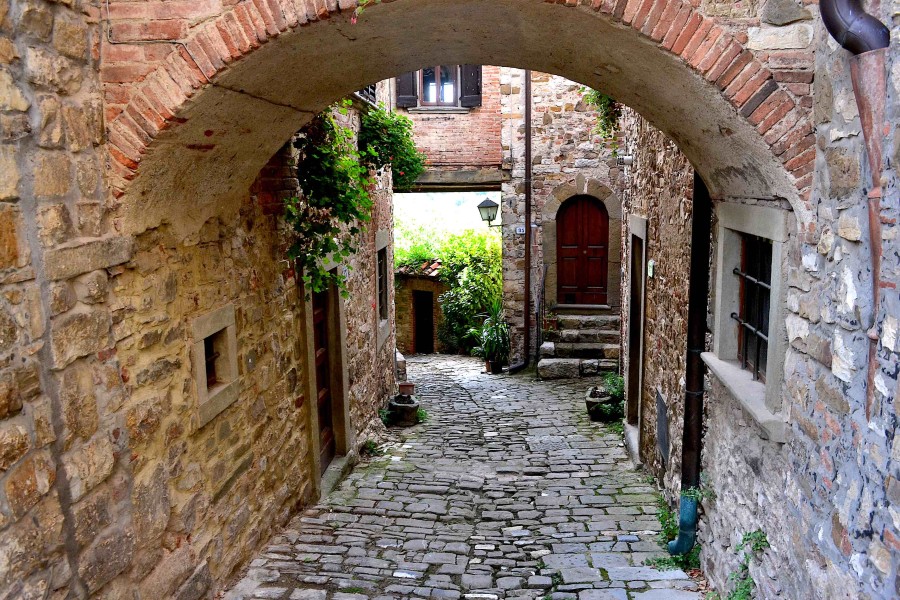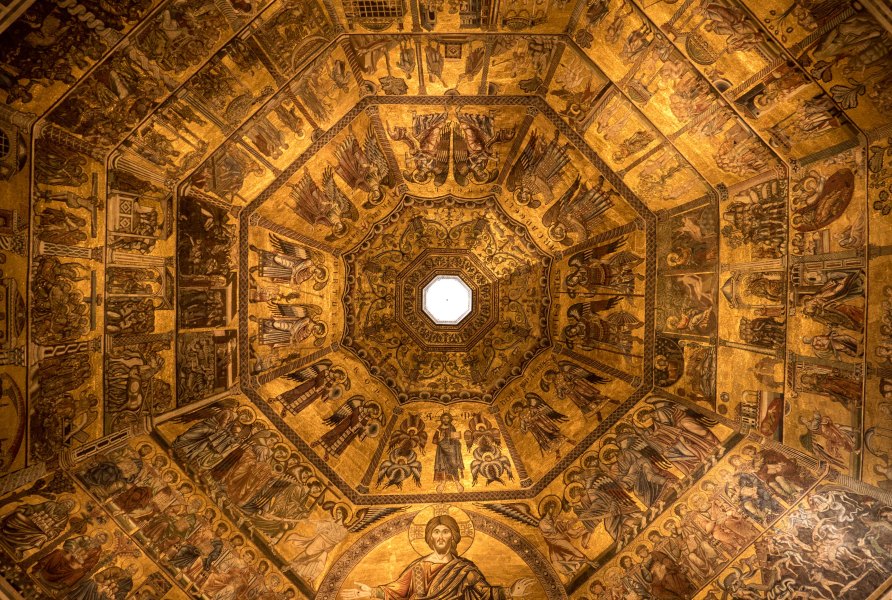 Fortified by Italian Renaissance and a thriving culture here are a few of my favorite Tuscan inspired Greenhouse Fabrics patterns including damasks, velvets, ornate tapestries and fresco-like prints.  Also, I have included my go to summer recipe for my favorite Caprese pizza,  pair with prosecco and I'm ready to dust off my passport.
For the Pizza Crust:
350 grams pizza dough
¼ cup tomato sauce
3 ounces extra virgin olive oil
Salt, to taste
For the Toppings: 
Prosciutto, to taste
Cherry tomatoes, to taste
Buffalo Mozzarella
Freshly picked basil
Preheat the oven as high as it will go.  Place the ball of dough on a well-floured countertop and flatten it slightly by pressing down with the palms of your hands.  Gently work your fingertips outward and gently pull the dough while stretching it into a rounded rectangle.  Drizzle olive oil over the dough, sprinkle lightly with salt and bake for 10-12 minutes.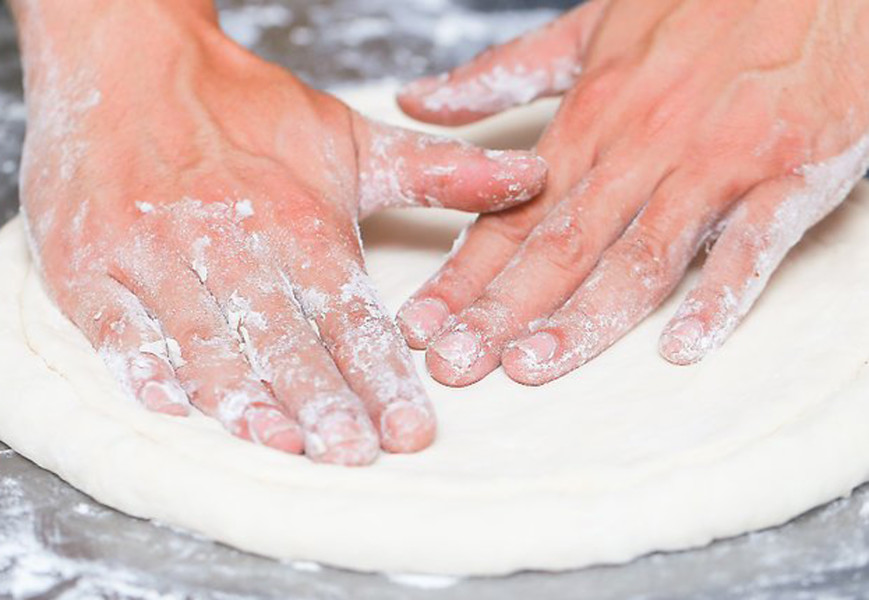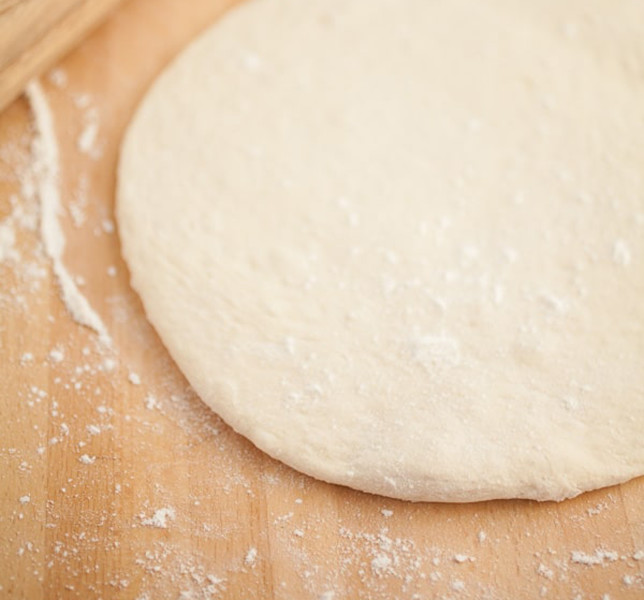 Remove the pizza from the oven, top with slices of cherry tomatoes, buffalo mozzarella, prosciutto, and fresh basil as desired.  Serve warm.