St. Jude Dream Home Giveaway
by Greenhouse Fabrics on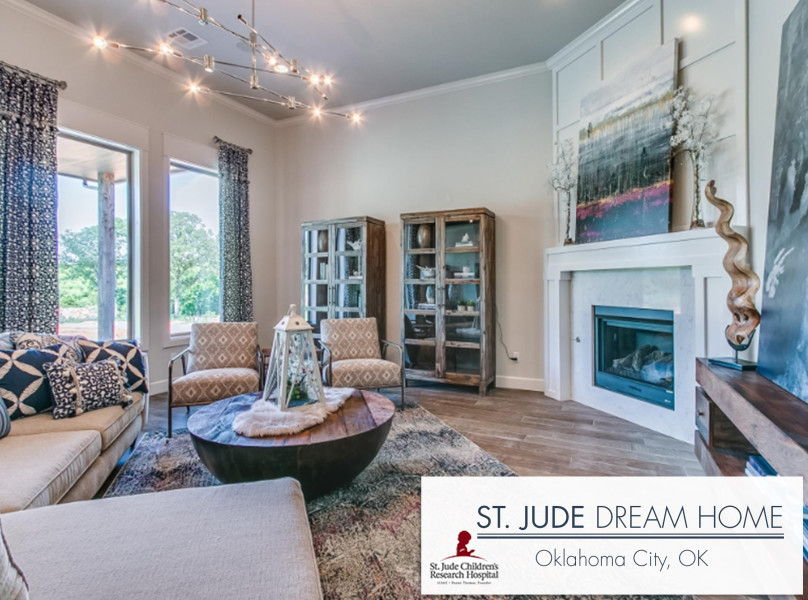 written by Melissa Wolck
Greenhouse Fabrics is proud to have been a part of this year's St. Jude Dream Home Giveaway in Oklahoma City, Oklahoma. Our wonderful customer Loree Johns and her design team, Loree Johns Interiors have staged the Dream Home for St. Jude's every year for the past seven years. They graciously provide their time and skills to carefully craft the draperies and pillows from fabric donated by Greenhouse Fabrics. This year the style of the home was a modern farmhouse design with a transitional twist.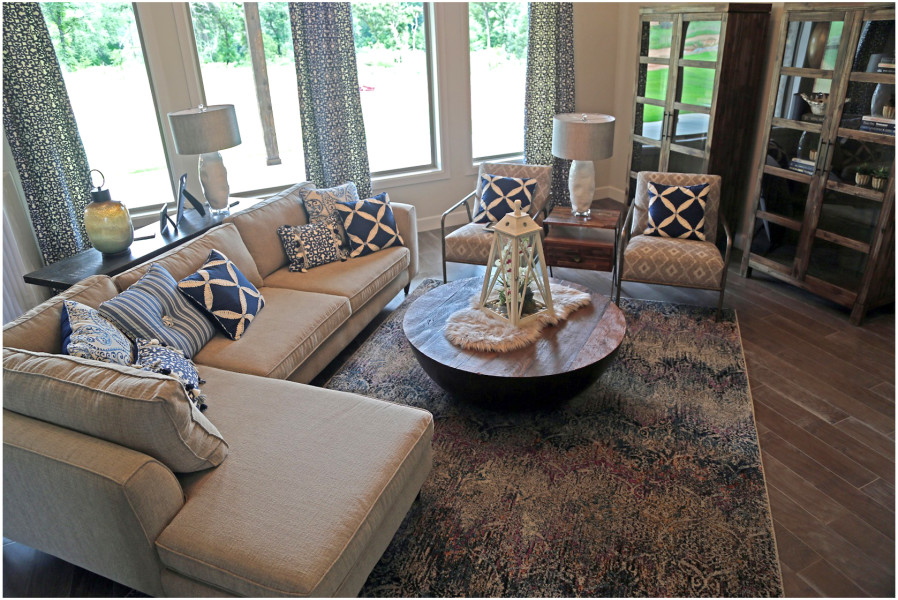 "I chose a palette of indigo and gray for the basis of my design. Greenhouse has so many lovely navy fabrics. I had a lot to choose from. " - Loree Johns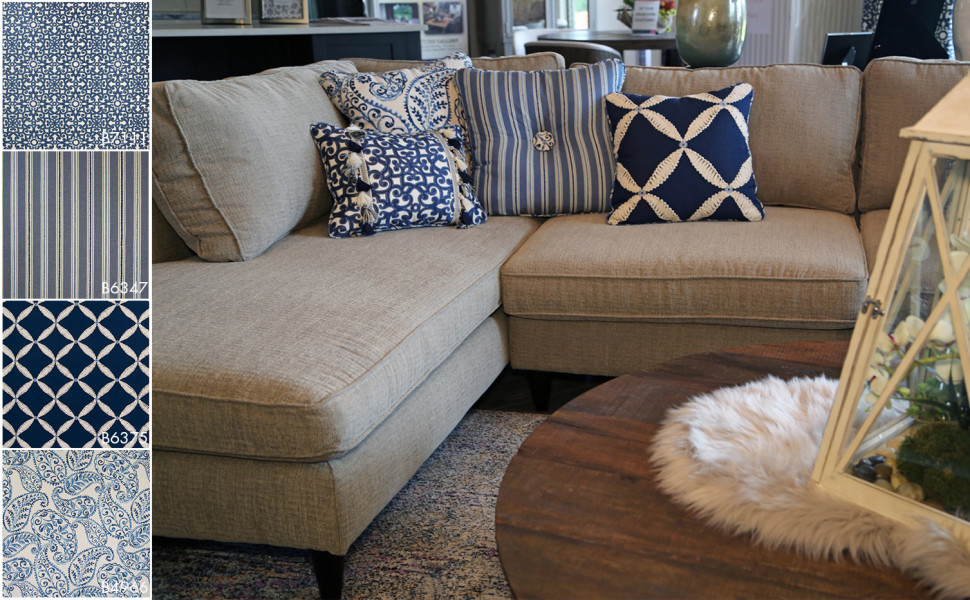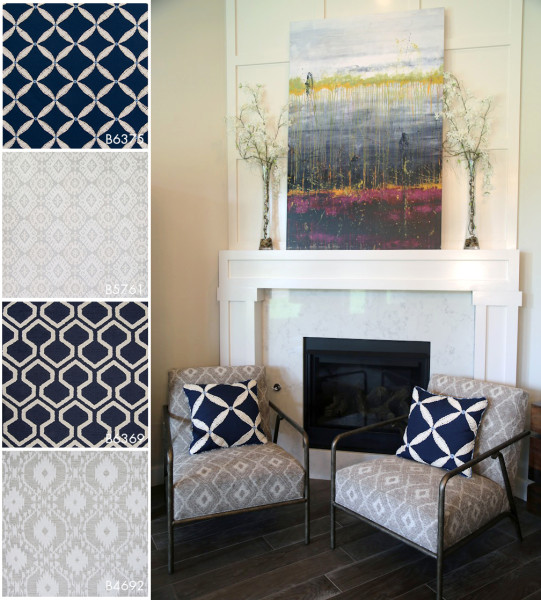 The Dream Home Giveaway project raised over $700,000 through ticket sales for the Oklahoma City, OK home. All of the proceeds from the ticket sales go directly to St. Jude and its mission: Finding cures. Saving children.®  Take a look at some of the incredible work completed by Loree, her team and other sponsors of the project.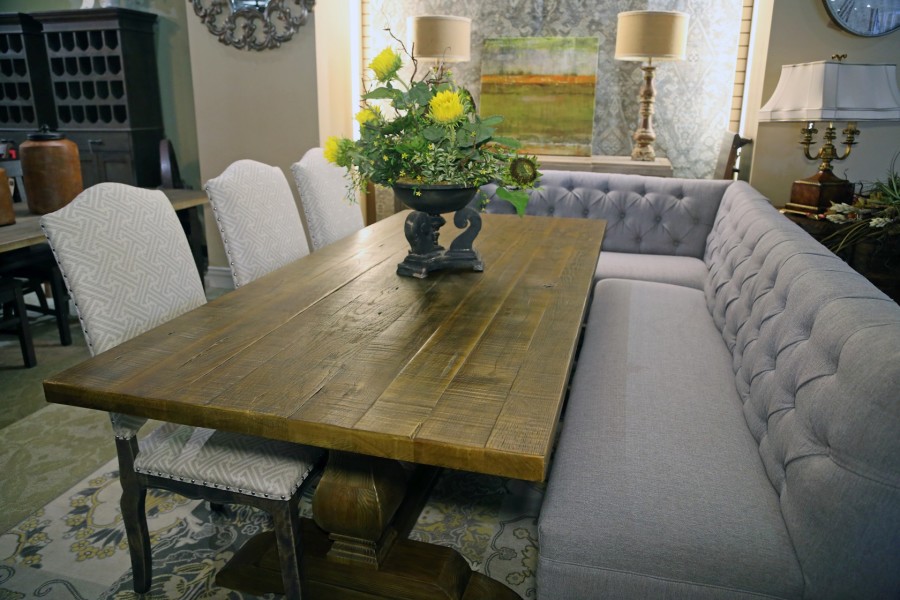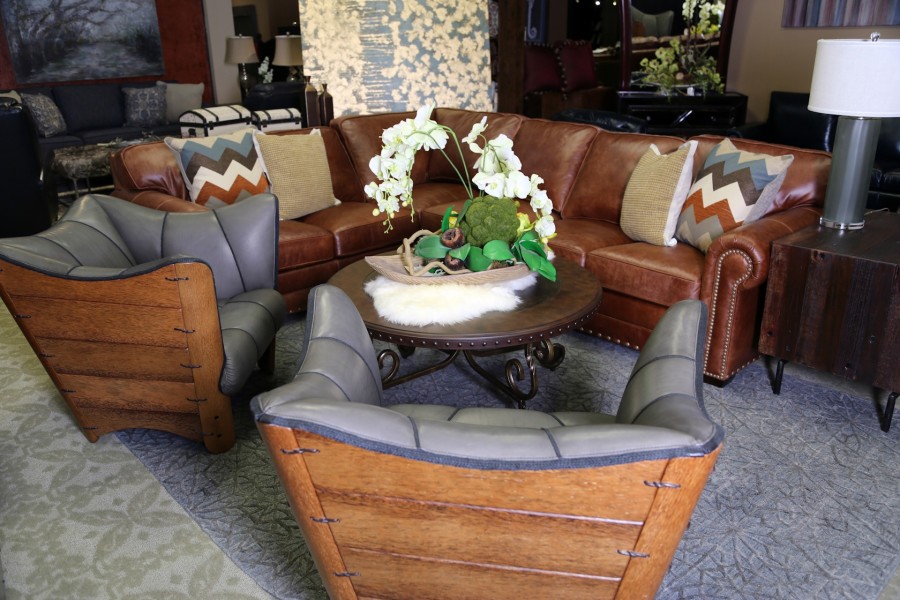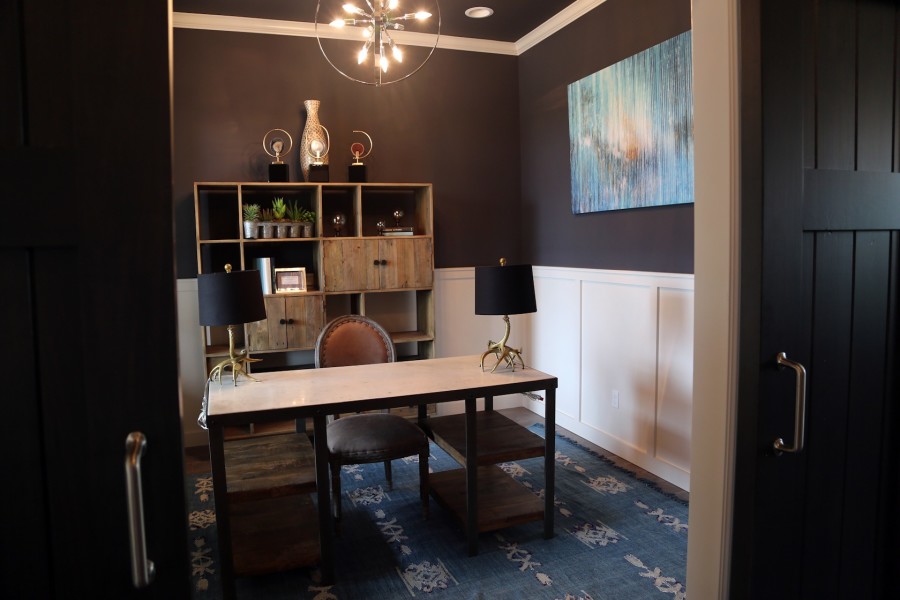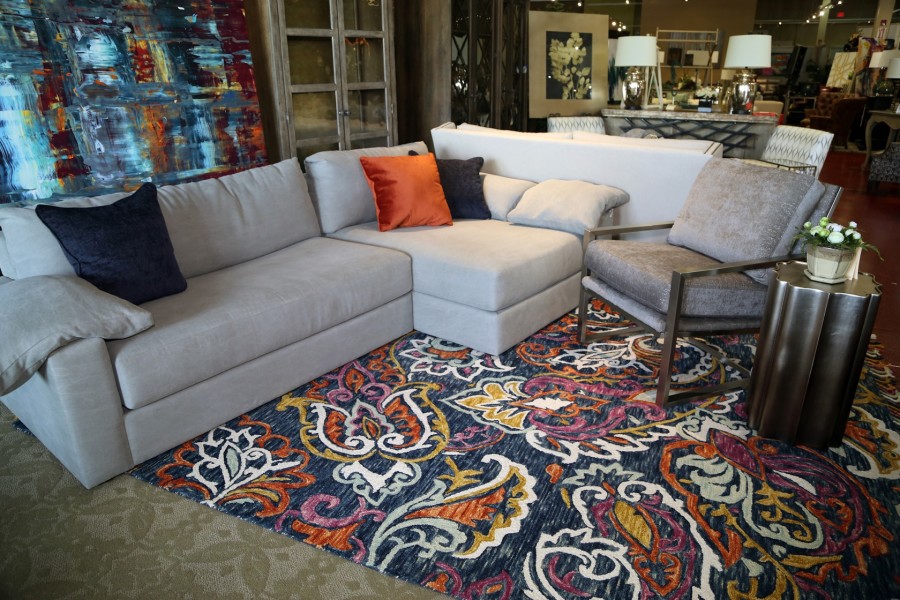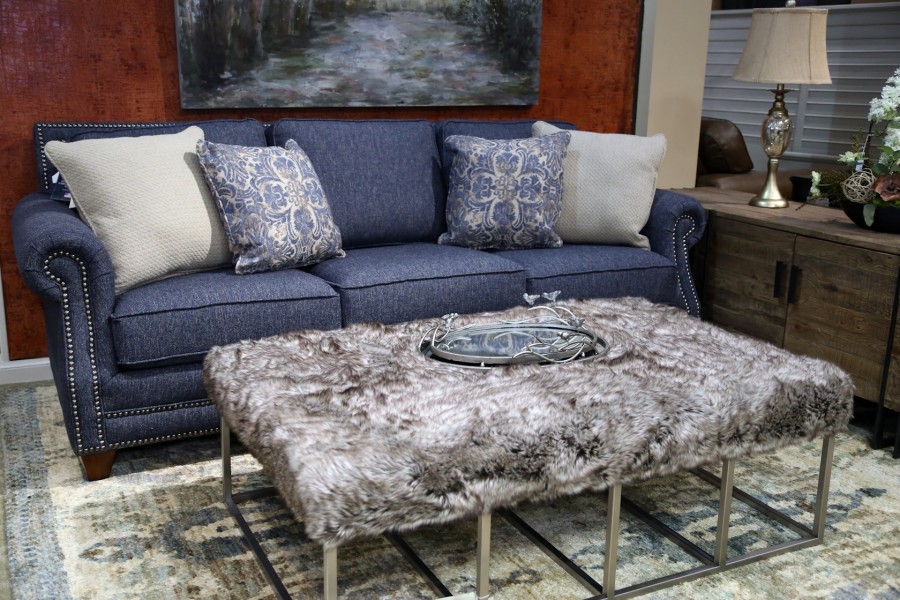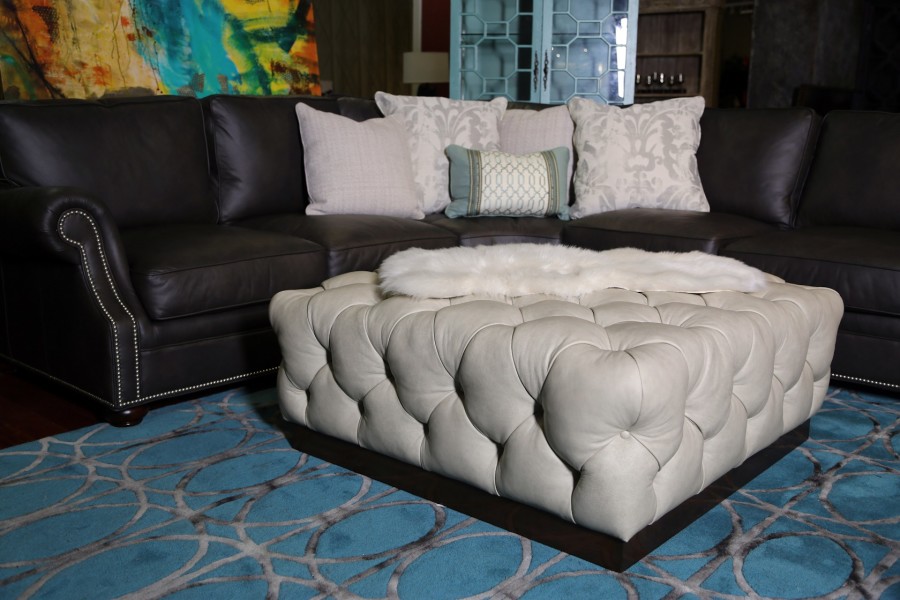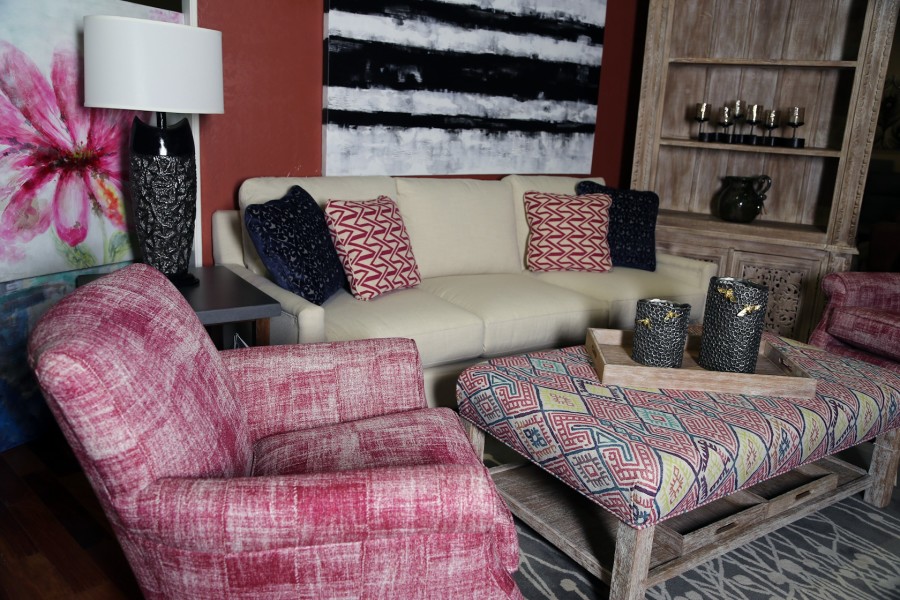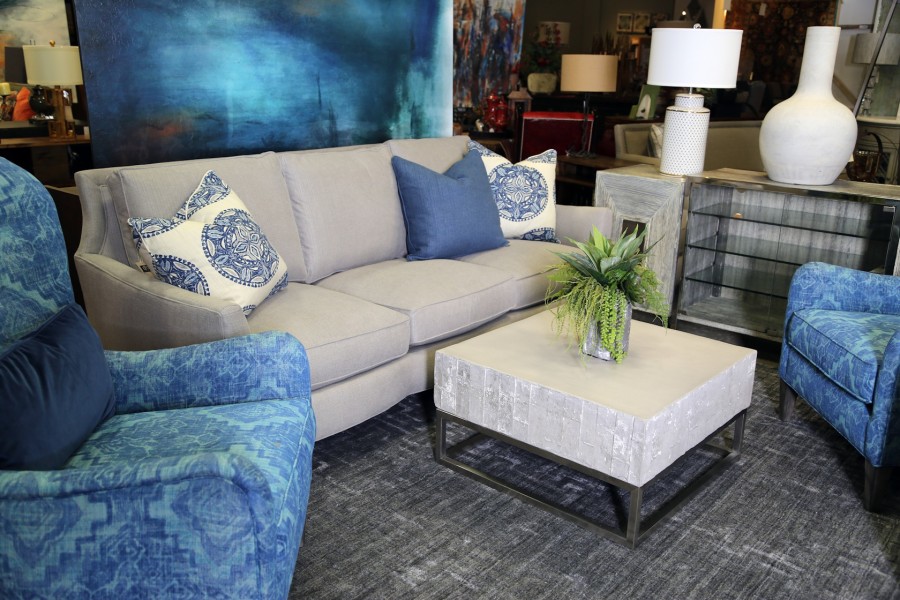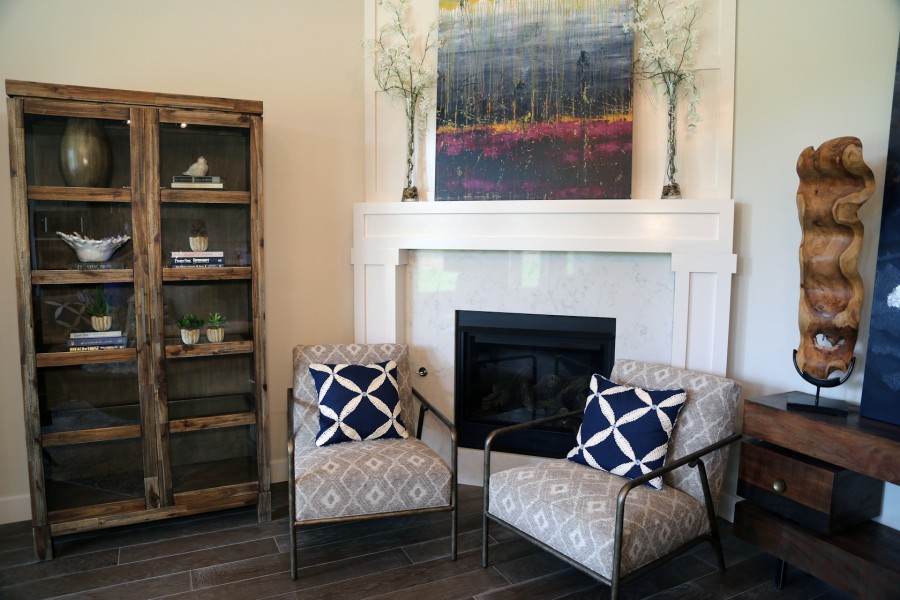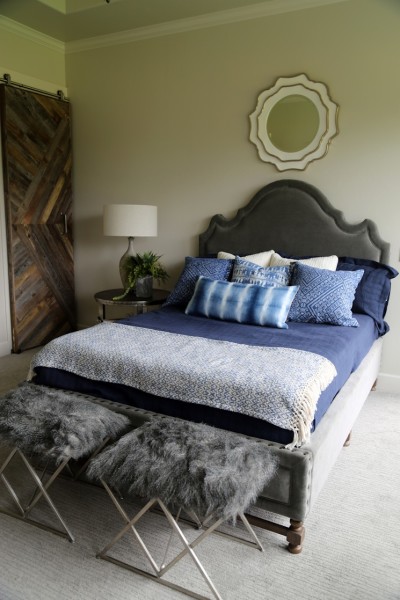 Again, we are so happy to have been a part of such a wonderful fundraising project. 
"Because of people like you, families never receive a bill from St. Jude for treatment, travel, housing or food — because all they should worry about is helping their child live.", St. Jude Children's Hospital