Spring 2018 Showtime Recap
by Greenhouse Fabrics on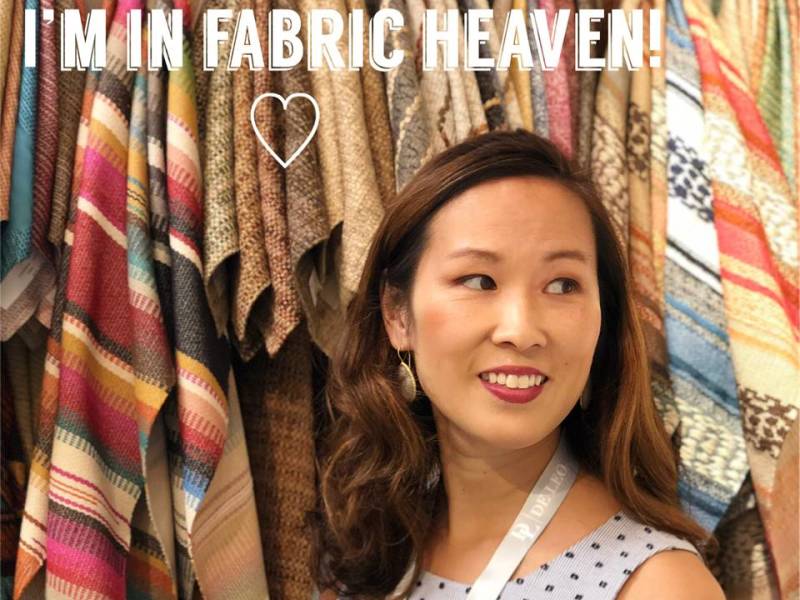 written by Julie Talbert
Twice a year I'm in fabric heaven as I search high and low for the latest trends. Showtime Market, hosted by the International Textile Alliance in High Point, NC is the largest home décor fabric show in the world. It is one of my busiest weeks out of the year where textile mills from all over the world showcase their new line.
This year, I saw quite a few emerging as well as recurring trends worth highlighting. Botanicals flourished on the fashion runway and are now bursting at this season's home decor. From dainty floral prints to large-scale romantic patterns, now is the time to design with these garden blooms on drapery and accent pillows.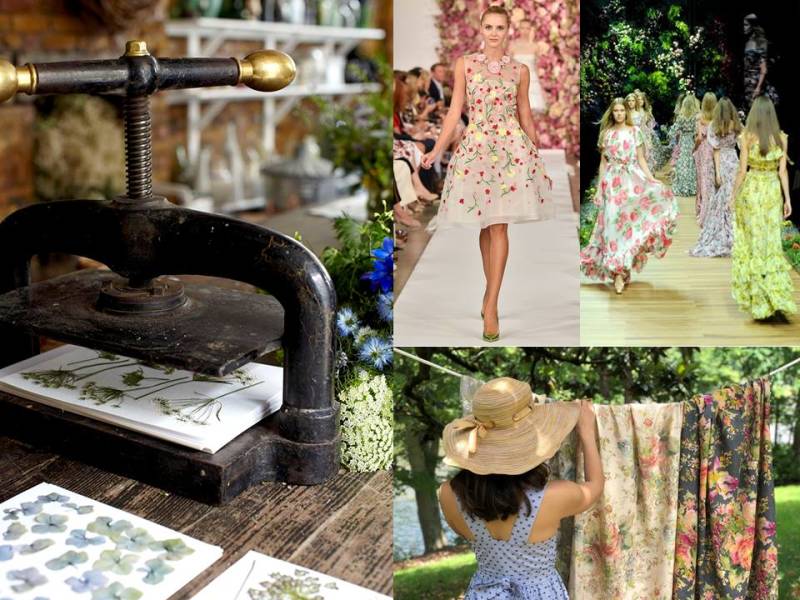 Artful elements enlightened my visual senses.  Painterly inspired to handcrafted patterns are enriched with artistic brush strokes or block prints. Intricate details from Picasso and Klimt add a historical dimension to these textile works of art.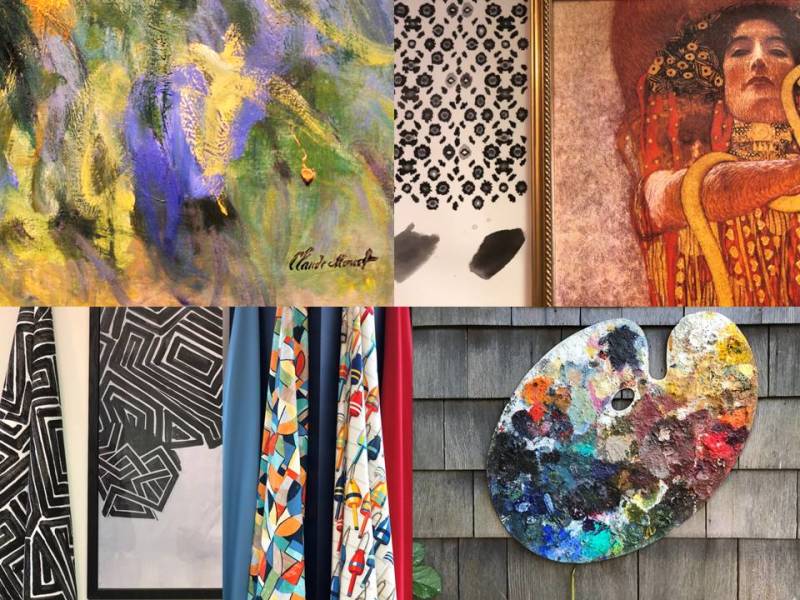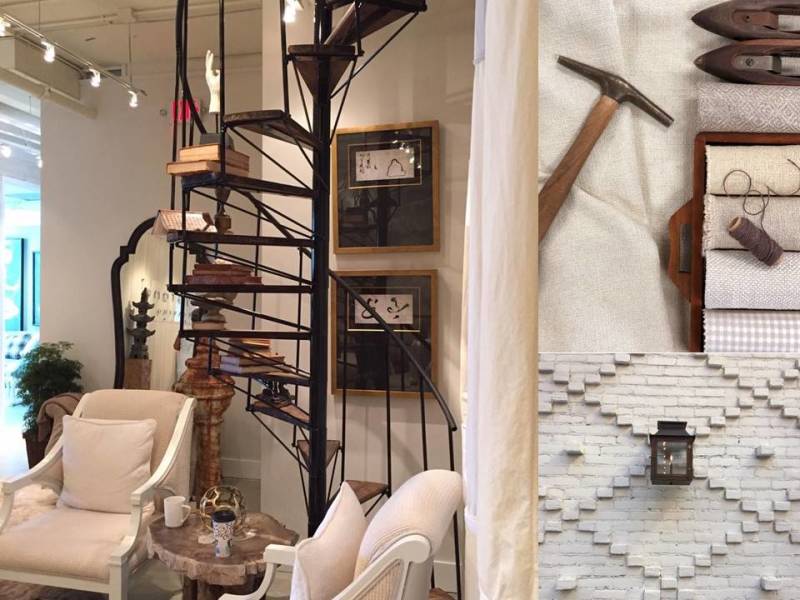 Indigo, navy, and cobalt are so popular, they are the new neutral.   Who doesn't love the color blue?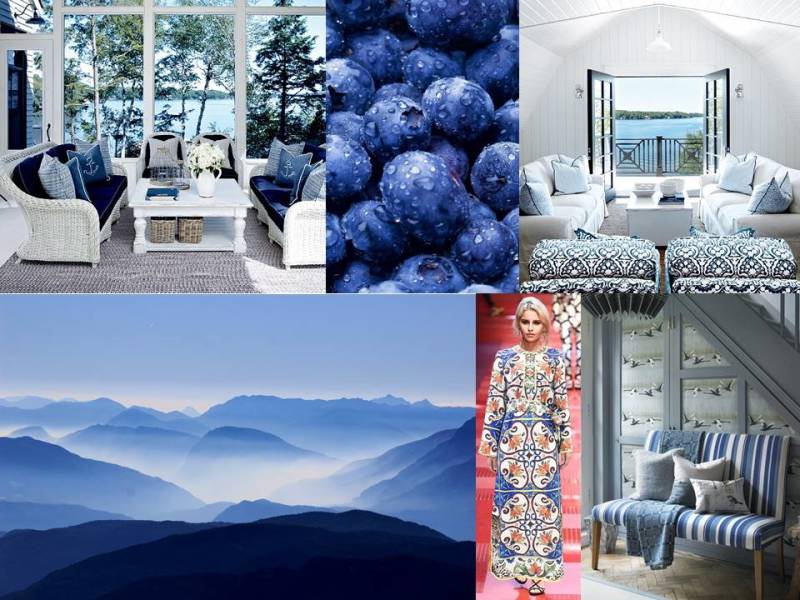 Everyone is looking to design with the brightest white or lightest neutral without repercussions. Thanks to performance stories, we can create without limits. Crypton® Home, Revolution®, and outdoor fabrics are engineered to be virtually stain resistant, kid and pet-friendly and easy to clean leaving the possibilities limitless.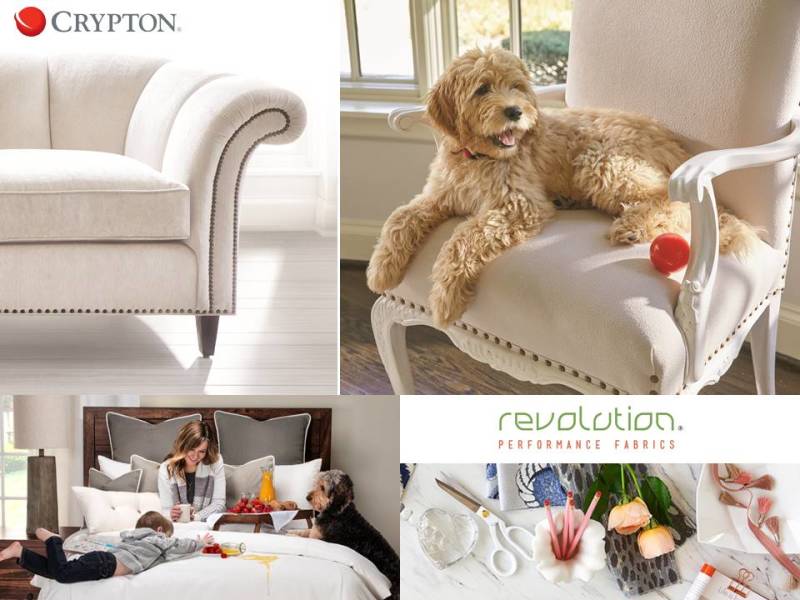 I look forward to introducing new additions to our upcoming collections at Greenhouse Fabrics. Stay tuned!