Simple Tips for Your Christmas Design
by Greenhouse Fabrics on
Inspired By Kristen Cathell
Typically before Christmas we may not have time or the budget to conquer an entire holiday home make over. However here are a few inspiring suggestions that can get your home in the festive spirit and protect it from the spills that may occur by our beloved guest.
Pillows - Set the tone in the family room by changing the pillows on a sofa.  Mix and coordinate with Christmas inspired colors.  This will be a comfy option and give the family holiday vibes.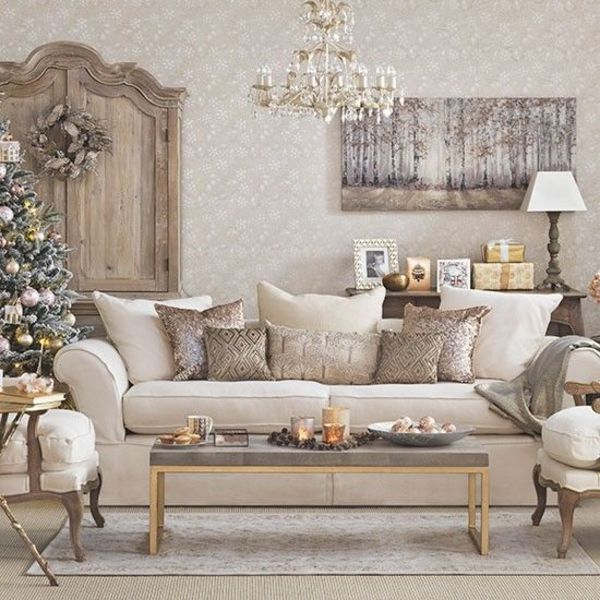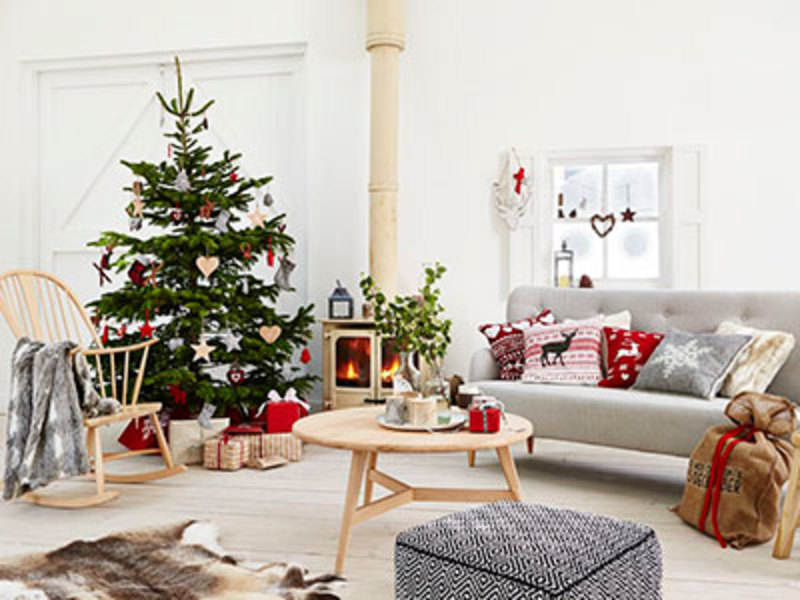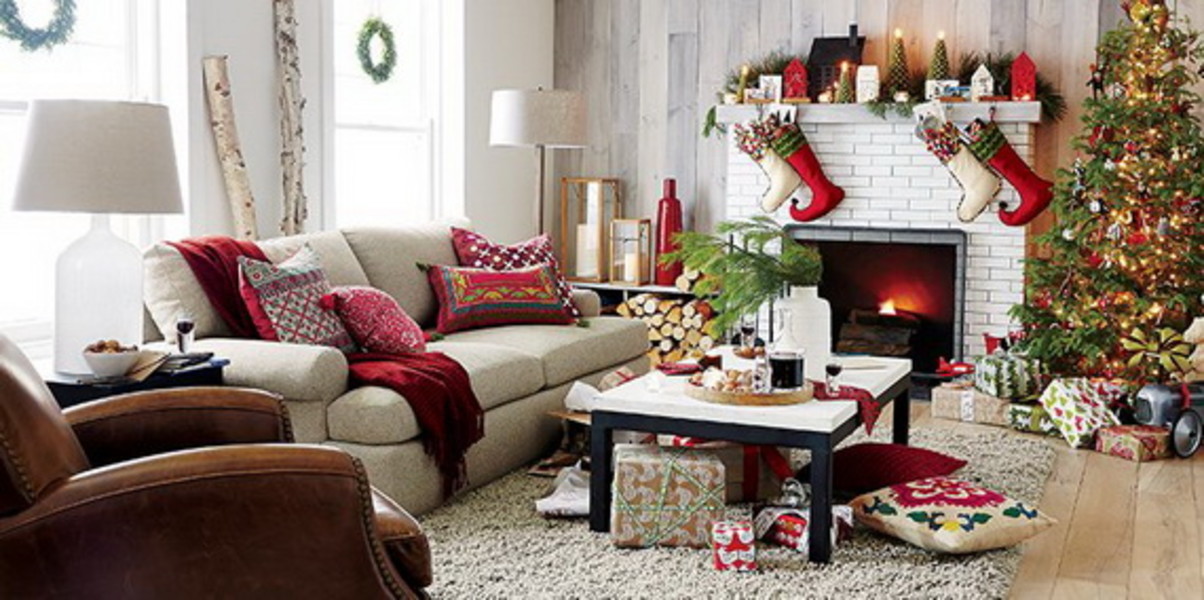 Slipcovers for the Sofa - If the is to goal is to protect your tresured pieces or to cover little Tommy's messy spill, seasonal slipcovers are a wonderful option when it comes to preparing your home for guest.  Greenhouse Fabrics offer Stone Washed Linen in a variety of colors that will look great in any Christmas setting.
Slipcovers for Dining Chairs - Slipcovers again!  (Slipcovers are sensational.) Dining chairs get in the holiday spirit and come to life when a slipcover is applied.  This is a wonderful decoration that is relatively simple, however it brings festive splendor to the space.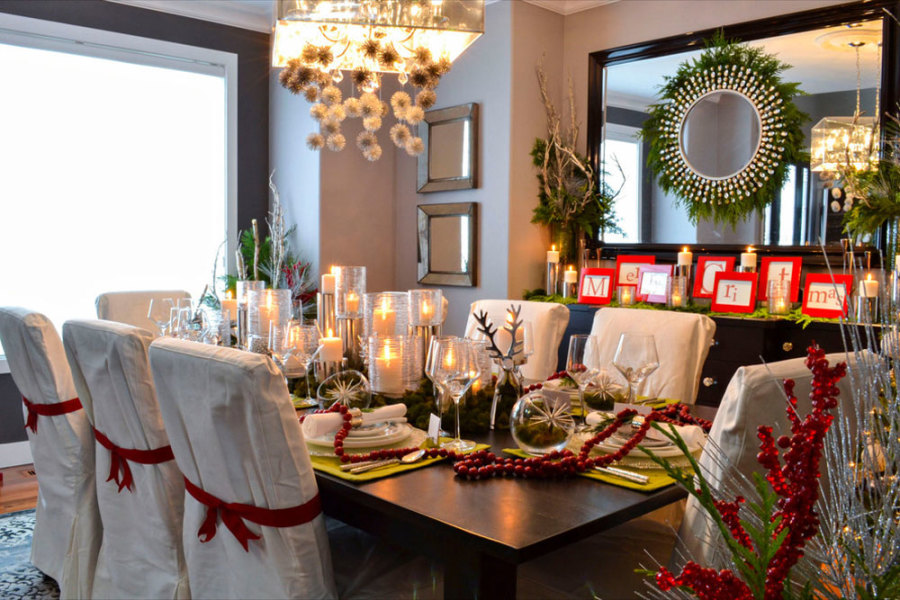 Utilmatley, have fun with your home's decor during the Christmas Season and enjoy the family and friends you visit this time of year.
Below are a few options that will inspire your home for the season.